England Women's Head Coach Craig Richards has come over scrutiny of his selection and some have said he has failed to select a strong squad for the up and coming 2021 World Cup.
Examples of this is the none selection of Charlotte Booth, the former Leeds Rhinos player who will play in Australia for the QLD once it resumes. It is believed to have been said that her position is still available once she returns.
Booth is without shadow of a doubt one of the country's best players. She has history and a proven track record as an international player.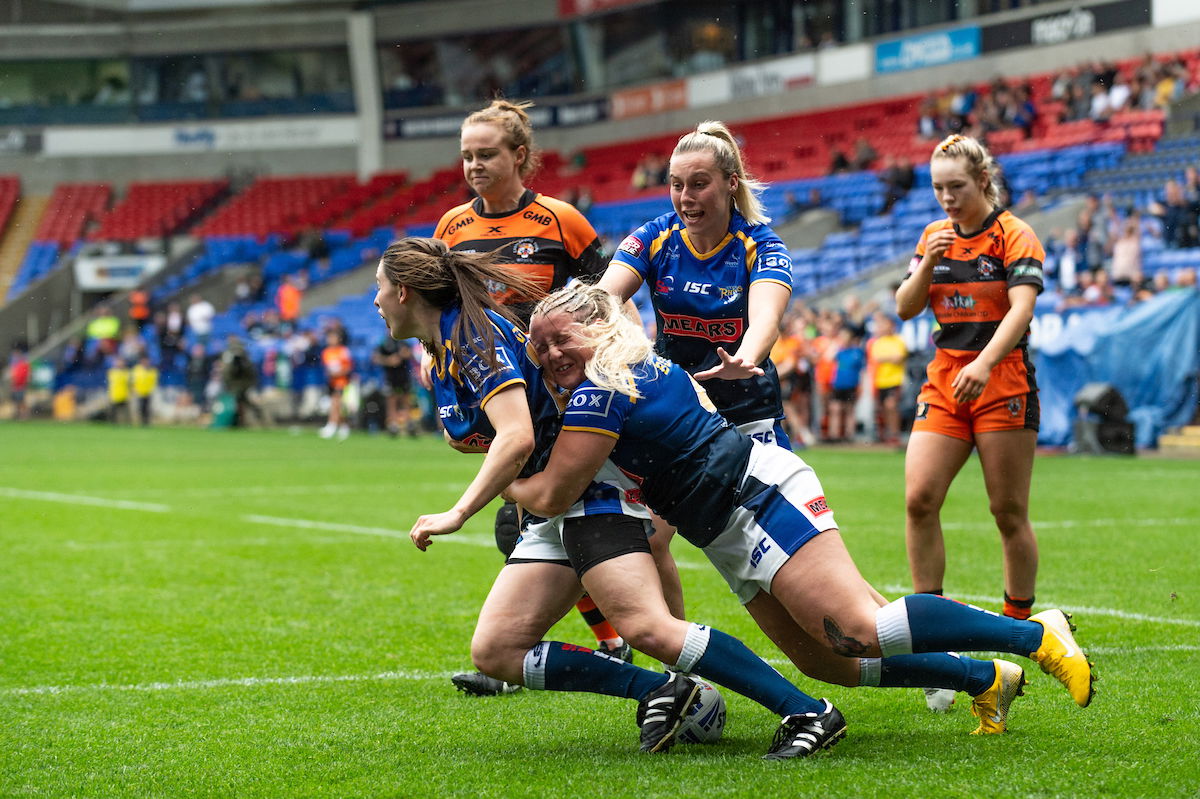 Richards has said that the squad is not set in stone. Whether or not her position is still available may be up for debate, there has been some evidence that previous players have taken to social media in disappointment over the selection process.
It's never a good idea to battle it out with a coach as fundamentally it is their final and personal decision.
The notion to suggest that the women's game is saturated in the top tier teams is true.
However, due to the women still not being paid or offered contracts, they are free to play for whichever team they wish, subject to spaces and coach discretion.
I made this clear some months back by suggesting that we should adopt a points system allowing only a small number of international players for each game. This system should encourage players to seek alternative clubs for more game time.
But let's be honest, unless these women are paid, which none are except for the Army women. Would you personally pick a team that could gain you a position in the top slot and bring some silverware home or would you go to a team that may be beaten all season?
If players who are playing in one of those top teams are that concerned over the spread of international players, they could always take their expertise and join those teams that need their self-proclaimed "experience".
Realistically, the only way to prevent this old system would be for the RFL to introduce uniformity to all clubs; a standardised system in place from facilities, healthcare and improving coaching staff across the board.
Some may say there are "better players out there". Rhiannon Marshall for example, she has publicly stated why she chose to not play for England this year. She also made sure to all her fans this was her decision and was solely hers to make.
Due to current pandemic, only a few teams have played pre-season friendlies. Richards has spoken on how the England performance team is constantly changing this could be for a matter of reasons, injuries, personal circumstances and fitness performance.
At any time, a player can be identified and given the opportunity to play in the women's England squad.
Until the women resume playing those "better players" have not been given the opportunity to prove that they are worthy of a shirt through no fault of their own.
We are all entitled to opinion, but we cannot judge a selection on a performance that has not happened yet.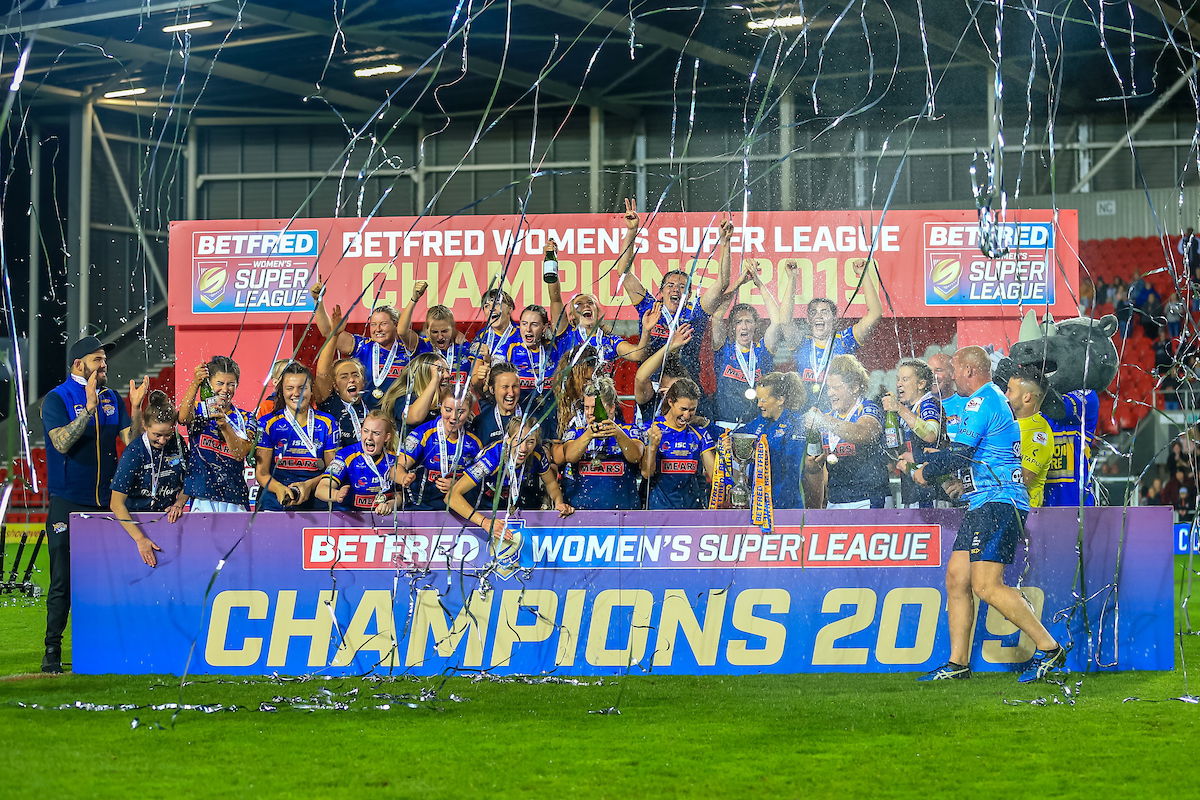 Once the Women's Super League resumes, those players who were not selected may be given an opportunity to prove their worthiness.
Coaches must invest in their players profiles too.  Tt is physically impossible for one coach to watch every single player each week.
Although, it is possible for a coach to film that promising player and inform the England coaches of this new fresh talent. Coaches are just as accountable in players career paths.
Also, the 24 players who were selected for the England performance squad were selected on their previous season performance and the performance during the origin selection.
A narrative to suggest that they should or could be replaced by peers is not constructive and does not set the precedent of empowering our younger players.
There were many lessons learnt from the 2017 World Cup. Previous coaches admit that they took over rugby players and not necessarily big enough athletes to contend with the other nations.
The women were not prepared for the level or tempo that the Kiwi and Australian women played at.
I believe Richards has set a precedent. His intentions are not always clear, but have room for creation to a more structured pathway and setting for our future England players.
In summary, the Women's Super League took off at a faster rate of knots than was ever expected.
The pool of potential players has tripled in less than three years and we could all benefit from slowing down and re adjusting to our new surroundings.
We may not be completely ready for 2021, but we can use this time now to produce a more structured pathway with a clearer direction.
Pointing fingers will have little effect other than deflecting from what needs to achieve to ensure our future have that viable pathway.