Newcastle Thunder have bolstered their squad ahead of 2020 with the signing of Ireland international hooker Bob Beswick from Toronto.
The 34-year-old has spent the past three seasons at the Wolfpack after a 16-year career that has included spells with Wigan, Widnes, Halifax and Leigh and has seen him make over 370 professional appearances.
He has also captained Ireland on several occasions, earning a total of 25 caps including appearances at the 2008 and 2013 World Cups.
After narrowly missing out on promotion in 2019, Thunder are looking to add quality and experience to their squad, both of which Beswick brings in abundance.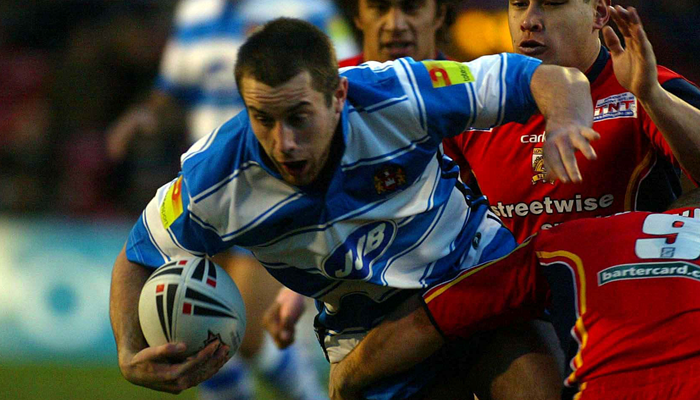 "I'm really excited to be joining Newcastle and working with (head coach) Simon (Finnigan) again," he told the Thunder club website. "I'm looking forward to contributing to a passionate and committed group and working towards a successful season in 2020.
"That will take hard work and I can't wait to get started in pre-season. I'm also keen to explore a great city and meet some new faces along the way."
Newcastle head coach Finnigan added: "We knew Bob was available towards the end of the season and he's obviously a player who I have known for quite a while. He is a quite an experienced player so he knows how to play the game and he has played at the level we are at, so that won't phase him and he will understand the obstacles that brings.
"He will add quite a lot to our group and I am really excited about him coming in because through speaking to him, he's desperate to get going so we will have an energised Bob Beswick which is a good thing."