Newcastle Thunder have revealed their aim to win Super League by 2030, after outlining plans to grow the sport in the North East in the next 10 years.
Club chairman Mick Hogan led a presentation to an audience that included over 100 members of the region's business, political and rugby league community.
One of the key points to come from the event was several high-profile events taking place in the North East in the coming years.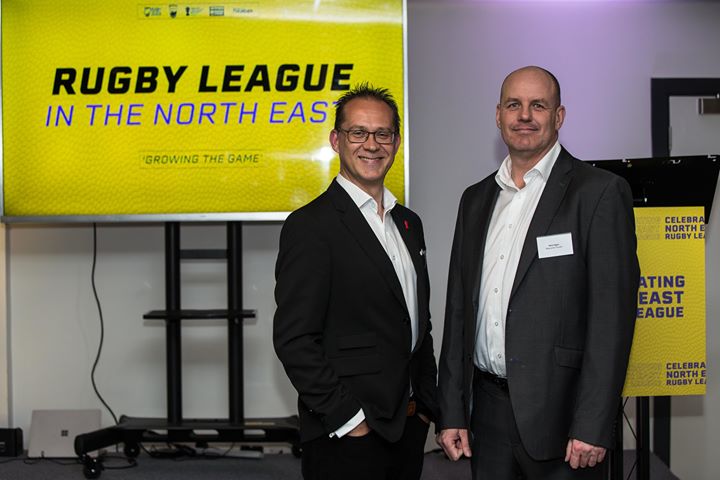 The Dacia Magic Weekend will return to Newcastle United's St James' Park for at least the next two years, while Newcastle and Middlesbrough will host five World Cup 2021 fixtures between them.
It was also announced that there will be increased investment and commitment in the development of the local community game, following the growth of no less than 15 amateur teams in recent years.
The Thunder Community Project will also be appointing a new member of staff dedicated to growth the game in Teesside and the south of the region.
As well as the amateur game, details of plans to establish women's and wheelchair teams were also established.
Alongside the new teams and investments, the headline goal for the club is to continue with the progression of the men's senior team, with the long-term aim of being crowned Super League champions by 2030.
Following the event, Hogan said: "It is an exciting time for rugby league in the North East and with growing participation numbers, a new club in Newcastle Magpies and our wheelchair rugby league team.
"With the sport continuing to grow in the region, we have developed taken the opportunity to give the Thunder and the legacy work around the 2021 World Cup a clear purpose and we will be providing more details on that in the near future."