I have been lucky to play against hundreds of top players so it wasn't easy naming just five, but those I've chosen all have international class and really stood out to me when playing against them.
5. Mike McMeeken
McMeeken was always a tough opponent for me. He was in a very good Castleford side and would run some great lines on my side when I was at Leeds. It was around the time he broke into the England squad and when Cas were really starting to compete at the very top of the Super League. He would link up with Jake Webster and Zak Hardaker and was very difficult to stop.
4. Thomas Leuluai
I don't think any half-back in the game can hit like Tommy Leuluai at Wigan. He absolutely bends people in half and when you were going at the line you found yourself wincing when going into the collision, just because of the way he hit and how he would compete for everything in the game. Because of his all-round game and longevity I would say he was world class.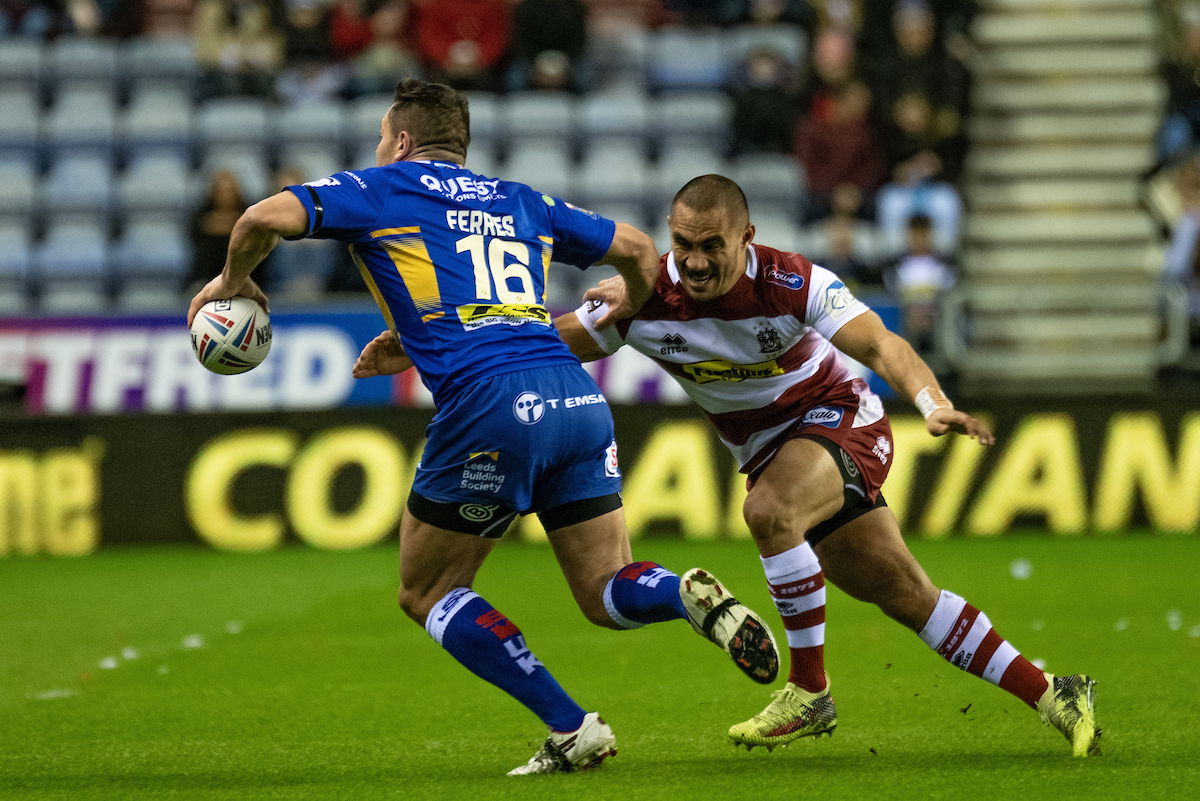 3. Michael McIlorum
Micky Mac had to be on the list because of his ferocious tackles and aggressive style of play. When taking the ball at the line he was the last person you would want coming after you because he wouldn't hold back. He is a real tough competitor and was one of the main reasons Wigan were so successful while he was there.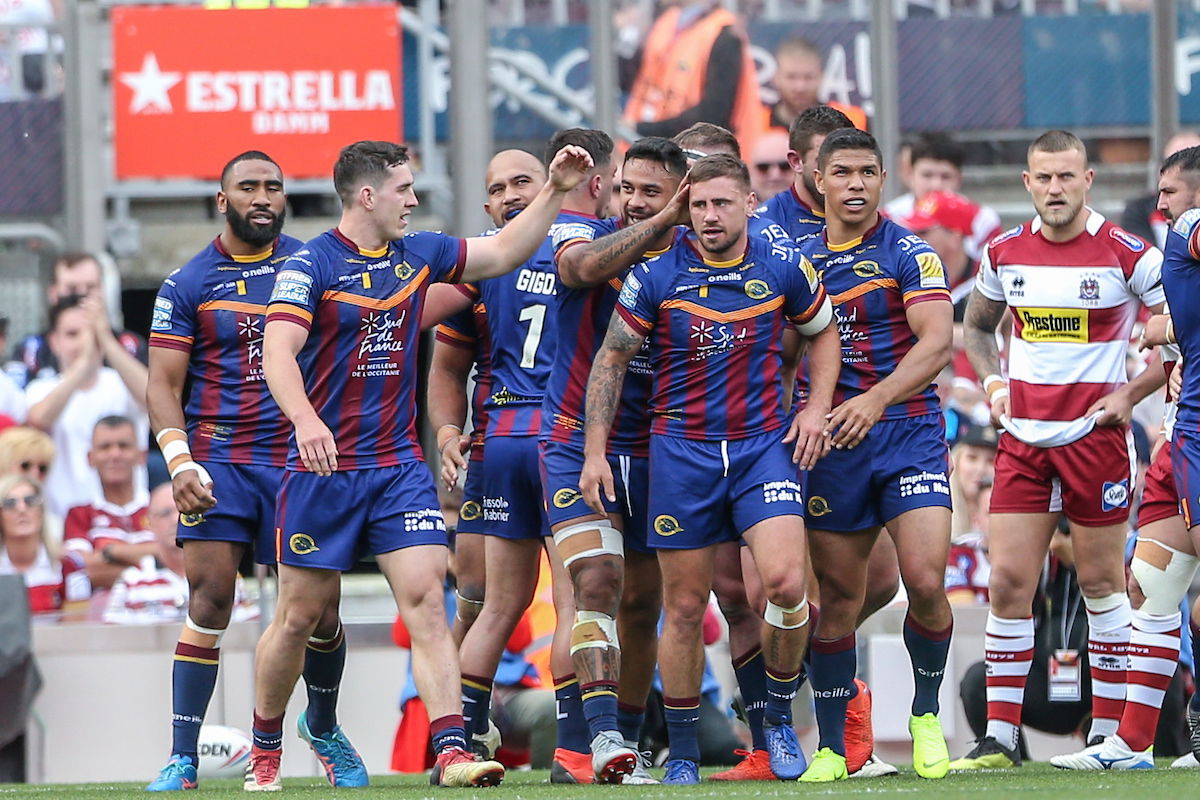 2. Zak Hardaker
I played with him and against him. The way Zak comes out of the back is electric, real hard to defend and it was difficult for someone as slow as me to keep up with him. When he was at Castleford he would have people running lines on me and would always know when to pass and when to run. It was a great side Cas had then and Hardaker coming out of the back was a big part of it.
1. Johnathan Thurston
He is one of my idols and a player I have always looked up to. I played in a World Club Challenge against Johnathan Thurston which was a real big honour for me and it was an inspiration to see the influence he had on his team. I went into that game wanting to put my mark on it and to try match him and I don't think I did a bad job. Growing up he was my idol and I always aspired to do things like JT and it was a real honour to step on that field with him.