Leeds Rhinos outside back Jack Broadbent names the five players he looked up to most when watching the game as a youngster (in no particular order).
5. Danny Maun
Growing up supporting Batley, watching him play every week and seeing how all the supporters loved him made me want to follow in his footsteps. So when I got the opportunity to play for Batley last season it made it all the more special.
4. Sonny Bill Williams
When I was younger, with any spare time I had I would go onto YouTube and watch 'Sonny Bill big hits'. I used to love watching his highlights.
3. Billy Slater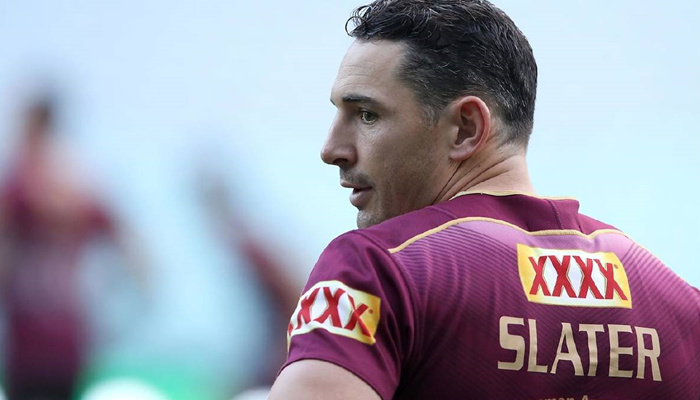 I loved watching him and how everything he did always used to come off. I loved watching him play in State of Origin games and he was my favourite Australian player.
2. Sam Burgess
I watched the documentary 'Slammin' Sam', and that really inspired me – seeing what he had to go through as a young player, and obviously for his massive hits. He was my favourite player growing up.
1. Rob Burrow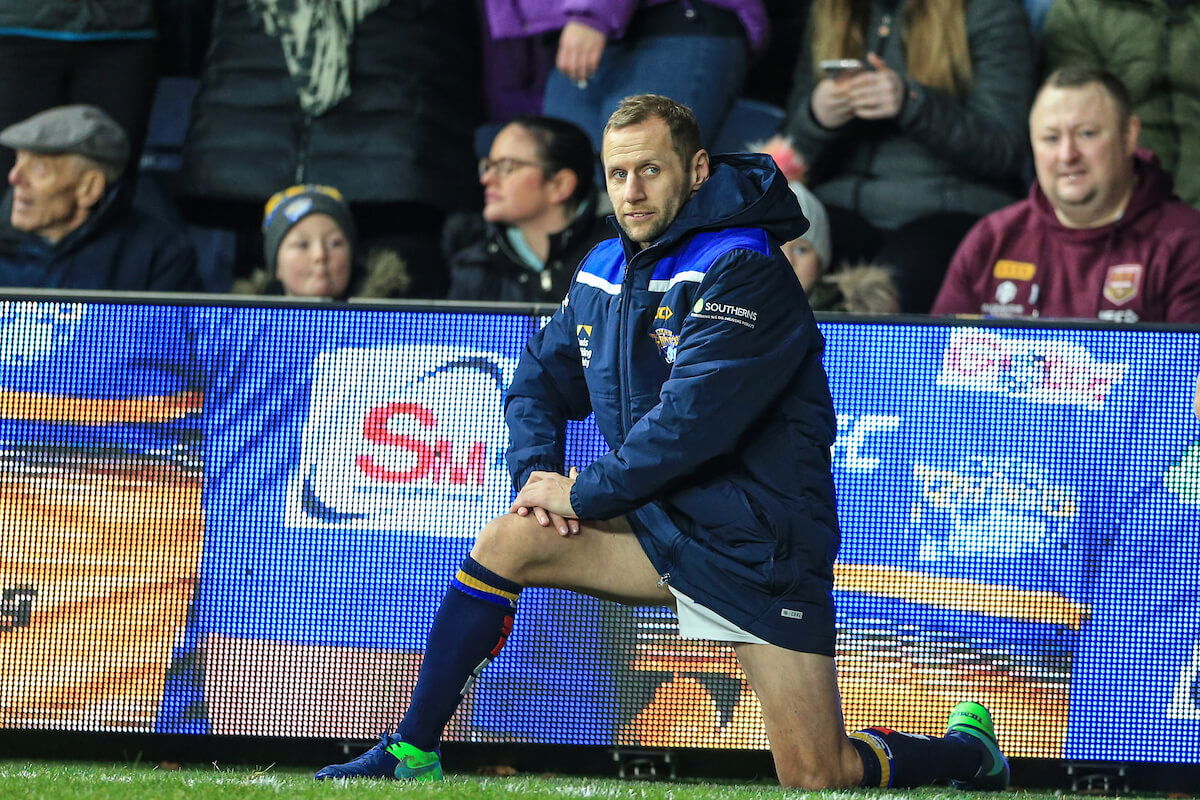 He had so much success at Leeds and every time he touched the ball you knew something special was going to happen. What's even better is that he was my Academy coach for two years and I got to learn so much from him.