Warrington Wolves hooker Danny Walker names the five players he looked up to most when watching the game as a youngster (in no particular order).
5. Cameron Smith/Issac Luke
There were a few years where it was super competitive for the best hooker title in the NRL. Both Smith and Luke were the starting no.9s for their countries, but yet were completely different no.9s. I just loved how aggressive Luke was and how calm and smart Smith was. He wasn't the quickest but because he was so smart he'd see things before others to make him look quick and is still doing it to this day. One of the all time best.
4. Sonny Bill Williams/Greg Inglis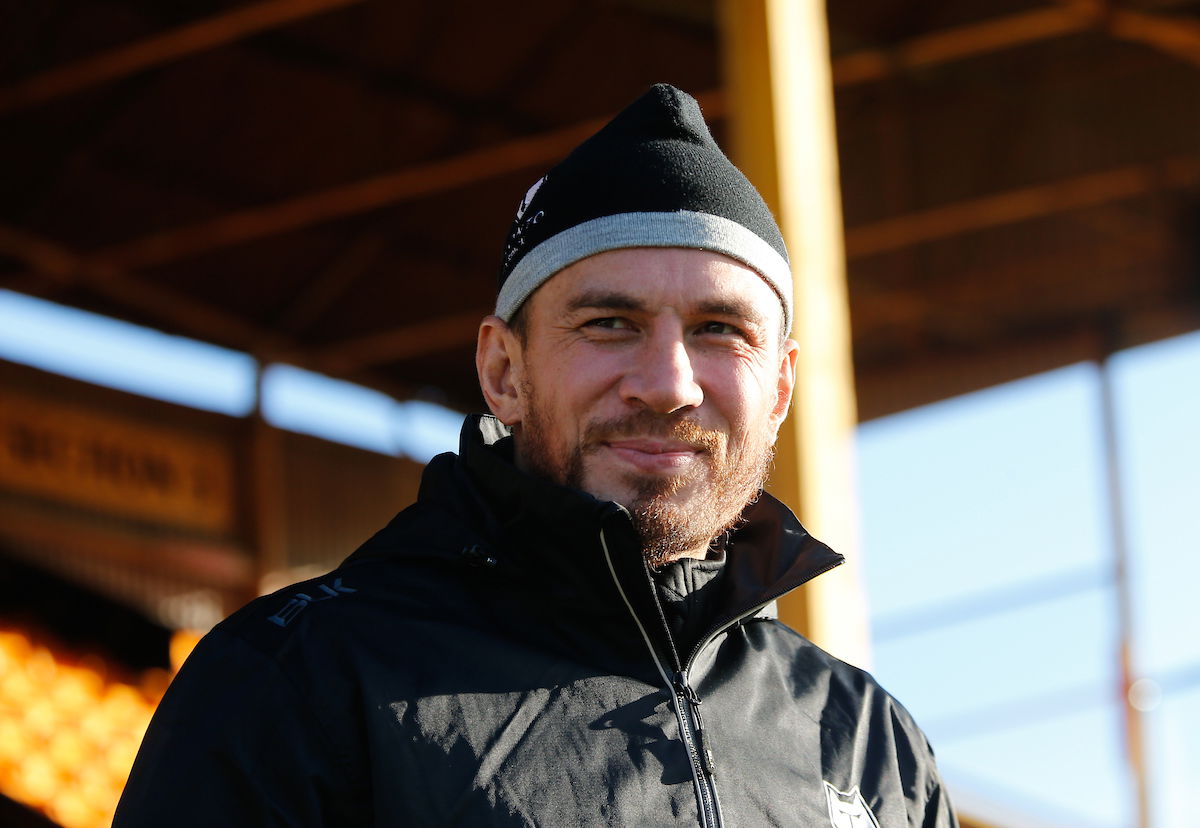 The first two players I used to watch on YouTube all the time. They're just entertainers – everything they did was made for the highlight reels, and they're just two G.O.A.T's.
3. Michael Monaghan
When he first came over (to the UK) and started playing hooker, I was just beginning to become a hooker at amateur level and tried to emulate everything he did during games. I always wanted to one day be able to play like him. I used to run around the house with a ball, stepping and fending everything through the house shouting, 'Monaghan' all the time.
2. Ben Westwood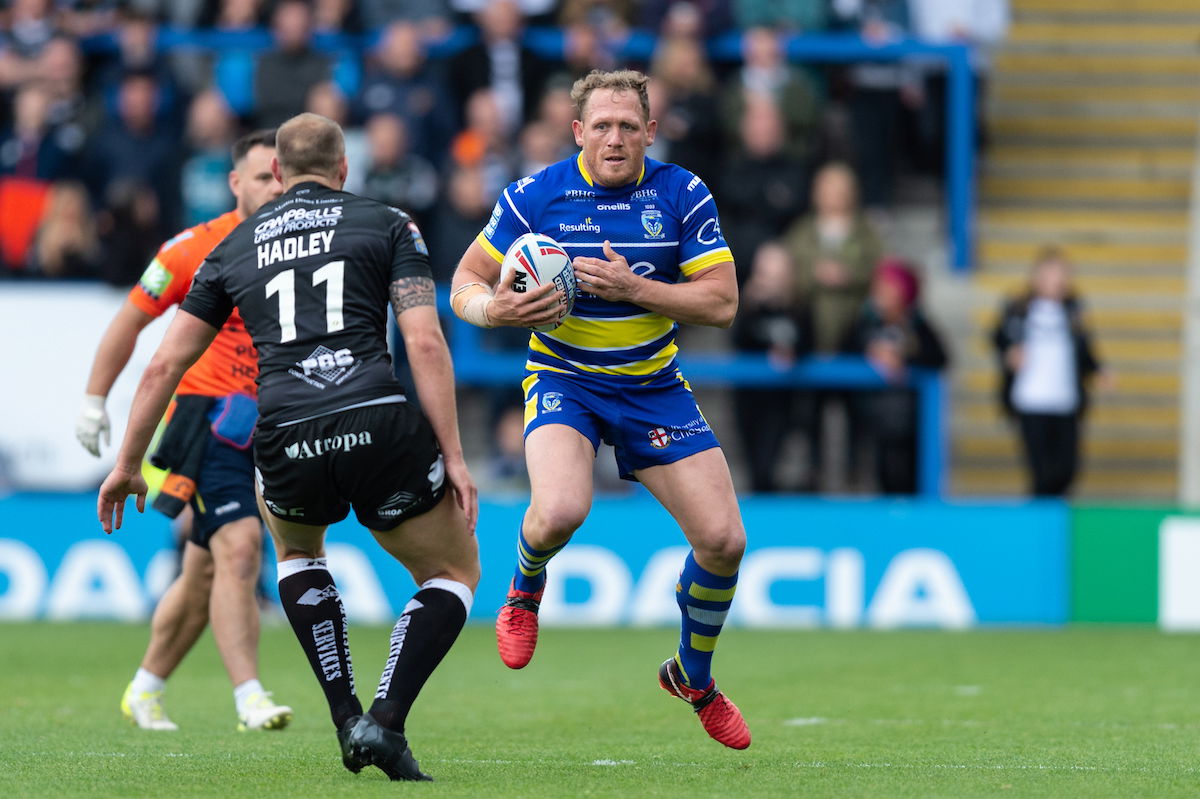 I loved watching him play and he was my favourite player for a long time.  The best part about it is that he is now a good friend of mine.
1.Nathan Wood
There was just something about the way he played and how loved he was in the town – that made me one day want to be like that. That and just how much of a competitor he was.