Wigan Warriors hooker Amir Bourouh names the five players he looked up to most when watching the game as a youngster (in no particular order).
5. Rob Burrow
I really enjoyed watching him play. He inspired me because of how small he was yet didn't let it effect how good of a player he was. He made me understand that I didn't need to be the biggest player on the pitch to have a chance of playing at the best standard.
4. Luke Robinson
It's the same kind of thing as with Rob Burrow, Luke punched well above his weight especially when he was playing in the middle of the pitch. Robbo is also from Halifax and was from the same amateur club as me, Siddal ARLFC, which inspired me to work hard and follow the same path as him.
3. Michael McIlorum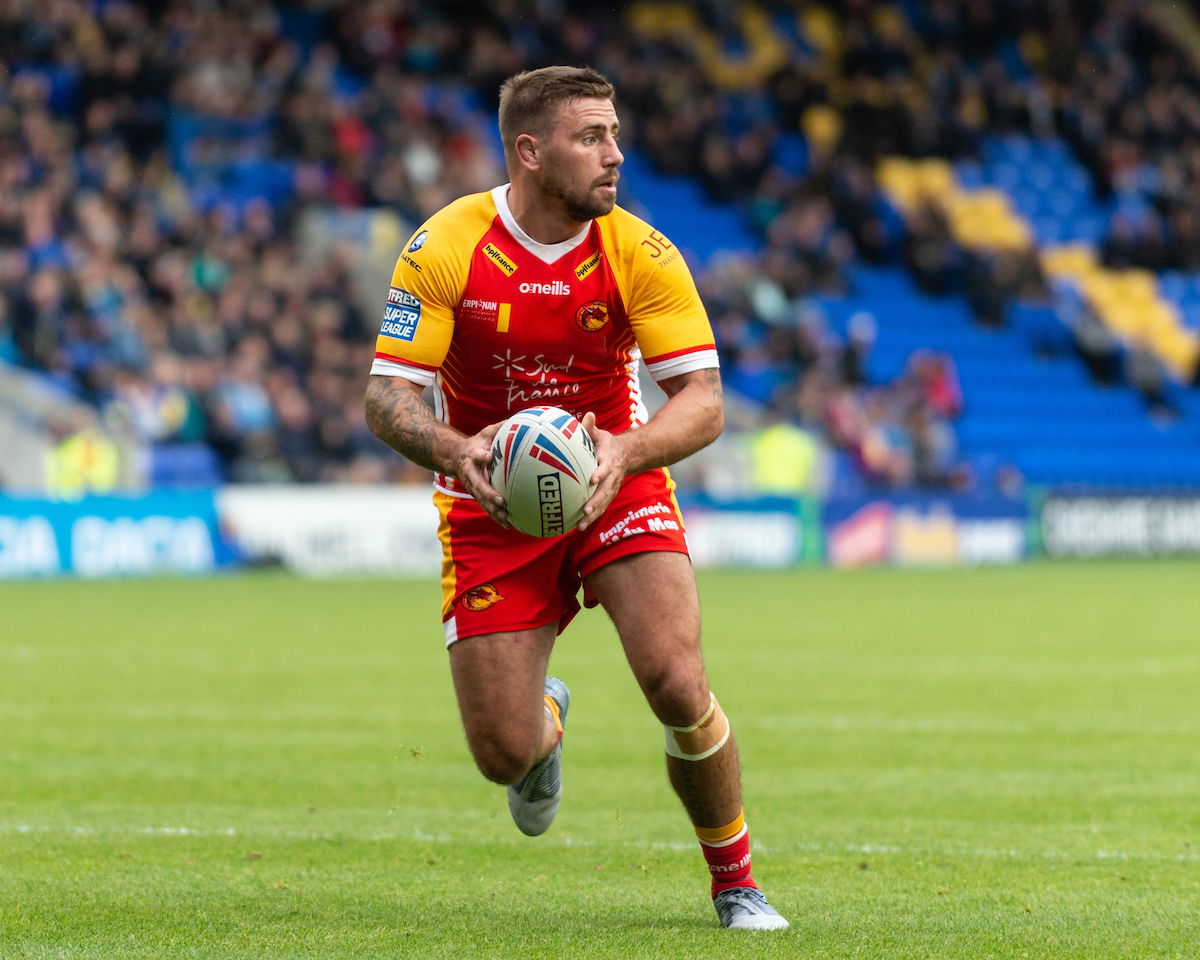 Ever since I aspired to play for Wigan he was someone I idolised playing the position I wanted to play. I love the reputation he has made for himself on the pitch through his toughness. As a hooker for Wigan who is feared by his opposition, he's exactly the sort of player I aspire to be like.
2. Tommy Leuluai
Tommy is another player I aspire to be like. He is notorious for his big tackles and can change a game with his actions. Having played on some of the biggest and best rugby league stages in the world he has achieved so much and is a great role model for me at Wigan.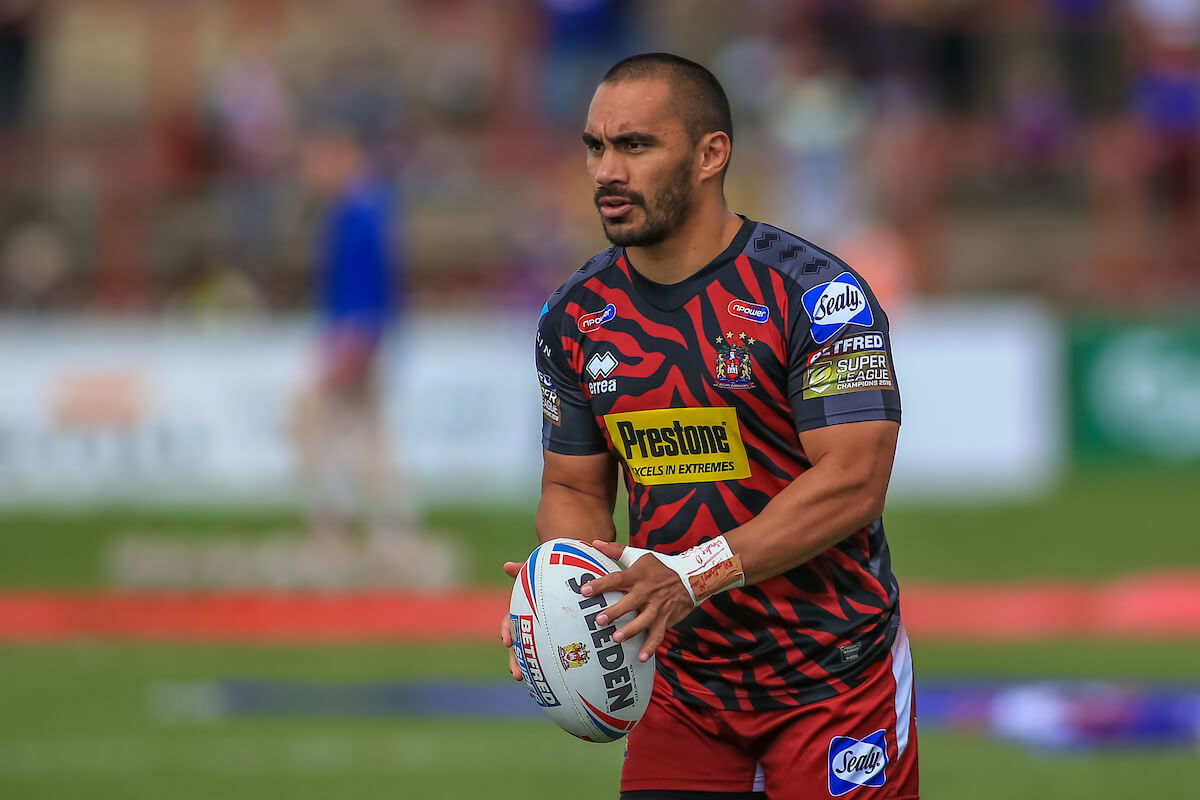 1. Johnny Wilkinson
My first introduction to rugby was through rugby union. So Johnny Wilkinson was a player I had watched and heard a lot about. His famous kicking stance is what probably makes him stand out in my mind as a player I looked up to. I wasn't massively interested in rugby when I was playing union to start with, but he is one of my earliest memories of a player I admired.