Salford Red Devils captain Lee Mossop has hit back at Sky Sports pundit Phil Clarke, following comments where he claimed many of the Red Devils side are Championship standard, report Wigan Today.
Following the club's meteoric rise, that could still result in a Super League title win, Clarke said that most of the Salford players wouldn't secure deals with other top-flight clubs.
Mossop was one of several players who were informed of the comments, and described them as "one of the most disrespectful things I've ever heard".
Ahead of Salford's play-off clash with Wigan two weeks ago, Clarke said: "Half of their squad, when you look at their team last week, probably wouldn't get a contract at another Super league club.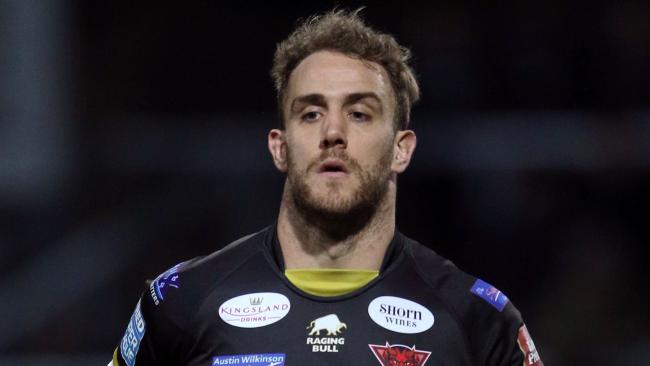 "They're Championship players on paper. Somehow they've managed to get fantastic performances and a brilliant season out of them."
Mossop, like the majority of the Salford squad, can see how their surprise end to the season has shocked many, however he feels Clarke has overstepped the mark this time.
"To be honest, I was hoping I could get a little interview on Sky about it, because that was probably one of the most disrespectful things I've ever heard," he said. "And from him as well, he's been around rugby for that long.
"I know it's his job to say stupid comments – he says it every week – but that comment I found so disrespectful, and I think he made himself sound a bit of an idiot."