Catalans prop Sam Moa believes the French club now have the squad to consistently challenge the big teams for major silverware.
Boasting the likes of Sam Tomkins, Sam Kasiano, Israel Folau and James Maloney, the Dragons possess some of the biggest names in world rugby league.
And that came to fruition on the pitch as they produced three consecutive victories prior to the season suspension, scoring 100 points in the process.
Despite winning the 2018 Challenge Cup, Catalans have struggled in Super League and Moa is determined to change that over the coming months.
"We are confident as I feel as though the boys are a match for anyone on the day," he told Serious About Rugby League.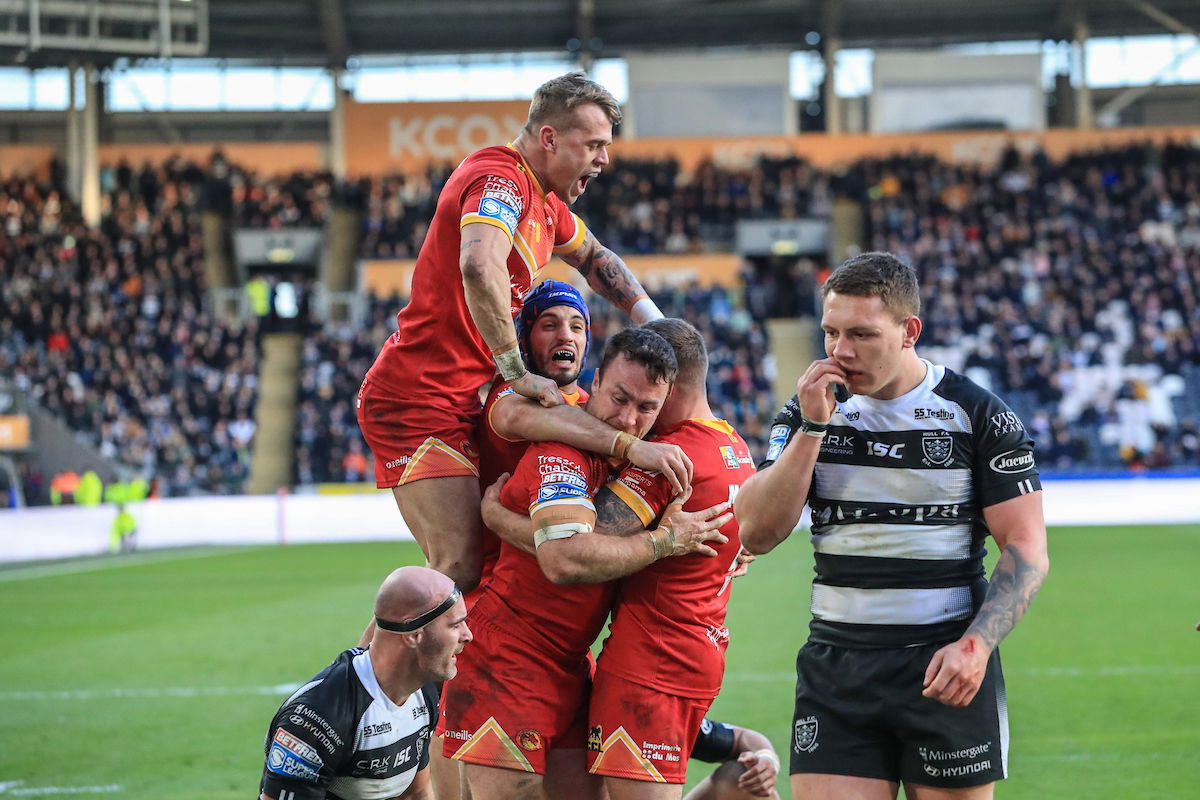 "We want to be up there with your so-called big clubs like St Helens, Wigan, Leeds and Warrington, who have been successful over a long period of time.
"Unfortunately, we have not been up there challenging them for the past few years and we really want to change that.
"We have a really good squad and are excited by the rest of this season.
"It is about getting it right when it matters most in the big games and I remain defiant we can do just that."
Inconsistency in the league has prevented the Dragons challenging for the Super League title in recent seasons, with consecutive seventh-place finishes highlighting their struggles.
But with a different mindset, Moa believes their more experienced class of 2020 can make a big impact when the season resumes this weekend.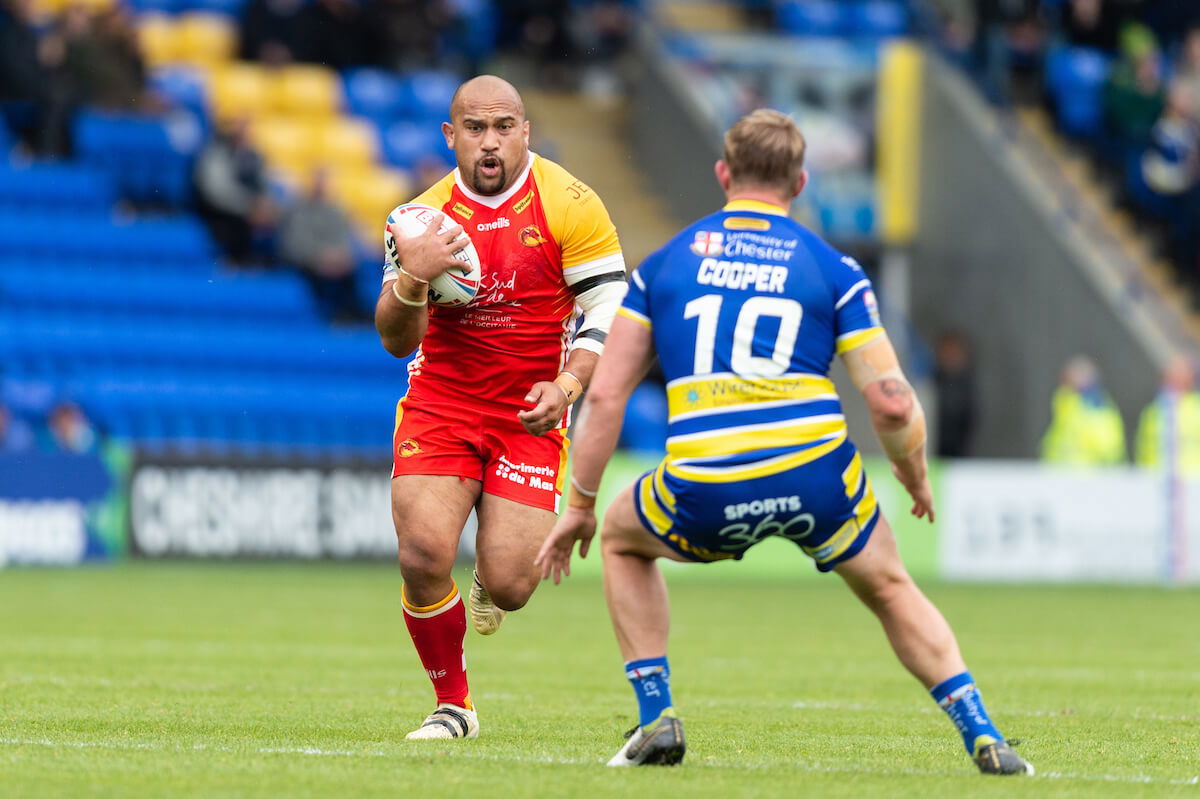 "If you look at our squad, there are plenty of famous faces on paper, who have also featured at international level too," said Moa.
"However, execution on the field is where it counts and we just have to keep believing in ourselves.
"Hopefully, we can stay healthy and injury free. If so, then there is no reason why we can't challenge this year, especially as we showed some good form prior to the lockdown with three consecutive wins."