Toronto Wolfpack head coach Brian McDermott believes Super League needs to be competed for by big city teams, including Toronto, New York, London and Barcelona, in order for it to grow.
The Wolfpack's Championship play-off final win over Featherstone at the weekend will see Super League go transatlantic for the first time ever in 2020, with McDermott saying Toronto could be the first of several expansion clubs to hit the big time.
In his post-match interview with Sky Sports, the former Leeds and London boss said Super League need to look past the small Northern town sides, such as St Helens and Castleford, and focus more on the cities with a huge sporting culture: "Toronto's a mega sporting city. You've got the Raptors, the Maple Leafs, the Blue Jays, Toronto FC, the Argonauts and we're part of that.
"We hope to have a higher profile now we're on a bigger stage.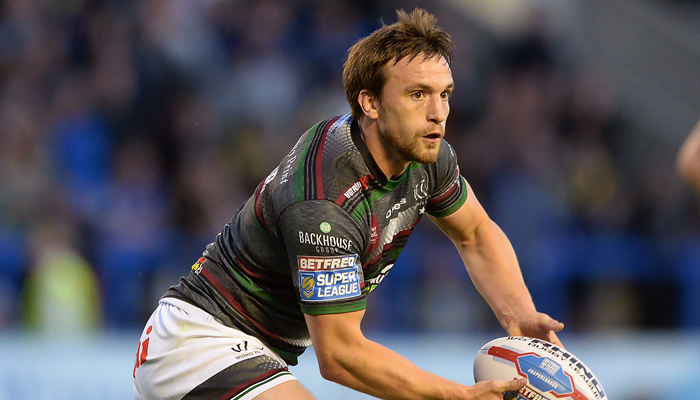 "Super League needs to be able to sell a final to some potential investors or a TV deal which says 'it's going to be competed for by big city teams'.
"Because in five years time if the Super League or Challenge Cup Final is still competed by some small towns from the North of England, while it's a brilliant story, where we're going to sell that to is the interesting point.
"So if in five years we're sat around a table with the TV deals and mega sponsors and we're saying 'look, one of our teams starts with Toronto, and the name of the other team starts with London or Barcelona or New York' – that's how the growth of the game goes.
"I know there's a few people opposed to us being in the competition but we can't please everybody."