The year 2004 was one of the greatest in the history of Leeds Rhinos. After losing just two league matches all season, they defeated arch-rivals Bradford Bulls at Old Trafford to win their first-ever Super League title and their first league championship for 32 years.
It was the perfect end to the perfect season for everyone involved at the club, well almost everyone, because while the majority of the Rhinos squad were out celebrating their historic achievement, one player was stood on the edge of a cliff in Portugal contemplating everything.
Australian second-rower Matt Adamson had been a regular in the Rhinos team since his arrival in 2002 and was hugely popular among players and fans. After a solid first season, he was arguably Leeds best player in 2003 and was named in the Super League Dream Team. The former Penrith Panthers stalwart became one of the leaders in a young Rhinos side who were on the cusp of silverware.
The following season saw a big change with Adamson's countryman Tony Smith replacing Daryl Powell as head coach. Leeds Chief Executive Gary Hetherington was determined for this team, which featured a young Danny McGuire, Rob Burrow and Kevin Sinfield, to shake off the 'nearly men' tag and fulfil their potential. It was a decision that certainly paid off as the Rhinos led the Super League table from start to finish, securing the League Leaders' Shield in style with a record-breaking 50-point tally.
Despite their league dominance, Leeds were beaten by closest rivals Bradford in their qualifying play-off semi-final at Headingley, a game Adamson started, before recovering a week later to defeat Wigan and set-up a rematch with the Bulls at Old Trafford. The build-up to the final was intense and Adamson was at the heart of it. The 32-year-old was in the final year of his Rhinos contract and his last game for the club was set to be at Old Trafford, a ground he adored having supported Manchester United since he was a young boy. But, in a devastating change of events, a big decision was made behind the scenes that would take the opportunity out of his hands.
"My relationship with Tony Smith had been strong throughout the year because he knew my personality within the group was strong," said Adamson. "The team was pretty much settled all year and on the Tuesday he called me and said that I was too motivated and had too much passion and emotion for the game. He said in a big game like the grand final it could affect other players, so he said he wasn't going to play me.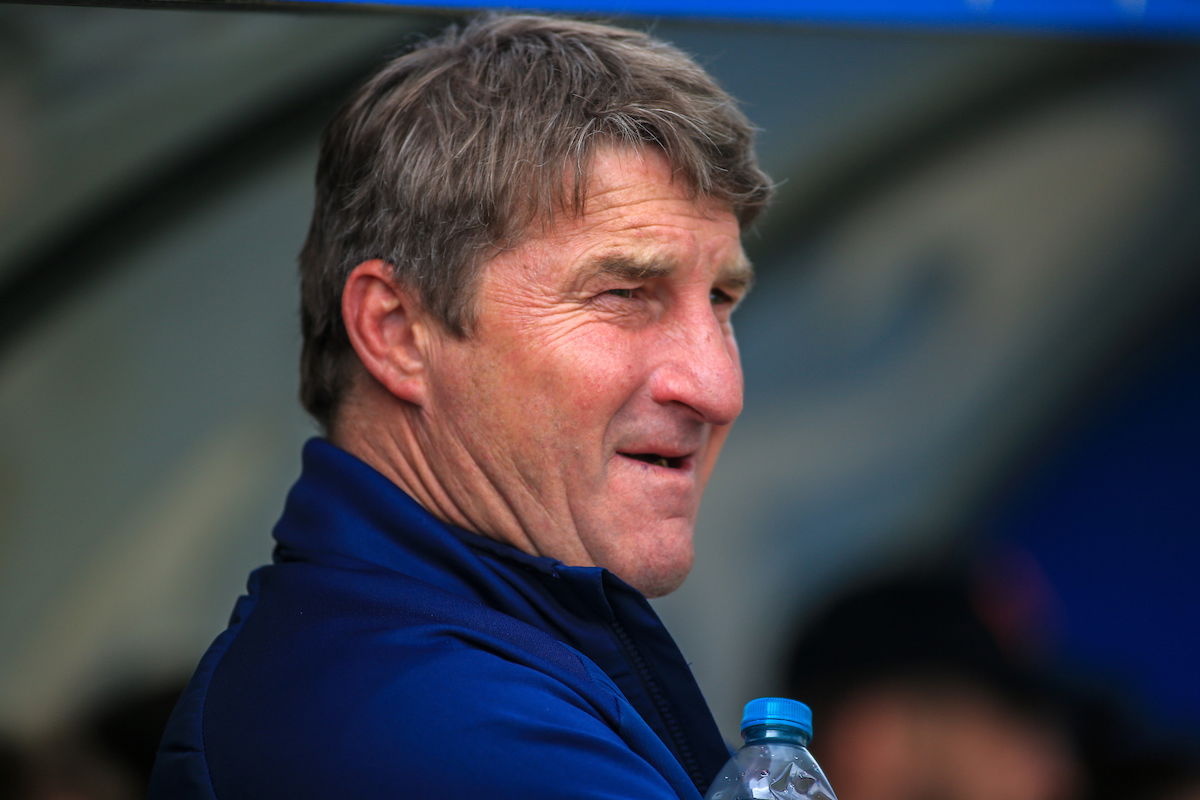 "It was something he never discussed with me, he made a smart-arse comment on gameday after we had won the grand final on the field. I don't want to dig up mud and raw emotion but I was shattered and it led me to nearly doing something pretty stupid a couple of weeks later in Portgual."
It has taken Adamson almost two decades to open up about the hurt he suffered in that period. Having featured heavily throughout the 2004 season, to be completely left out of the 17-man squad for the big day really hit him hard. Now 50, the father of three revealed how his wife and father-in-law came forward during his time of need.
"I guess as you get older and wiser you look back and think I'm glad I didn't do what I was going to do in Portugal two weeks later because that would have been stupid. But that's how I was, that's how dark I was, that's how big of a mess I was in at the time.
"It was only a phone call from my father-in-law that made me look at my daughters and eradicate my thought process, because I was standing on cliff faces in Portugal about to jump.
"That's where I was at the time, it was something I had pined for in my career. It was my 16th year and I think it's only one percent of the rugby league population that play more than 15 years of professional rugby league and I sort of felt like it had been taken away from me, but that's what you do, you become self-obsessed."
After putting the disappointment to one side, Adamson returned home to have one final season in the NRL with Canberra before retiring. He finished his career having played just shy of 250 first-grade games combined on both sides of the world.
Adamson is till fondly remembered at all the clubs he played for, including Leeds, with the fans at Headingley still having only positive things to say about the towering back-rowers time at the club.
Despite the way it ended at Leeds, he still reflects on his time in West Yorkshire with much fondness and realises just what a great impact the 2004 success had on the club – as the golden generation was born and many of those players Adamson played with that year would go on to prosper over the next 10 to 15 years.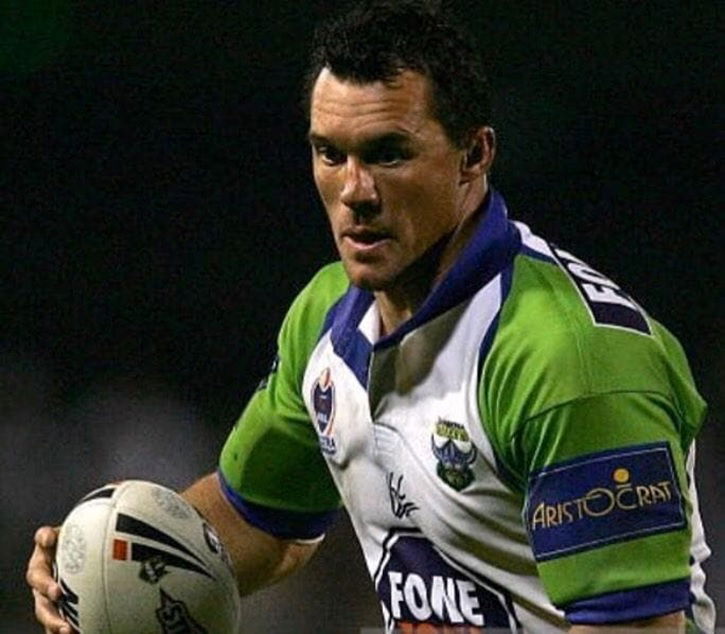 "I look back now and it was a great moment, it was a great moment for the fans and it was a great moment for all those young players who got to experience that many more times.
"I have shook hands with Tony since, there was obviously an issue at the time. Now at 47 I look back and think I had a positive impact on a lot of fans, a lot of players and I'm glad I didn't do what I was going to.
"I loved my three years at Leeds more than I loved my 13 years in the NRL, and that's no disrespect to the NRL or any of my teammates, but it's their culture, the fan base and that real feeling of emotion you endure and put into the game. They are a wonderful club with great history and I would go back there tomorrow in a heartbeat."