For one reason of another, Liverpool is one territory around the Pennines that rugby league has never fully infiltrated.
Whether that's because of the presence of two footballing giants is up for debate, but the fact remains that there is only one rugby league club in the city in the shape of Liverpool Lions.
However, they've toiled hard in recent years since their creation in 2008 to cement themselves in the city and grow the sport in one of Britain's most famous places.
Going into 2022, they've done plenty to give themselves the best possible chance of growing the game for which they need commending especially considering the untapped potential of the city in rugby league terms.
The Lions have three new sponsors in the shape of Reform Physiotherapy, North West Medical Solutions and M & K Arts and also do their bit for mental health with State of Mind written across their new jersey which itself is a great selling point for the club.
With a mixture of Everton blue and Liverpool FC's famous red, the shirt already has something appealing about it to sports fans in the city, it also pays tribute to plenty of Liverpool's most famous landmarks including the Liver Building, radio city tower, the Beatles and both cathedrals, completed by the Liverpool skyline across the bottom of the shirt.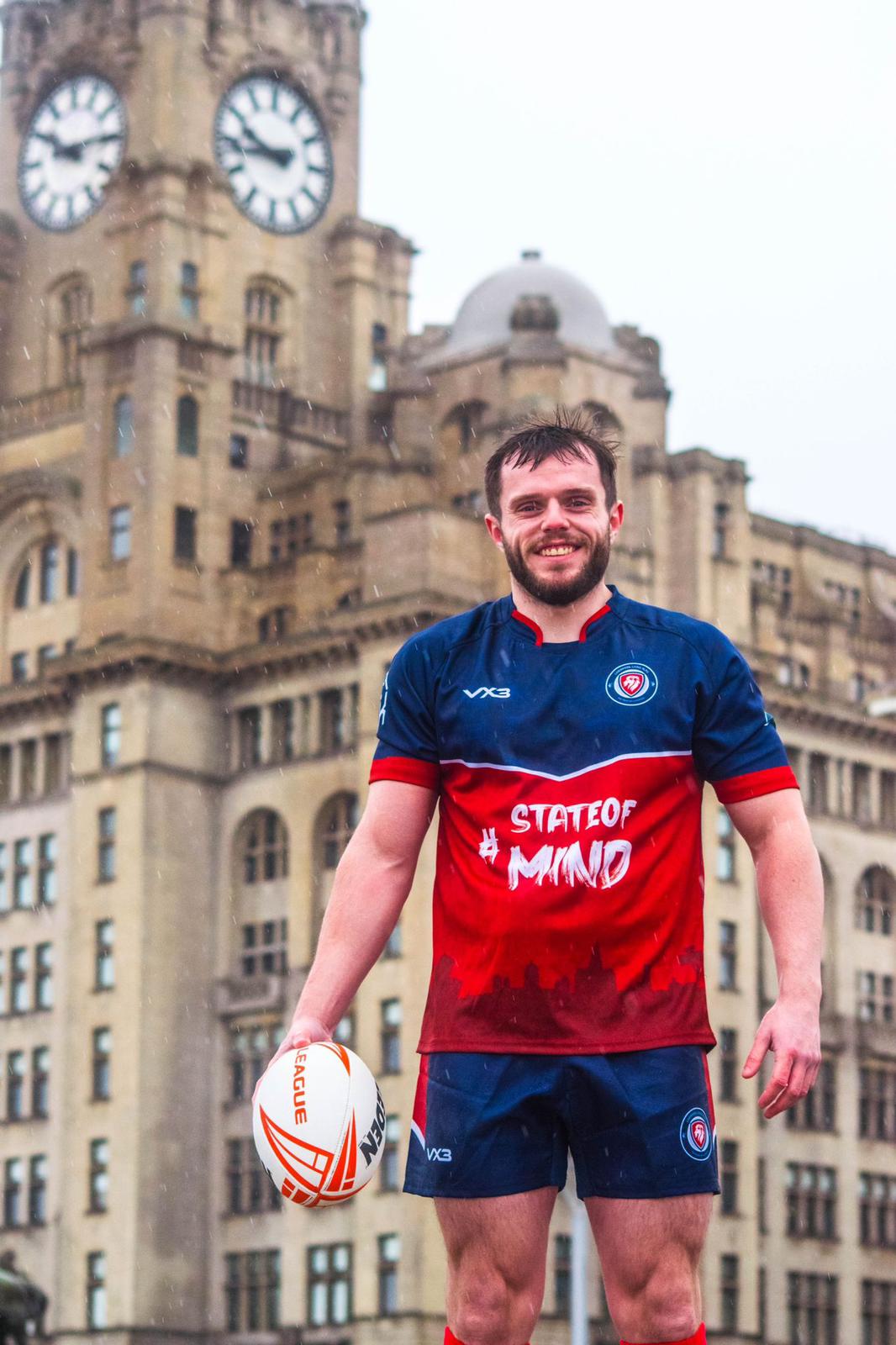 A distinctive look that speaks to the heart of the city and its sporting history, it will catch the eye in Liverpool and help boost the club going into 2022 hopefully cementing the sport in the public consciousness over the next few years so rugby league can finally build a reputation for itself in the city.
Designed by a member of the first team squad Ciaran Ellis, he was overwhelmed by seeing his design in person: "To see the new kit arrive and be exactly as we had envisioned is just amazing, we couldn't
of done it without the awesome new sponsors and new kit and team wear supplier, VX-3.
We wanted to pay tribute to this incredible city, wear it with pride and we feel like we have
captured this effectively."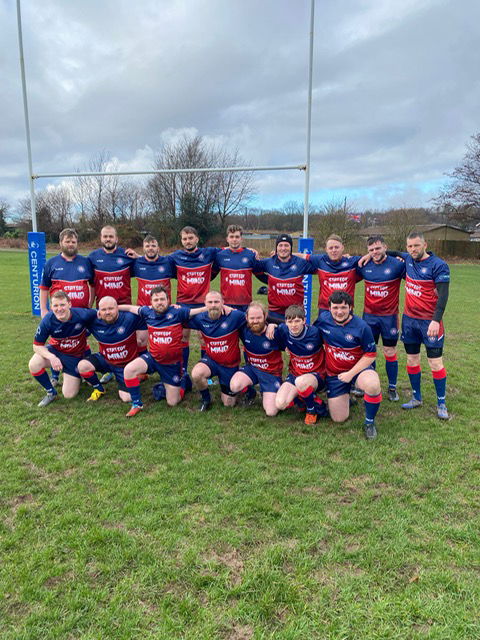 The perfect kit for a team ready to make headlines and grow the sport, expect Liverpool Lions to catch the eye in 2022.