As we enter the fifth week of lockdown, life has started to become mundane for many, but that's not the case for Jordan Lilley and members of his interactive gym, which is helping to keep its participants physically and mentally fit in these unprecedented times.
The Bradford Bulls playmaker runs Lilley's Fitness along with members of his family, with people of all ages, size and gender free to get involved in one of the rugby league stars action-packed sessions.
A normal working week would see Lilley stage classes at the Lilley's Fitness gym in Bradford, however the coronavirus lockdown has forced him to improvise and he has sent an open invitation to everyone to get involved.
"We wanted to keep people fit and active," he said. "It's important people keep ticking over so I started some live workouts on a Wednesday and Sunday.
"Wednesday it's at 6.30pm on our Lilley's Fitness Facebook page, so if it's something that interests people then it would be great if they could check it out.
"We want everyone to join in. We have had 80+ join in so far and we've reached over 8,000 people so it has been brilliant and we just want to continue doing it.
"On Sunday we start at 3pm, there are a few little challenges and it's fun for all the family, so get all of them involved, from kids to grandparents, it's for all ages."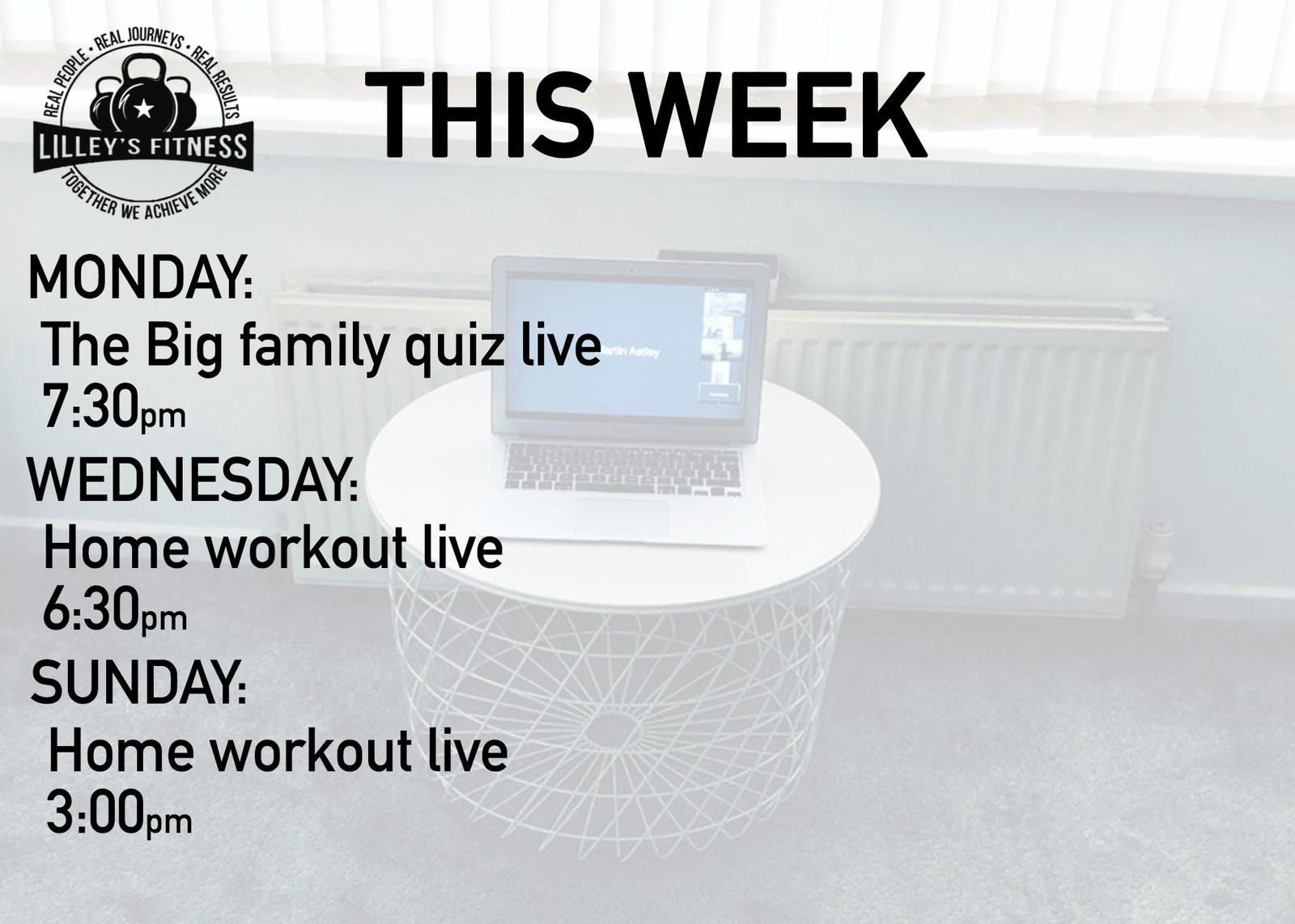 Lilley has not just built a gym but rather a community, with a solid number of returnees helping to create a welcoming, family atmosphere which has now spread to people's living rooms.
On top of the workouts, the former Leeds Rhinos half-back is also staging a quiz every Monday night to ensure people can train their brains as well as their bodies.
"The quiz is especially for those that are sat at home going through this coronavirus on their own," said Lilley. "I want to get people around them, talking to them and interacting.
"It's on a Monday night at 7.30pm, again it's for all the family. There are questions from the 50s, 60s, 70s, right up until the 2000s and then now.
"It's a real fun quiz; we've got picture questions, general knowledge, music, intros, guess who's speaking, and it's just a bit of fun for everyone.
"For me it's just about helping people, coming together as a big family and a big community during this time, so if anything interests people then they shouldn't hesitate contacting me."
Speaking on the wider goals for the family-run business, Lilley's aim is to provide an alternative to your everyday gym, while making exercise enjoyable again in a family-friendly environment.
"We're trying to get the fun back into fitness because not everyone likes going to the gym, lifting weights on their own, I know that I don't.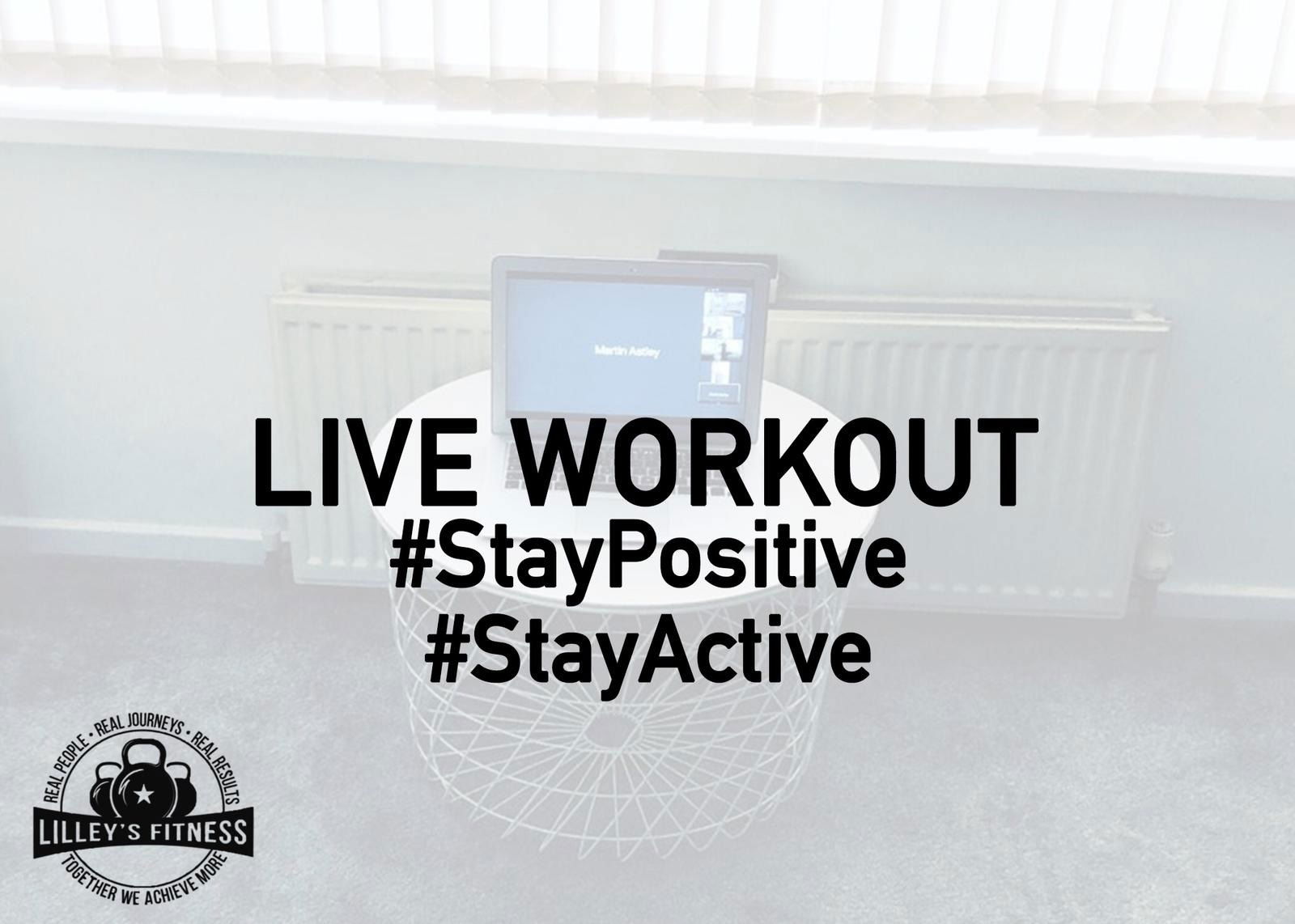 "I like to be around people and that's what we have tried to create, and that's why we have created Lilley's Fitness because you are made welcome every time you set foot in the gym.
"When we run classes everyone comes together to push each other and support each other, it's a real family environment and a real community."
If you are interested in getting involved please message Lilley's Fitness on Facebook, click here.