Leeds Rhinos have made Emerald Headingley Stadium available to emergency front line staff who are helping to combat the coronavirus pandemic.
Leeds confirmed earlier today that they have furloughed the majority of staff to protect the club from both a health and financial point of view.
The government's Coronavirus Job Retention Scheme means players will still be paid 80% of their wages up to a monthly cap of £2,500, significantly easing financial strain on clubs.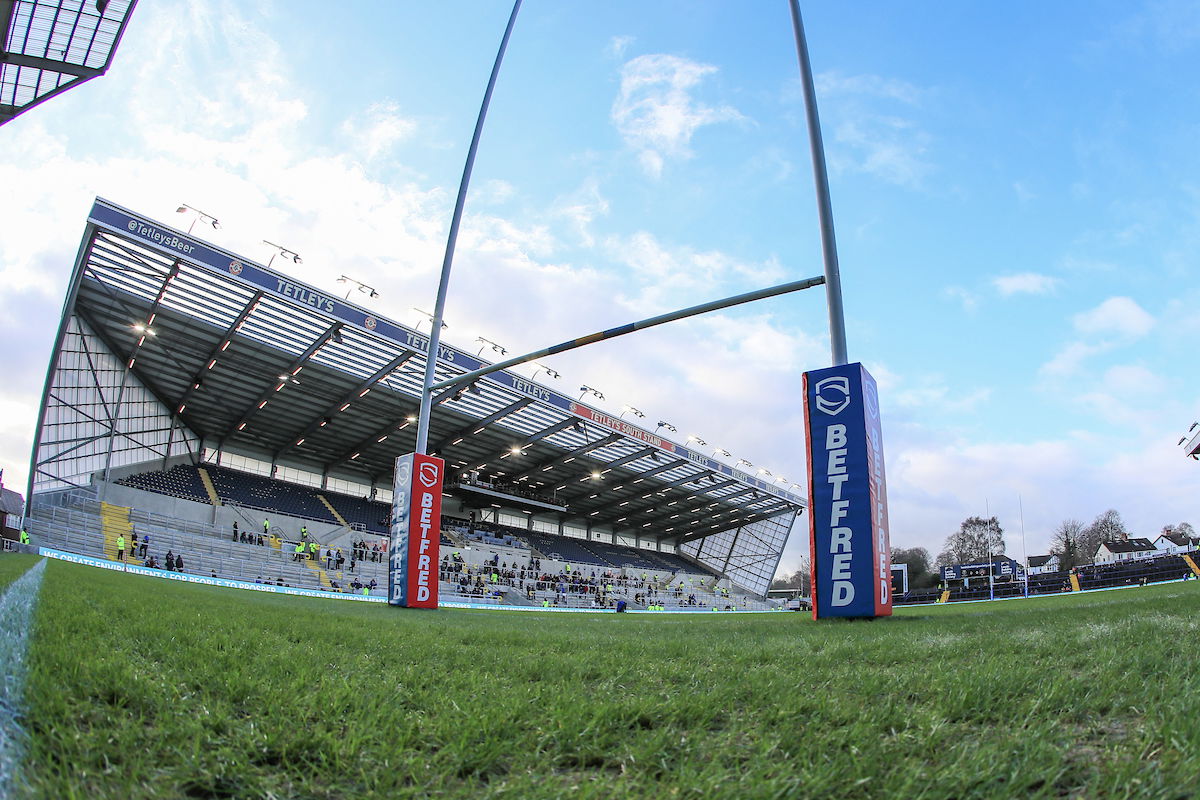 Further to that announcement, they have now made the stadium available to local authorities to use however they require.
Headingley Lodge, the hotel built into the cricket ground area of the stadium, will also be open to front line workers who may need to self-isolate away from family.
The Rhinos follow the likes of football clubs Manchester City and Chelsea in allowing emergency services to use their facilities.