There has been speculation galore since last week's surprising news that Warrington Wolves' Josh Charnley was reportedly offered to other clubs.
Whilst it has been denied by some, others continue to pedal the idea that incoming head coach Daryl Powell is ready to shake up his Warrington squad.
However, it appears that Charnley is merely getting his head down and continuing to prepare for pre-season – presumably at the Halliwell Jones Stadium.
He snapped a photo of his smart watch with the caption "2 weeks then it's back to work. Time is flying."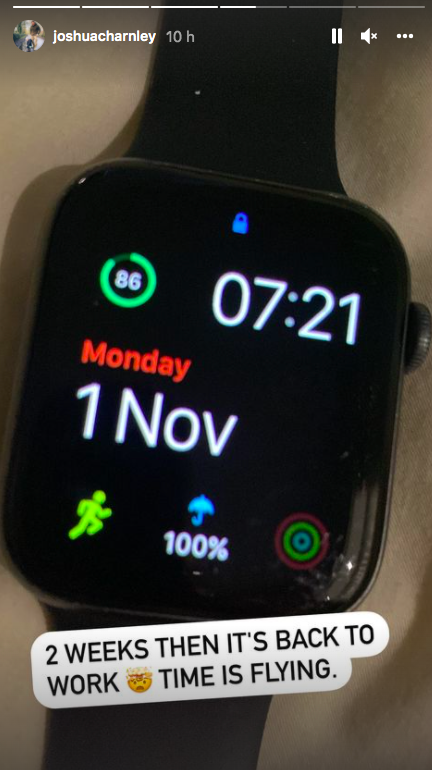 And, a post later showed the flying winger doing some blood flow restriction work with the company Hytro in a bid to help Charnley build muscle and recover faster from an AC injury on the recommendation of his physio.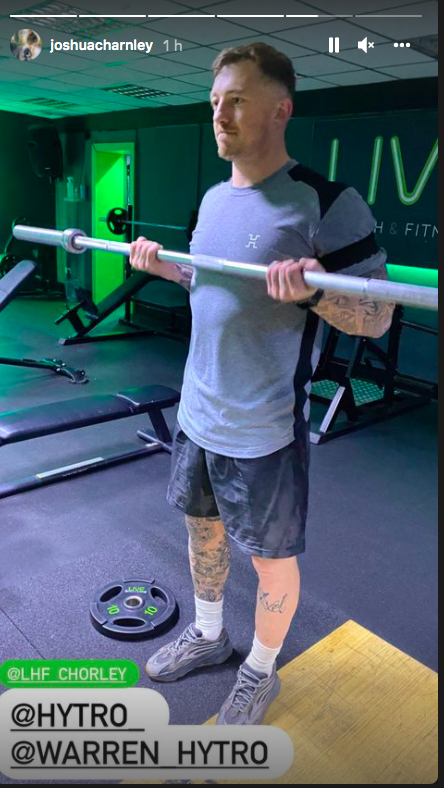 Charnley has been at Warrington since 2018, scoring 50 tries in 87 games following a spell in rugby union with the Sale Sharks.
He had previously scored 162 tries in 171 appearances for hometown club Wigan before moving into the 15-a-side code in 2016.