Following the 2021 Rugby League World Cup draw, Wales will have their work cut out to qualify for the quarter-finals after landing in the unofficial group of death.
John Kear's side will face off with heavyweights Tonga, Papua New Guinea and Cook Islands in what are already looking like mouth-watering fixtures.
Tonga will start as group favourites following their historic victories over Great Britain and Australia; however their opponents might have other ideas.
Papua New Guinea, last time out, recorded a heavier win over Great Britain than the Tongans, in what was arguably their most memorable outing in the nation's history.
Cook Islands fought hard to secure qualification while also possessing a whole host of players containing NRL and Super League experience, so they could prove to be very tough opposition.
So that leaves Wales, who under the 'underdog king' Kear will aim to upset the apple cart, and they may fancy their chances having reached the semi-finals of previous World Cups on two occasions.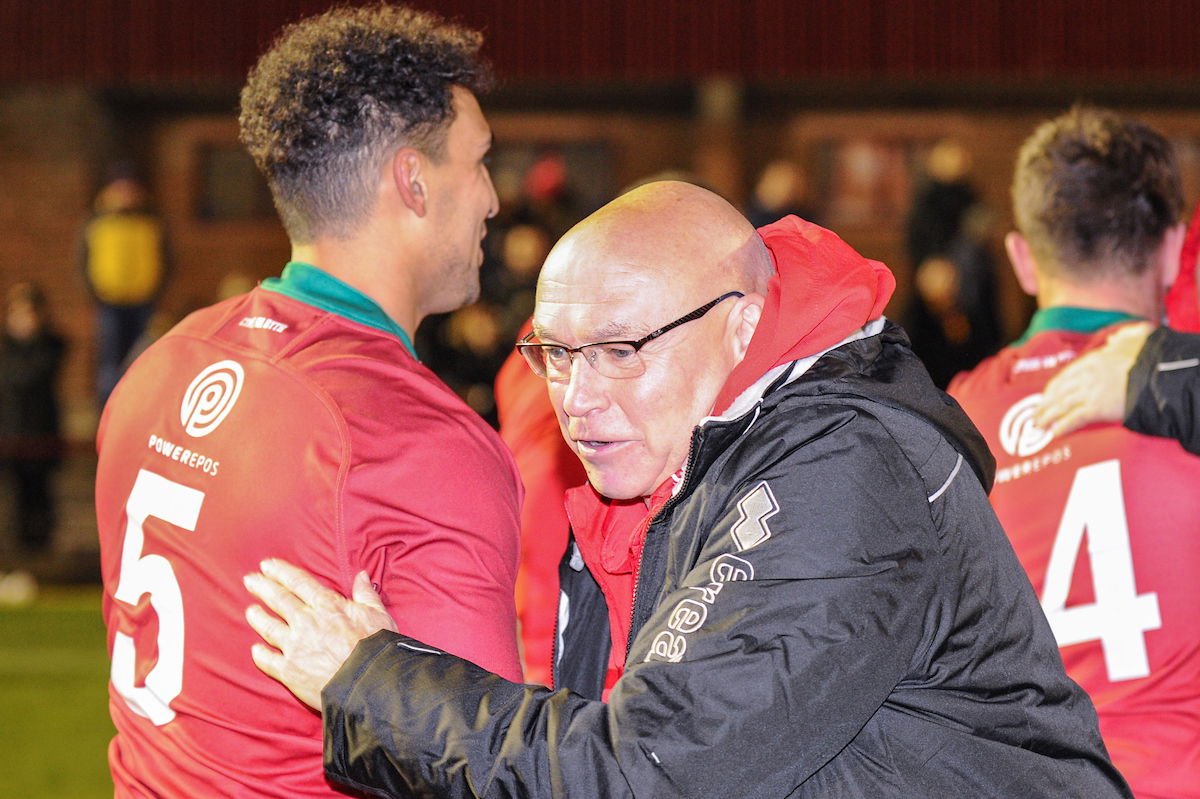 They also were impressive in the recent World Cup Nines tournament, but this is a whole different ball game and they will come up against a Tonga side looking to establish themselves as genuine World Cup contenders.
The opening ceremony for the tournament begins on the 23rd of October 2021 at St James' Park in Newcastle, where England will kick-off proceedings against Samoa.
The date and venue of the first Group D clash will be announced in due course and following today's draw, the hard work certainly starts now, especially for Wales, who face an unenviable task to qualify from this fearsome group.