Hull KR scrum-half Jamie Ellis has described the pay cuts taken by him and his teammates as "one less stress" to think about.
There has been much unrest from across Super League in regards to wage deferrals, with most clubs being forced to slash salaries to protect their financial security as a result of the Covid-19 suspension.
The Robins have been no different, however Ellis insists the players have taken the decision well and are now solely focused on the competition's resumption in just over two weeks' time.
"I've got mates at other clubs and there's been a few, not fallings out but people threatening that they're not going to training and stuff," said Ellis. "But everyone at KR's been really good and the lads have just got on with it.
"We had a meeting with (CEO) Mike (Smith) and he's really happy with the way we all went about it because if we didn't take those cuts, the club would have gone bust I think, so it was either that or have no club altogether in a few months' time.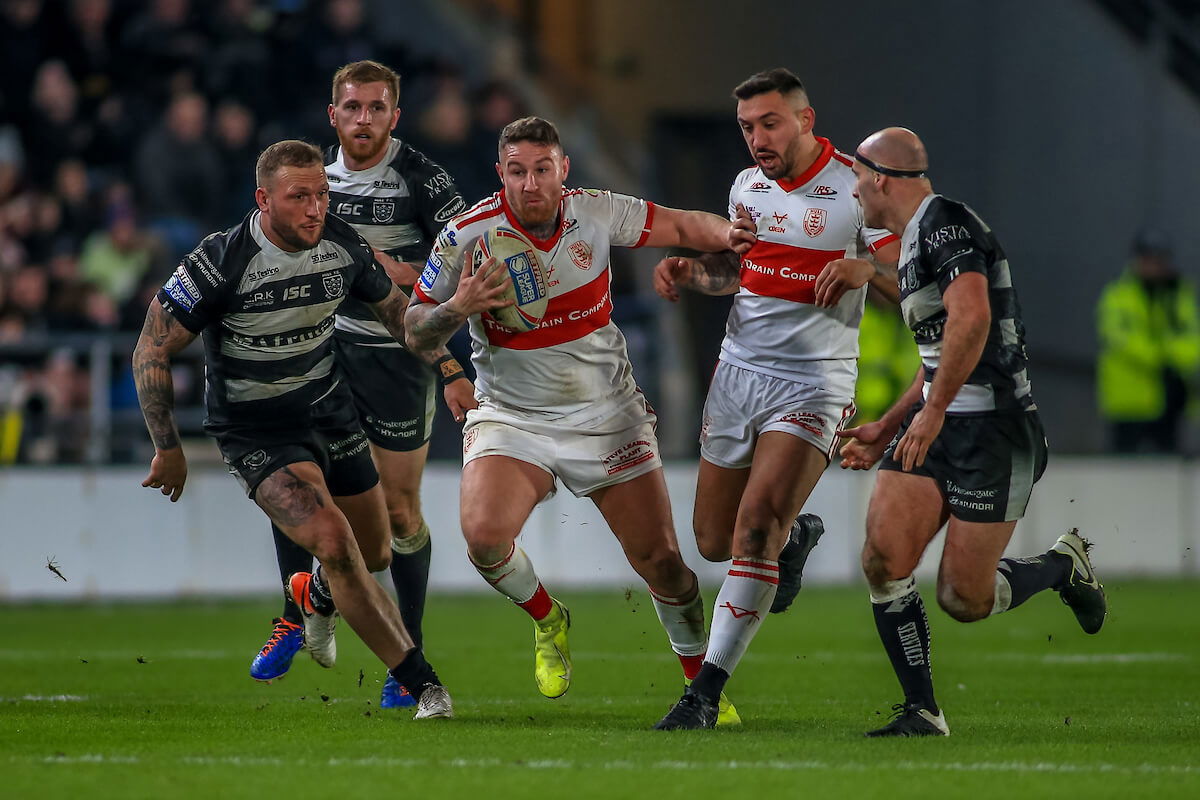 "Everyone was happy to help the club out and hopefully everything's going to be fine. It's one less stress for us now, we can just concentrate on training and games and not worry about the money situation or that side of things."
Rovers were one of several clubs who returned to training at the start of this week, ahead of their first match back against Toronto on August 2.
Training, however, is much different to normal, with numerous measures and procedures in place to ensure the safety of players and staff, and Ellis admits it was a strange environment to come back into.
"It felt like pre-season again, almost like your first day back at school, so I was a bit nervous," he added. "As soon as you get there in the morning you get your temperature checked and you've got to have masks on around the building.
"We're in four different (training) groups; everyone's starting at different times. One will do skills and a little bit of wrestling, one's in the gym, then we might get to have a big field session together. We've had no lunch or dinner (provided) there, you've got to bring your own food.
"Then every Monday we get the actual Covid test. They're not pleasant at all. They do five swabs at the back of your throat on one side, then five on the other, then five up one nostril, and five up the other nostril. They really shove it up.
"So it's not pleasant and it makes your eyes water but obviously we need to do it to make sure everyone's fine."
It's safe to say the 2020 season isn't anywhere close to what Ellis was expecting. The 30-year-old signed on a one-year deal from Castleford ahead of the campaign but has had little chance to make an impact, with a hamstring problem limiting him to just two games before play was suspended.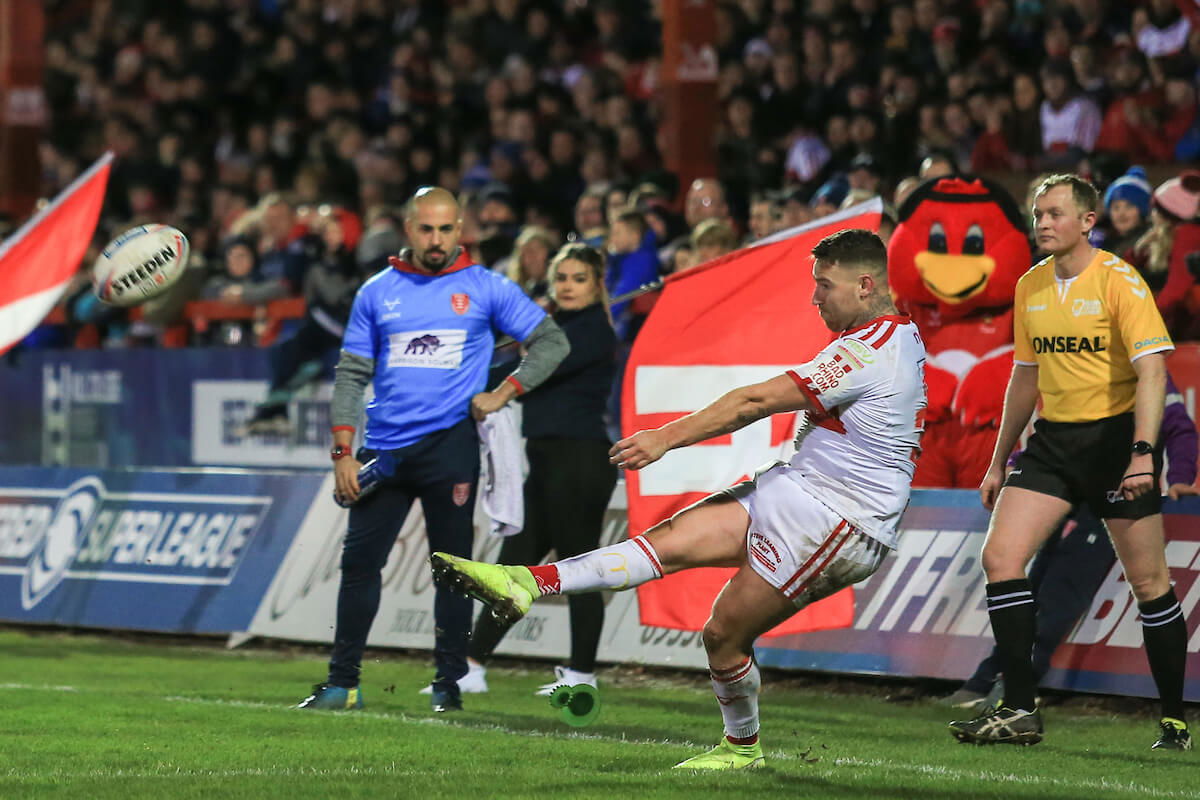 Lockdown has given the halfback the opportunity to properly nurse his injury though, filling him with even more confidence that he can impress coaches enough to earn a new deal.
He continued: "With the hamstring, it's been a niggly one because it was meant to be a three to four week injury but still wasn't right at that four week mark. I was getting frustrated but obviously with lockdown, it's given me three months to sort it out. So it's feeling good now and I can't wait to get back playing.
"I think everyone who's off-contract at Hull KR has had the same conversation with Tony (Smith). From what he's told us, it's mostly, 'Come back, train well, play well and you'll get a contract'.
"So I think everyone's just getting their heads down. It's one of those – if you're playing well, the contracts will look after themselves.
"I've got a lot of time for Tony; all the coaching staff are great, I just love everything about the club. So I want to stay and hopefully finish my career here but like I said I'm just going to put my head down and see what happens."