St Helens have formally confirmed that prop James Graham will re-join the club once the season resumes.
His signing has been one of rugby league's worst kept secrets in the past month, with Graham himself confirming the move almost two weeks ago.
The deal has been officially agreed now however, and will see the former Man of Steel link up with the club where he made his Super League debut as well as over 200 appearances.
As expected, his contract is a short-term one that runs until the end of the 2020 season, after which he is expected to return to Australia to pursue a career in rugby league media.
"I am delighted to be returning home," Graham told Saints' official club website. "St.Helens has been a huge part of my life since I was a young boy. An opportunity to re-join the club I have watched from the stands is something I feel genuine excitement about.
"I want to thank the Dragons and everyone in the NRL for everything they have done for me and making this all possible. A massive thank you to Eamonn McManus, Mike Rush and Kristian Woolf for their help in making this move happen.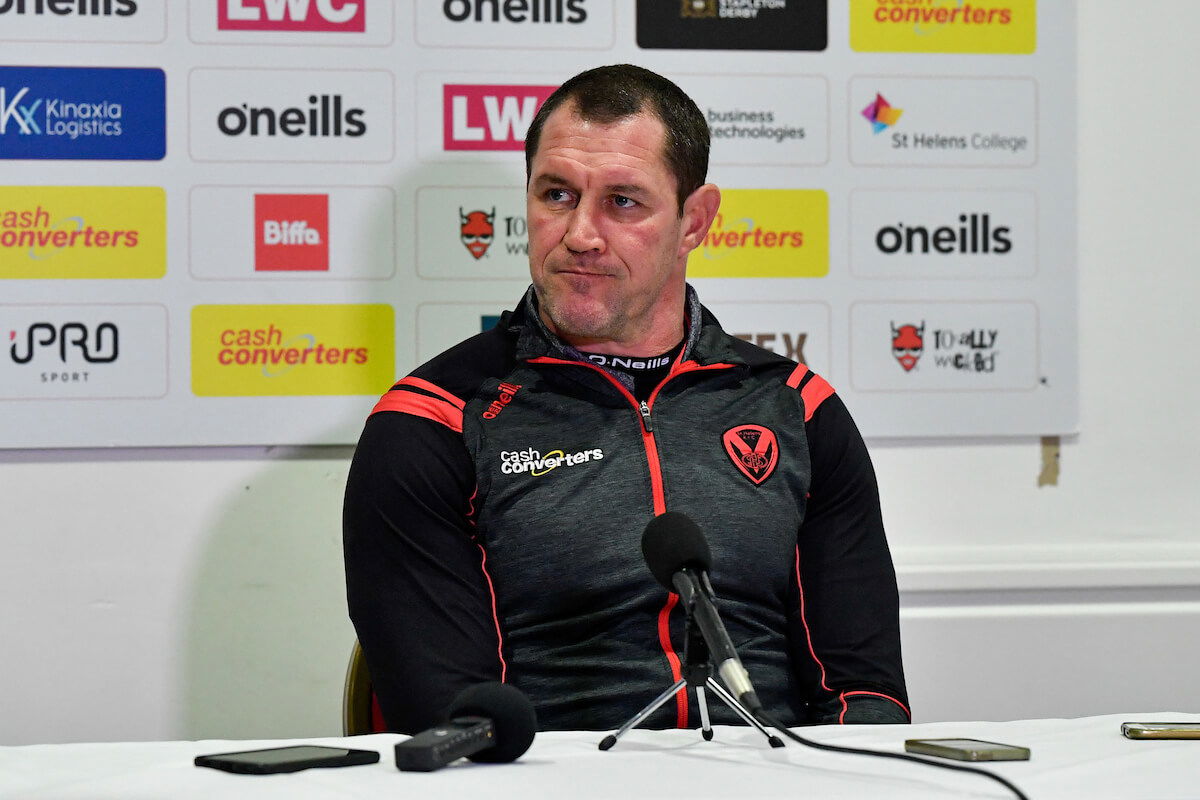 "I still believe I have a lot to offer on the field and I am excited about the rest of the season with St.Helens.
"I can promise the fans that I will give everything for the badge to help bring us the opportunity of success."
St Helens head coach Kristian Woolf added: "I followed James' career in the NRL closely as well as on the international stage. Given his profile and what he has achieved in the game, as an opposition coach, he is a player you make notes on and try and stop.
"His work rate and aggression is something I really like as well as his presence on the field. His experience is second to none and his leadership is something which will benefit, not just our younger blokes, but the whole group.
"He has real character and there are not many players who have played over 400 grade one games. What I have liked is his enthusiasm and desire to come back here and to be a part of our group.
"I am looking forward to working with him once our season resumes and seeing the positive influence he is sure to have."