Jack Walker has been training hard to get back to full fitness in time to take pre-season head on.
In the latest video he shared on his Instagram, the elusive fullback was shown being put through his paces – quite literally.
Walker was taking part in speed tests with an eye to recovering fully from a shocking foot injury which has sidelined the youngster for 18 months.
The caption, from his trainer, read: "Turn up & improve everyday! Some great improvements from @waakka31 in the pst couple of weeks. More to come before pre-season."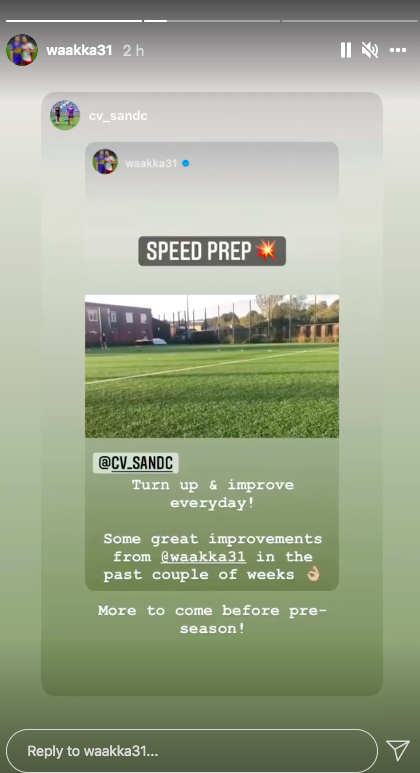 Walker burst onto the scene as a 17-year-old in 2017 scoring a hat-trick in the Challenge Cup against Doncaster alongside the likes of Danny McGuire and Rob Burrow. Over the course of 2017 he battled it out with Ashton Golding for the fullback spot.
Eventually, he secured the fullback spot before helping Leeds to Old Trafford where victory made him the youngest ever Grand Final winner.
He kicked on since then, establishing himself as one of the most exciting youngsters in the game only to be stifled by injury.