Hull KR half-back Ryan Brierley says he has huge sympathy for his former Toronto teammates after the club pulled out of the 2020 Super League season.
Citing overwhelming financial challenges resulting from reduced ticket, sponsorship, merchandise and game day revenue streams, the future of the Wolfpack now looks uncertain.
It has left the majority of their playing group in a precarious position and Brierley, who left the club at the end of last season, is worried they will be left in limbo.
"The players don't deserve what's going on," Brierley told Serious About RL. "They haven't done anything wrong and I think that's where everyone's thoughts should be.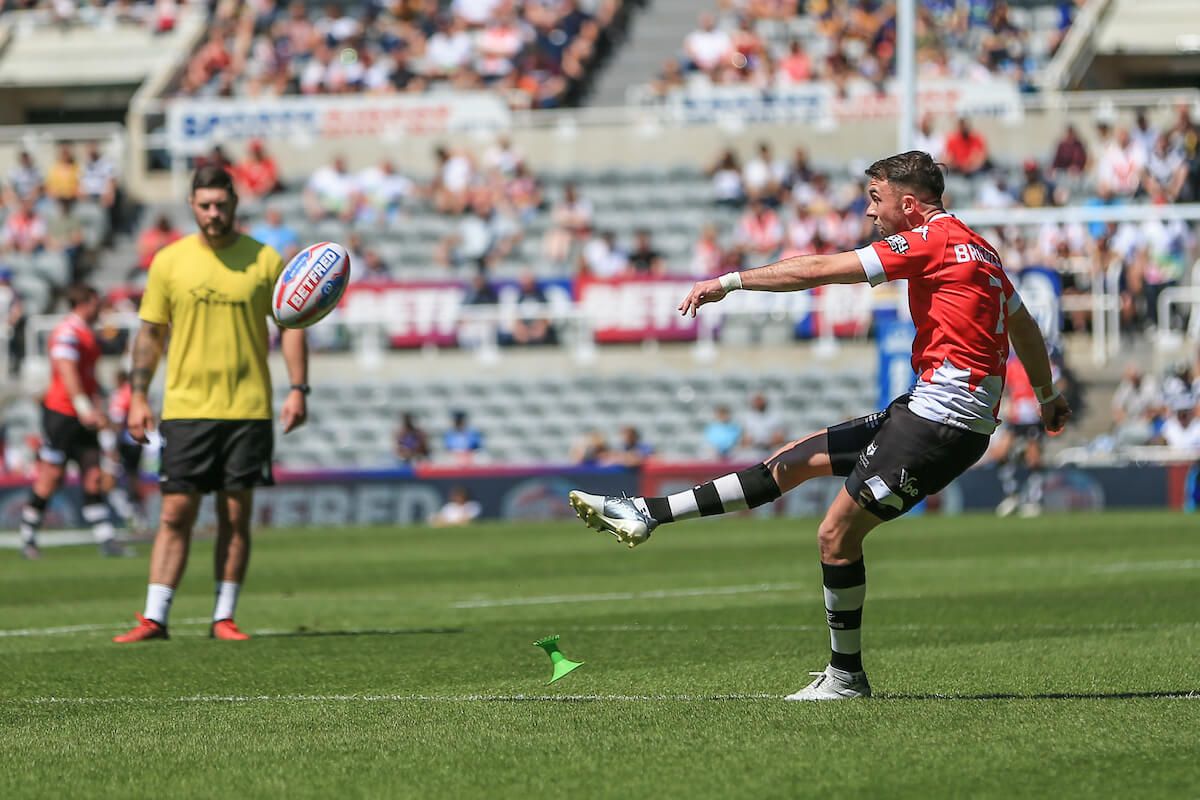 "You look at some of those players and they are on one-year deals and don't have much time to sort themselves out for next year.
"Then if they get relegated, do the players on two and three year deals have their contracts null and void?
"There are just so many questions to be asked."
The consequences of Toronto's withdrawal are already being felt, with their results from 2020 expunged from the records.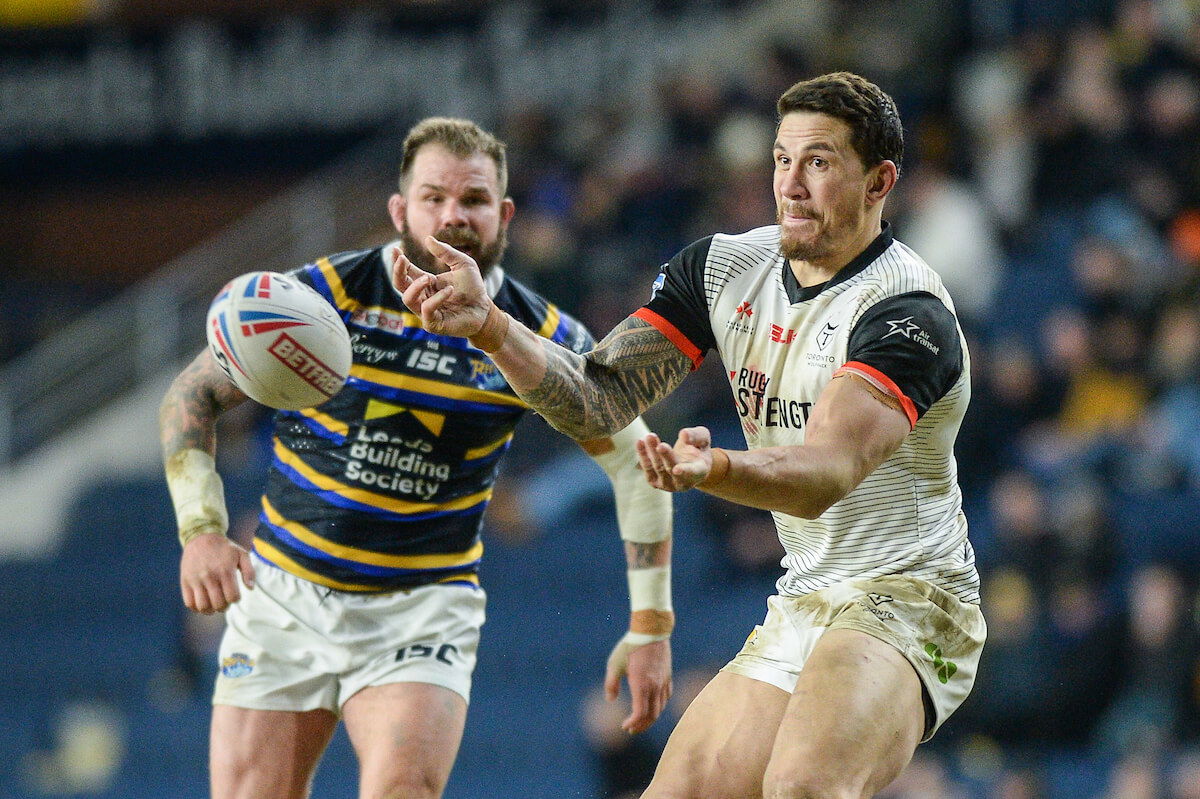 It leaves Super League with an uneven 11-team competition and a number of big decisions to make regarding the future of the game's only transatlantic club.
"It's awful, you can't sugar-coat it and I won't do," said Brierley. "It's obvious that the logistical issues and the operational issues have become too much.
"The finances have been tight and they've been unable to fulfil financial obligations to Super League and to commit the amount of money needed to take part in the season.
"I get that and I think everyone understands the financial implications Toronto have to take on in terms of having to put fixtures on.
"Having no games at Lamport [Stadium] this year has obviously caused issues and I think any team would struggle without any home games.
"I do feel for them in that sense that they are left on their own to fight the world.
"I think David [Argyle] is a very passionate man about his team and I don't see it as the end for them. I think they will come back bigger and stronger."