There is a famous saying, that it is impossible to teach an old dog new tricks. Wayne Bennett, coach of the South Sydney Rabbitohs, England RL and Great Britain Lions, is certainly an old dog. Born in Allora, Queensland on 1st January 1950, Bennett is generally thought of as a coaching mastermind. He holds several records, for 24 seasons with the same club, (Brisbane Broncos) and for the most NRL Grand Final wins (7). He has also been the coach for Australia, assistant coach for New Zealand, and even coached Queensland in State of Origin. As such, it cannot be denied that Bennett is knowledgeable, incredibly experienced and capable of delivering results.
However, in England/Great Britain there is a different view. From the beginning of his tenure, Bennett was an unpopular choice in some camps. The flat cap wearing M62 corridor dwelling traditional fans of Rugby League argued that the national team should have a coach of the same nationality. Bennett was seen as too old, a has been, and how could he possibly pick the best team if he wasn't watching the domestic leagues week in and week out? There is also the small matter of sheer bloody minded nationalistic pride!
This column will never discriminate, and there is zero evidence to suggest that Bennett is too old. As far as nationalism goes, there is a small argument for pride, but there is a wealth of evidence from rugby league, as well as across the wider sporting world, that a foreign national coach can have superb success with a national team. English Cricket and our cousins in Rugby Union have certainly been incredibly successful in recent years with foreign coaches, in addition to other notable foreign coaches such as Warren Gatland for Wales Rugby Union. Recently, who can look past the unprecedented success of Tonga, who, in the last three years have burst onto the international limelight, conquering all three Tier One sides, under the coaching of Kristian Woolf, an Australian.
On the other hand, there is an argument that the national coach should, at the very least, be based in this country to allow easier study of the domestic leagues and to assist with player selection. Since before the 2017 World Cup, Bennett has made some unusual selections and some unpopular omissions. Alongside these, Bennett has what appears to be a stubborn insistence to play players out of their natural or club positions. There is not the room here to debate every player inclusion and omission, but there are some particularly notable examples. Hull fans always argue for Mark Sneyd, Jamie Shaul and any number of their forwards. There is Paul McShane and more recently Liam Watts from Castleford, surely one of the standout forwards in the domestic competition this year, but the one which always personally irritates is the constant overlooking of Mark Percival from St Helens. There is a historical lack of proven centres at the national level, but Bennett continually overlooks Percival, statistically one of the best and most consistent centres in our game!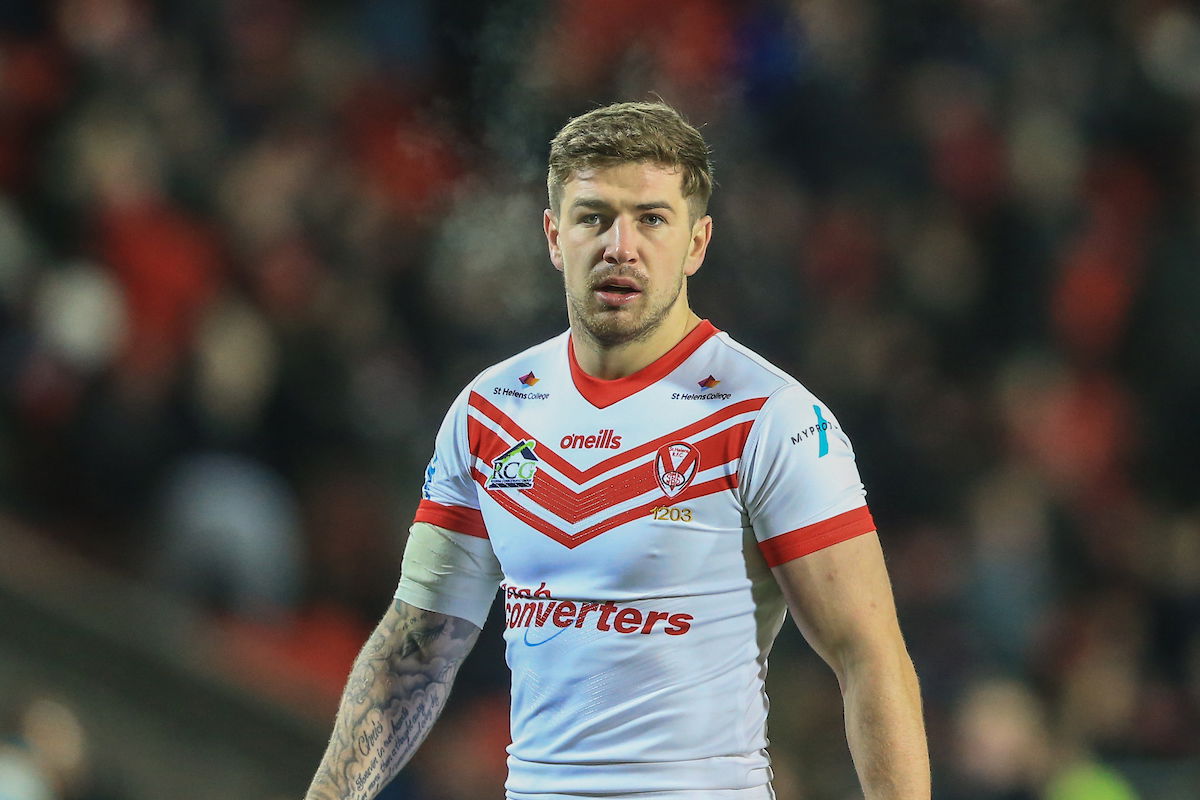 Now, during the 2017 World Cup there is a rumour or a myth which goes some way to proving Bennett's unusual selections are not only correct, they are a coaching masterstroke. He knew that England could not beat the Australians for skill. He knew that while our forward pack was comparable, there were gaps in the back line. With this in mind, Bennett decided that man for man, in every single position across the park, except possibly the halves, England would be physically bigger than Australia. Wingers, centres, back rowers, all bigger than their Australian opposite number. If there is any truth to this or not, it cannot be forgotten that in 2017, England pushed Australia close. Very close. 6-0, and only a last ditch desperate ankle tap by Josh Dugan on Kallum Watkins kept the scoreline like this. In fact, this was the closest England have got to winning since being defeated in the final in 1995, and the smallest winning margin in any final ever. Was this a winning tactic? Clearly not, but if things were different, would we be looking on this Bennett plan as the greatest ever?
Whatever your personal view of Bennett, it cannot be denied that the selection for the Downer World Cup Nines, and the GB tour is, at best unusual, and at worst disastrous. Any tour squad, with only two recognised wingers, and one recognised centre is unusual. Forget, in this case, the arguments for and against the heritage players Coote, Austin and Hastings. Although injuries prevented the selection of Makinson and Percival, there was surely an argument not to take Hall and McGillvary. As above, many would argue that the coach for the national side should be watching the domestic game week in and week out. With this in mind, McGillvary, after a disastrous year, would have been left out for any number of wingers, particularly Regan Grace who has enjoyed a standout year with St Helens, and would have also filled a slot for a Welsh National in the GB Squad. In addition, any coach regularly watching Super League would have selected Liam Watts, particularly over Chris Hill. Is Bennett watching? Are his team watching? Is he selecting players on reputation? Who knows, but in Bennett we trust.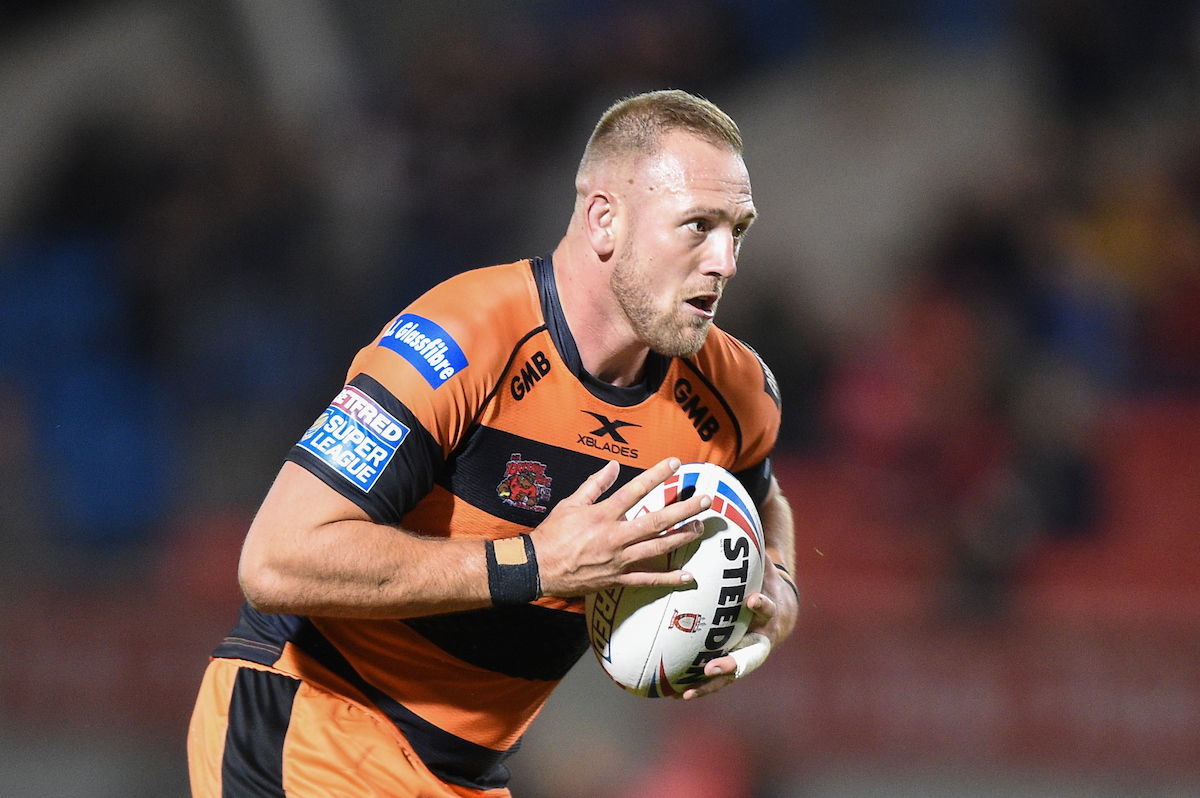 Perhaps, Wayne Bennett is just too old…….school. In the Test against the Kiwis, GB completed at over 90% and were completing at 100% for the majority of the game. They didn't score any tries until an unstructured run from Daryl Clark. Statistically, GB beat NZ in every measure. But they lost. In the Test against Tonga, it was unstructured, off the cuff rugby that led to the Tonga tries, and ultimately victory for the island nation. Bennett coaches an old school game. Size, power, possession, completion rates, all incredibly important metrics, and something which an old school coach would be rightfully proud of. On the other hand, look at more modern, forward thinking, and dare I say, entertaining coaches. Trent Robinson, the current coach of Sydney Roosters, Justin Holbrook, the outgoing coach of St Helens, winners of the 2019 Super League with the largest margin ever. These coaches play open, expansive and flowing rugby. They are just as rigid with defensive structure, indeed the Roosters have been the best defensive side in the NRL for two seasons, but in attack, they allow the players to play. Skill and daring is rewarded. Wayne Bennett is seen by many as one of the greatest coaches the game has ever seen, and the individual player stories of the man are inspiring and rewarding. No player, ever coached by Bennett, has a bad word to say about him. He defends and deflects the media, plays mind games with the best coaches, and builds success in the best players. His record cannot be denied.
Has the game moved on? Is attack the new defence? Is an offload more important? The Rugby League world is changing, from Tonga to Toronto, and England and Great Britain cannot afford to be left behind. Let's hope for a victory against NZ this weekend. A classic crushing victory, validating the team selection and the tactics.
In Bennett we trust.