Huddersfield head coach Ian Watson says he's unsure whether or not Aidan Sezer will be fit to play against Catalans this weekend.
The halfback picked up a minor knock in training ahead of last Sunday's clash with Hull FC which forced him to miss the 22-10 defeat.
He was back in training this week but Watson admitted it will be a waiting game when deciding if he'll feature on Saturday.
"We're not sure at the moment to be honest," he said. "We need to see how he reacts from training. He got through the majority of it but pulled out of the last 10-15 minutes, so we're just going to see where he is tomorrow before we make a final decision.
"Obviously you don't want your best players sat on the sideline for too long. The physios were telling us he'd be good this week but then he came back on Wednesday and, like I said, got through the majority of the session fine.
"He just felt it a little bit towards the end, so we decided to take him off from there. The physio's still reporting that he's in a pretty good spot. We'll know one way or another tomorrow (Friday) morning.
"What we don't want to do is (cause) any lasting damage. But we do want our best team and our best players out there as well. It is what it is at the moment, we just need to wait until tomorrow but prepare the team as best we can do with or without Aidan."
One player who definitely won't play on Saturday is off-season signing Ricky Leutele.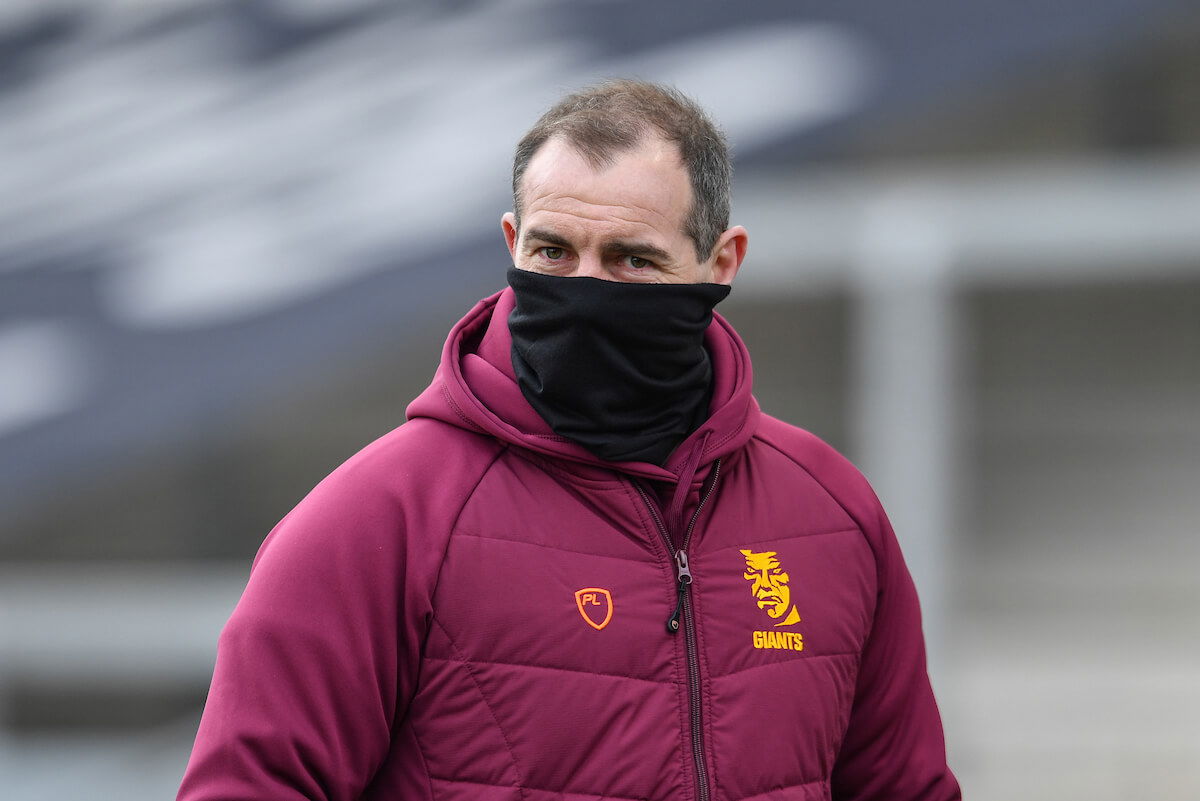 The 30-year-old centre suffered a break in his hand against the Black and Whites but won't be out for as long as first feared.
Watson continued: "Luckily it's not a bad one but he'll probably be (out for) two to four weeks, something like that. He's got a cast on his hand but it's not as bad as it could have been, so it's pretty good news on Ricky.
"I think it was early in the second half he did it but he didn't really want to come off. But we made the decision at the back end to bring him off anyway because we didn't want to end up doing more damage.
"To be fair it seems to have worked because it means he's not going to be out for six to eight weeks, he's only going to be two to four."
"Jake (Wardle) will come straight in. Jake's has a bit of an up and down pre-season where he was kind of in and out.
"He was a doubt for the Leeds (friendly) game so we only gave him a short period in the centre and a bit of time on the wing in that one to manage him through, but he's all good now and ready to go."
Watson also confirmed that Michael Lawrence is in contention to return for what would be his 300th career appearance.
Lawrence made his debut as a teenager in 2007 and was named club captain ahead of this season – his 15th as a professional player.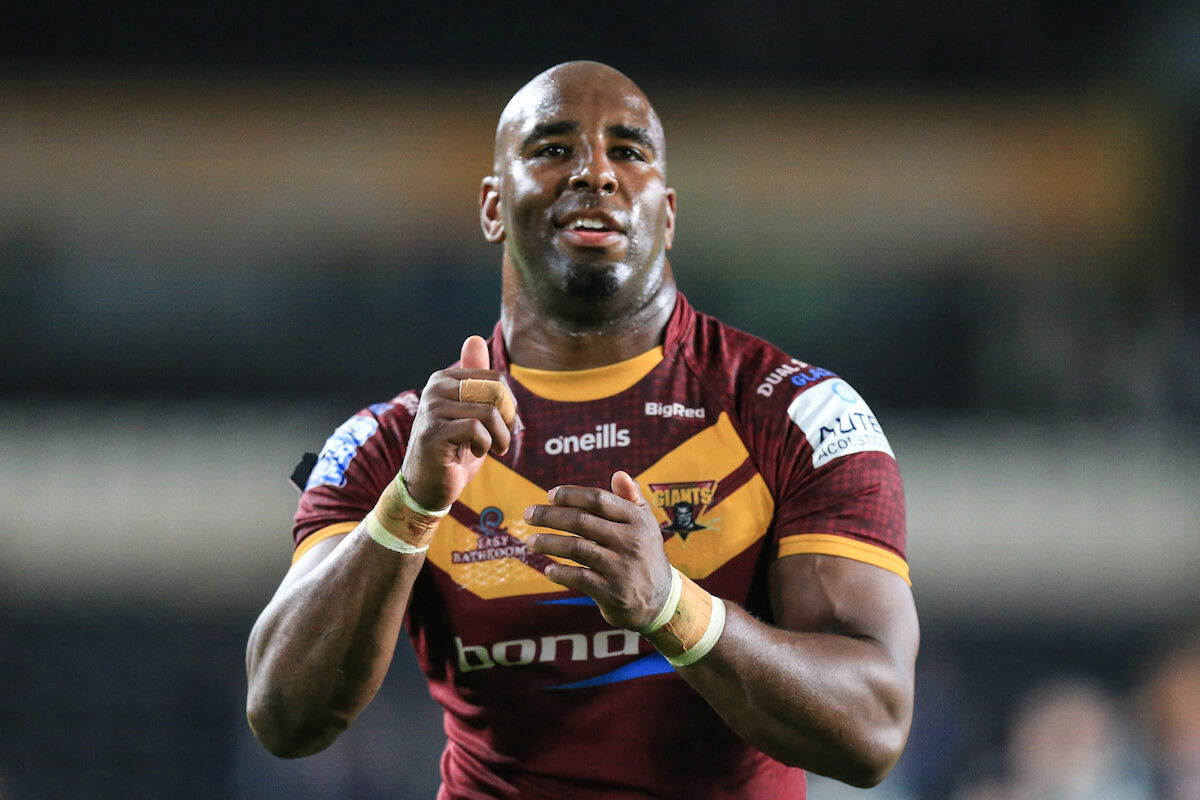 "We're looking forward to getting Bruno back into the squad," Watson added. "He's got a big influence within the group, more by his actions. That was why I was really keen to make Michael club captain.
"I felt we needed a figurehead of the club. Obviously Aiden's the captain but when you come to a club like Huddersfield, it needs to have somebody at the top who is Huddersfield.
"Michael Lawrence, Leroy Cudjoe, Jermaine McGillvary, those guys are Huddersfield, they've been here for a long period of time.
"So we want them to be what Huddersfield's about really, to live up to the standards that we expect to have involved with Huddersfield, which generally mimics your owners' beliefs and values.
"I feel Michael does that massively and you can see the impact he has on the squad around him just by his actions."