The way we watch sport is always changing, always evolving. It's vital for the financial success of any club to keep up with the times and constantly re-vamp. Today's announcement shows Hull KR are doing just that.
The Rovers have announced the creation of 'Craven Street' in order to add to the matchday experience for fans.
Craven Street will offer live entertainment such as music. Adding to the entertainment value is the inclusion of a big screen. On top of that there will be bars and local independent food vendors.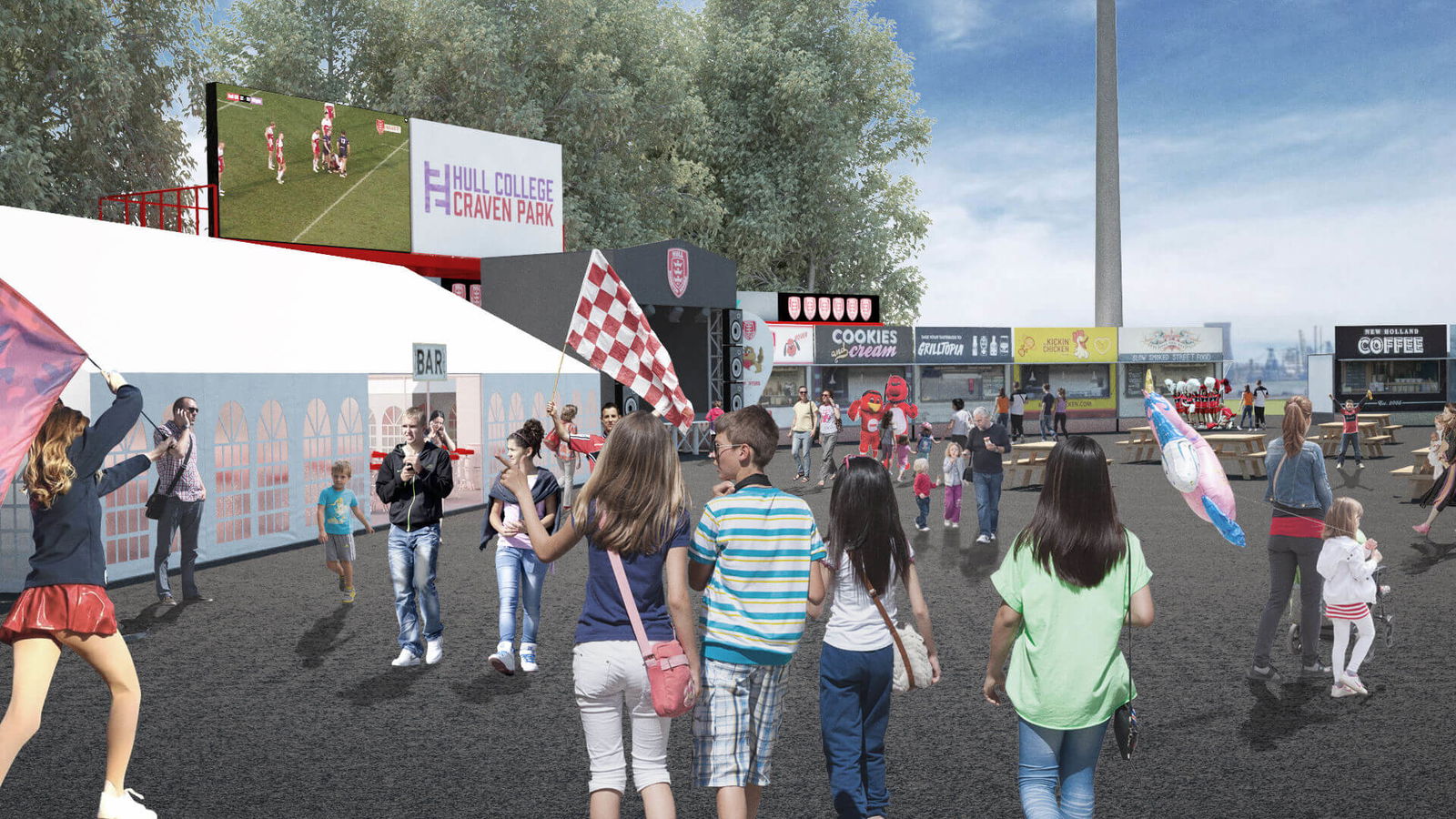 This announcement comes off the back of Rovers' plans for a temporary South Stand extension to help increase the short-term capacity of the ground whilst social distancing rules remain in place. However, this extension will be removed to allow Craven Street to take its place with a view of doing so in July in time for the visit of Warrington. No doubt this will be a drastic change from the strains of supportership during the pandemic with the club aiming for a festival like atmosphere in Craven Street.
In a nice touch, this step towards modernity also calls back to the past. The name Craven Street is taken from the first ever East Hull based stadium which Hull KR departed over 100 years ago.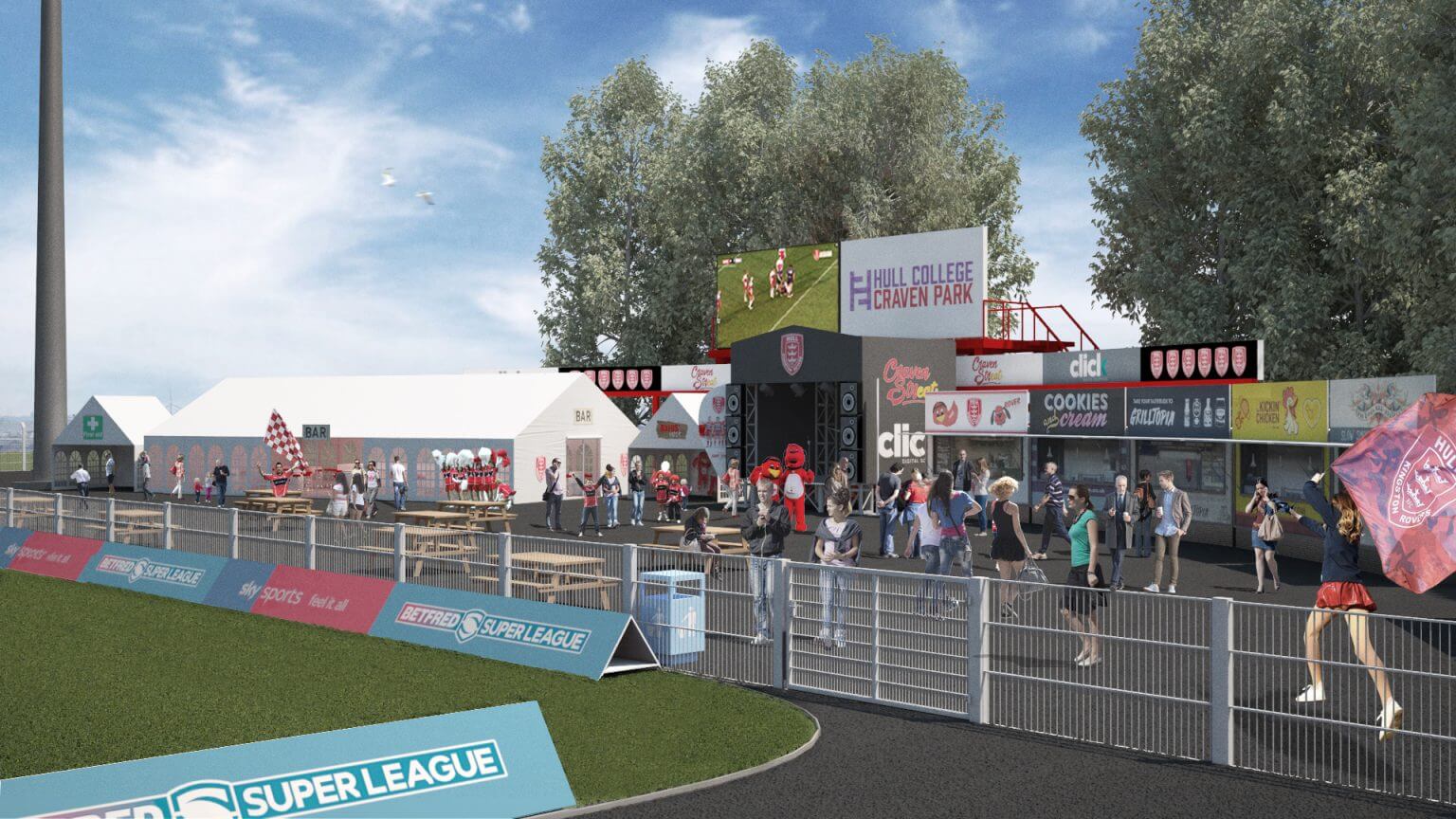 As well as providing a better matchday experience for fans Rovers Chief Executive Paul Lakin has spoken about the importance of supporting local businesses:  "It's really exciting to offer local Street food vendors the opportunity to showcase their offerings to our supporters. Our supporters are going to really enjoy the variety of different cuisines on game day. We invite them to come forward and apply to get involved. We know our supporters are going to love tasting all the flavours of the world that they'll serve up each gameday."
Local independent food vendors can apply to be a part of Craven Street online.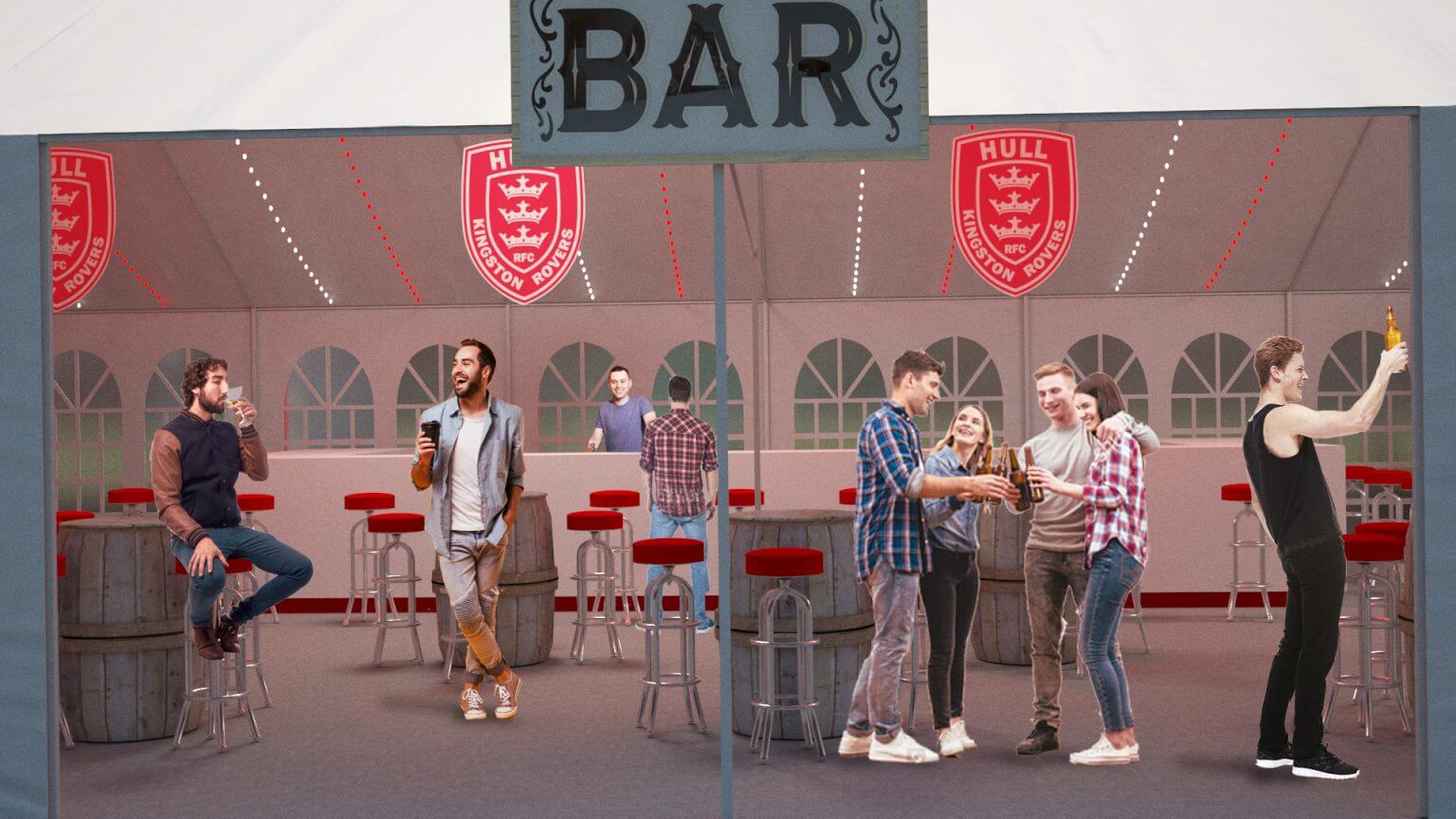 Lakin also discussed his excitement over the return of supporters which could happen as early as May and was pleased to be able to offer fans an even better experience when they return: "We are confident we can create a real family friendly party atmosphere around the stadium where fans want to spend the whole day with us. It provides so many opportunities for us to focus our efforts into creating one special area with lots going on rather than this been watered down across various bars within the stadium. Offering a quality choice of food rather than the usual burger and pie. We get five home games in 2021 to really test the concept, with a view of growing it to become even bigger and better over time."
The Rovers take on Castleford in a pre-season friendly on March 14th before beginning their Super League season against the Catalans Dragons.