Young George Roby has been crowned League 1 Young Player of the Year.
Roby, like a certain namesake, is a hooker and a very good one at that and is highly thought of at the Giants but with the likes of Danny Levi, Adam O'Brien and Ash Golding playing as nine, opportunities have so far been hard to come by but he seems to be destined for big things.
Roby has really impressed since joining Swinton on loan who will play in the Betfred League 1 play-off final which will see the Lions battle Doncaster for a place in the Championship alongside already promoted Keighley replacing relegated Dewsbury and Workington Town.
The young hooker is looking forward to the battle over the weekend as he said after receiving the award, he's not looking too far ahead.
He has beaten away some real talented youngsters to be crowned Betfred League 1 Young Player of the Season including potential Leeds Rhinos signing and Doncaster forward Leon Ruan who has spent some time at Headingley training with the Super League Grand Finalists and is expected to join them in 2022.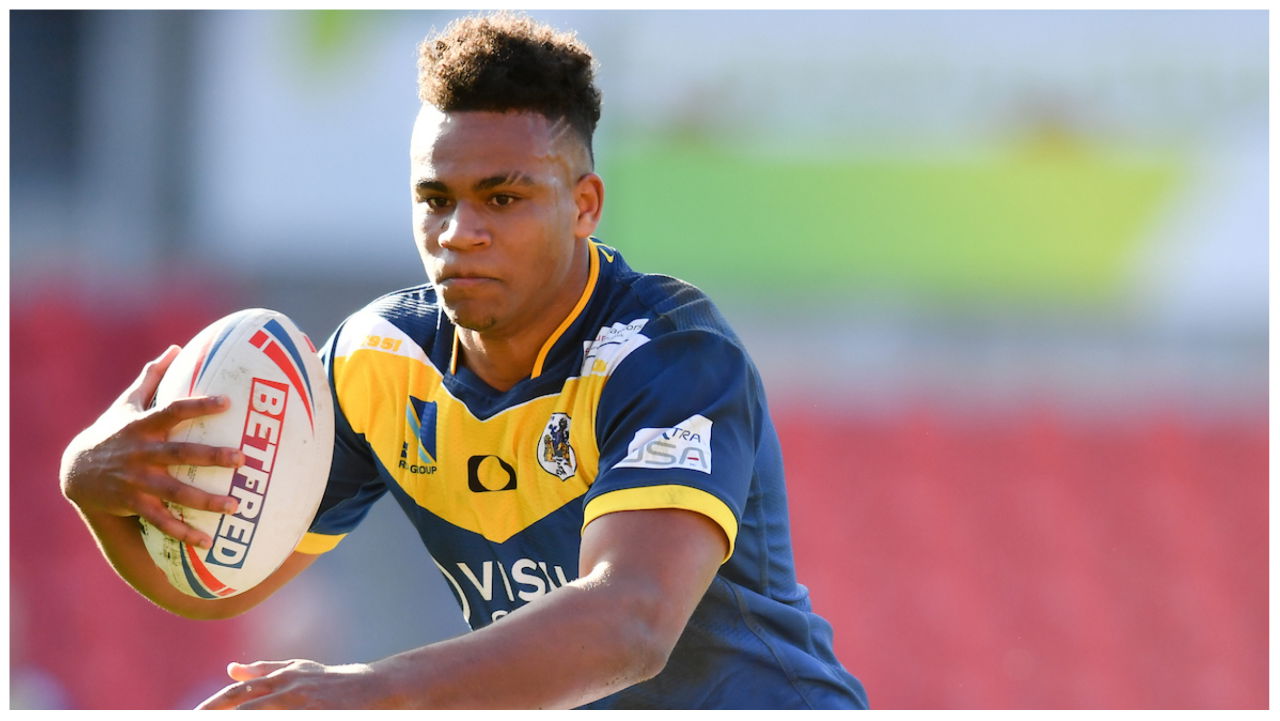 The other nominee was Cian Tyrer of Rochdale. A former Wigan academy player, he too has had a brilliant season and would have been a deserving winner.
Nonetheless, Roby comes away with the award and is a name fans should try to remember moving forward.