The supporters of rugby league do enjoy a good rant and the latest topic is on the return of the Great Britain rugby league team!
It has been 12 years since our Lions last featured but this autumn, they return with a tour down under, but their inclusion has caused a split opinion on whether it is good or bad to have them back.
History
Forming back in 1908 as the "Northern Football Union" team, Great Britain have had their fair share of success and fame over the years.
Lifting three World Cups has been the pinnacle of their achievements, though not winning an Ashes series since 1970 and never once lifting the Tri-Nations tournament may dampen things.
However, this is an incentive for the Lions to unite and finally gain silverware for the first time in many years!
Attendances
Great Britain clashes did attract favourable attendances, even towards the latter stages.
All three Ashes clashes with Australia in 2003 were seen by over 22,000, with the subsequent 2004 Tri-Nations tournament recording similar numbers plus 38,000 at the Etihad stadium.
These numbers remained until Britain's hiatus that came after 2007 so the popularity was clearly evident and another reason why bringing them back could attract such crowds once again!
2019 Fixtures
Great Britain begin their return with four competitive clashes, two against New Zealand and one-off tests against Tonga and Papua New Guinea.
The former will want revenge for their series loss to England as well as their humiliation in 2007, whereas the latter two will also be seeking revenge, Tonga for their controversial world-cup semi-final loss and Papua New Guinea for previous defeats in the World Cup and Four Nations.
As Britain, the 'united nations' should stand together and overcome this challenge, something that should add further fuel to their fire going forward.
Future
Hopefully we will see a return of the Exiles test matches as well as the likely Ashes Series next year against Australia.
The Exiles fixtures may not have attracted the biggest crowds, but they sure are competitive and something that would bring the best out of the Great Britain squad in mid-season given some of the quality signings this country has witnessed.
And that of course would set them up nicely for three special dates with the Kangaroos, anything to finally clinch those Ashes back, something that cruelly evaded them in 2001 and 2003.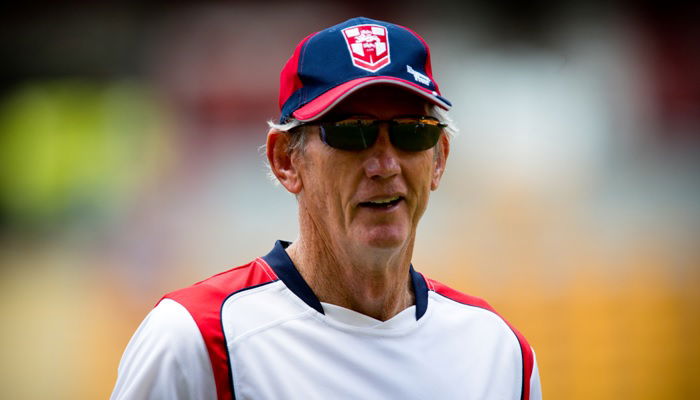 Head Coach
Is Wayne Bennett the right man for the job?! Well he is proving his worth, guiding England to their first World Cup final in 22 years and attaining another international series win over New Zealand.
It was all good enough to take England to number two in the world and given his success at club level in the NRL, Bennett knows them better than most.
Therefore one to remain and perhaps able to mentor the "next man" for the role when he retires as there's much they can learn from one so successful.
Selection
Predominantly English players? Well in recent years, the likes of Scotland, Ireland and Wales have featured some stars that have stood toe-to-toe with the best of the best.
Lachlan Coote, Ryan Brierley, Danny Brough (Scotland), Regan Grace, Ben Flower (Wales) plus Michael McIlorum and Scott Grix (Ireland) have all thrived at both international and club level.
Not to say they will all feature within the British side but they would all put up a decent challenge, anything to give Bennett a selection headache come autumn.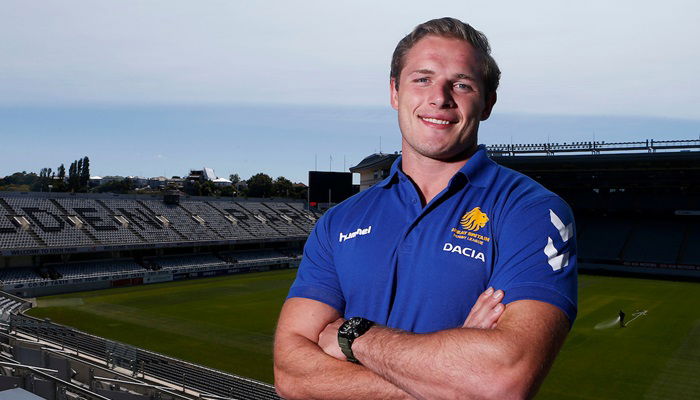 Brand
The idea of Great Britain participating and 'uniting' our nations could stand us stronger.
The old playing kit too arguably proved more popular with the fans rather than England's "wall of white" shirt.
That and the official "lions" nickname and logo can appeal to a wider audience and attract all kinds of new supporters to view our great game!
Conclusion
Bringing Great Britain back is a smart move, especially as it should revive the popularity of the international game as it has been slowly declining since the highly successful 2013 World Cup.
Reliving old classics with Australia should bring, not only the best out of Britain, but also the passion of die-hard supporters who despise the Kangaroos with a passion!
The Cricket team have done it repeatedly, it is our turn now! Let's not only get them Ashes back from them "Aussies" but also become a United Kingdom and rule over the rugby league world once again!