Richie Myler says the entire Leeds squad are desperate to see fans return to stadiums.
Speaking after the Rhinos resounding 50-12 win over Salford, Myler was understandably delighted but couldn't hid his disappointment that the club's loyal supporters were unable to be there to witness it.
"It was a great performance and I thought we were outstanding down the middle," he said.
"We did talk about getting on the front foot with the ball and when you put yourself in a position to score, you just got to keep the momentum then go from there.
"We will not get carried away. We have bounced back well from the other two games. We just have to keep setting our sights high and keep our form up.
"It will be good to get some fans back in the stadium. Headingley is always usually bouncing and the sooner we get our faithful back in the stadium the better.
"The boys are full of energy at the minute and would love them back.
"We found the right balance throughout the match tonight and I would not change a thing we did tonight going into Wakefield next week."
Myler came in for special praise from his coach Richard Agar following the game at the Halliwell Jones Stadium after crossing for three tries.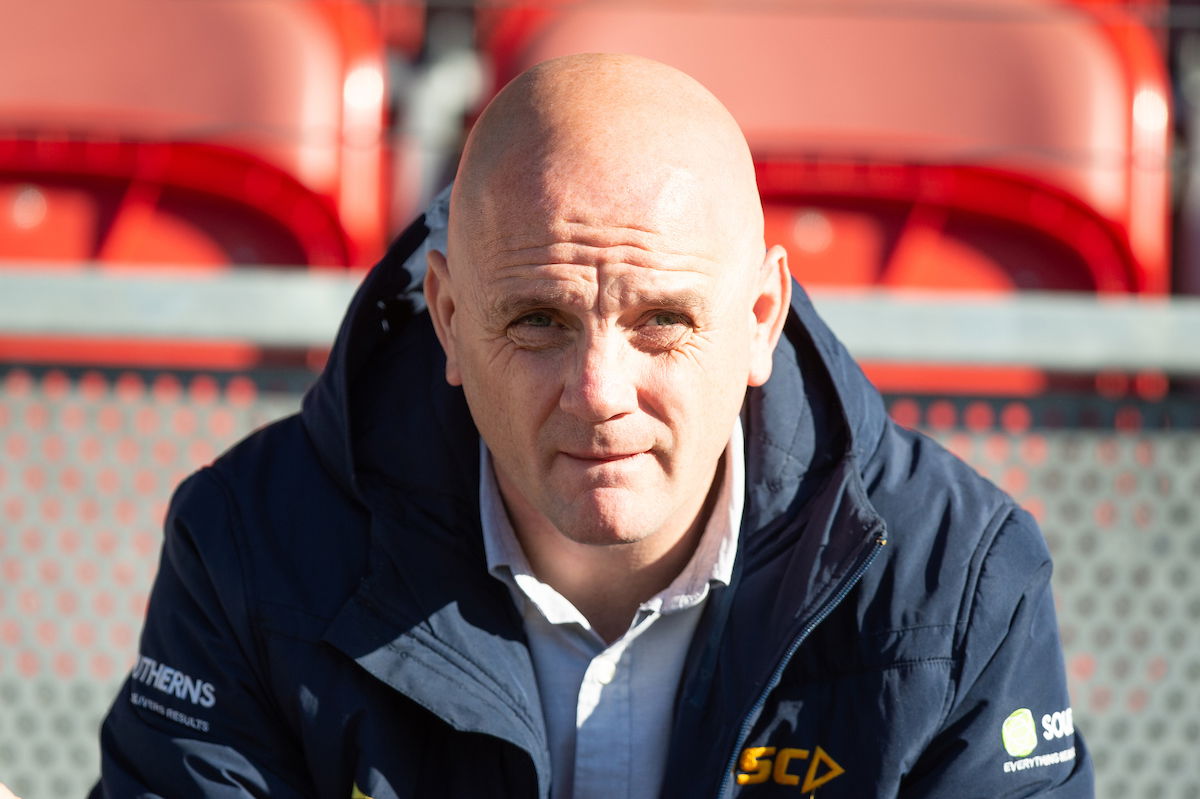 Agar said: "The amount of talk that Richie puts into the team, he has a great pair of eyes for our half-backs, for how we get around the field.
"I think he has done a really good job as a full-back. I know he had a little blip tonight, where he got the timing wrong for a try but he also probably saved us a couple too.
"He gave a lot to our team in attack and defence tonight. He is smart, durable and has tapped in to his utility role magnificently for us and he made a big difference for us tonight."