There is no getting away from it, the return of the Great Britain Lions tour was a big embarrassment for all concerned, players, coaches and fans alike. So, what went wrong, why, how and, most importantly of all, how do we right the wrongs which were there for all to see?
Obviously coach Wayne Bennett must shoulder some of the blame, his selections for the squad, his game plans, his preparation of the team have all not been up to scratch, and he deserves the brunt of the fans frustrations. However, the blame does not all lie at his feet, there is definitely collective responsibility here, between all coaches and the players.
Bennett wasn't on the pitch dropping ball, surrendering possession, falling off tackles etc, that was all down to the players, too many of which looked like they just couldn't be bothered. There was the odd bright spot, like Joe Philbin's introduction to the international arena, but it's difficult to think of any other for the simple reason that what was dished up was no better than you would expect from an amateur team, and a very average one at that.
Players played out of position, better players than those in the squad left at home like Regan Grace, Liam Watts, Stefan Ratchford, Liam Marshall, Jamie Shaul and too many more to go through the whole list.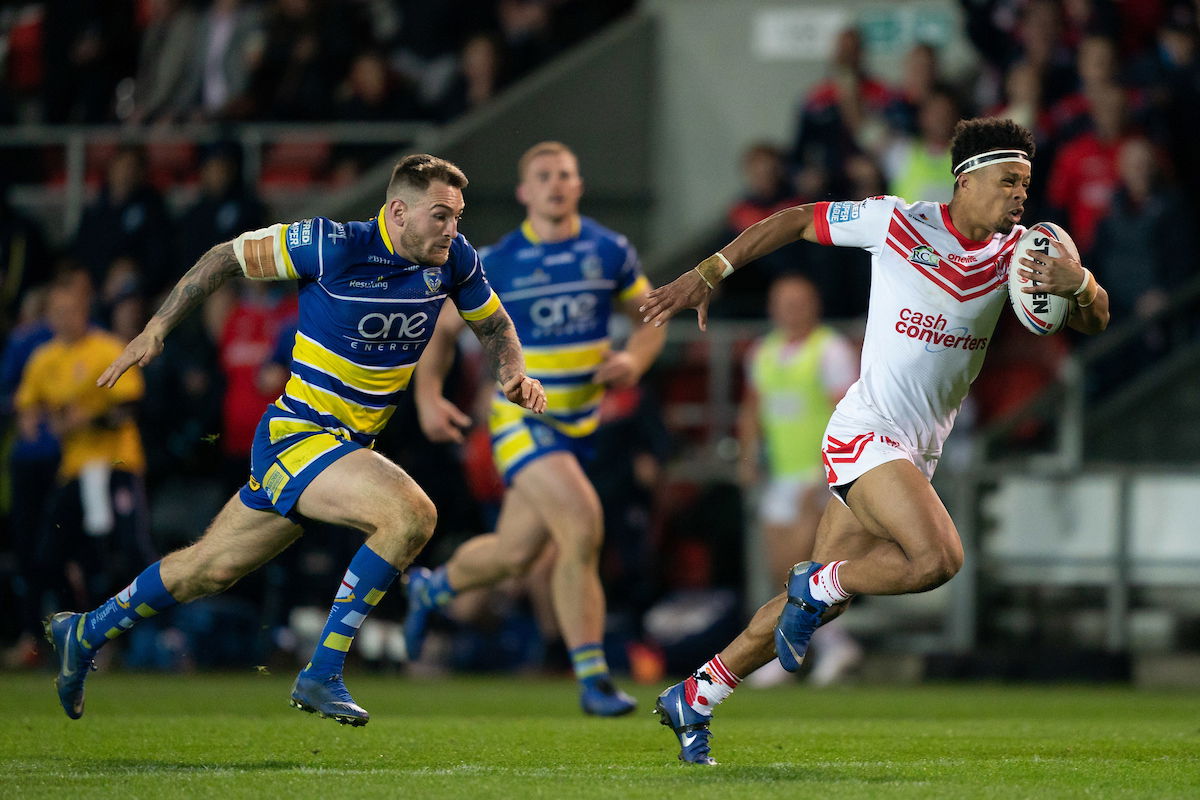 When this tour was announced it was done under the banner of 'The Pride is Back', however there was precious little to shout about during the four games that the Lions played. Players who only qualified on a technicality took the places of players who would naturally bring more to the squad by actually being British, along with other players who have been in the international set-up for too long, based on reputation alone, rather than actual form. Chris Hill is not a bad player but for me there were better options, such as Steve Prescott Man of Steel runner-up Liam Watts and previous international Scott Taylor.
Then we had the Ash Handley/Blake Austin farce, which just seemed to sum up the disrespectful, disgraceful, arrogant attitude of the whole tour. It was a clear case of picking on reputation alone, rather than form and know-how. When you pluck a British winger off holiday, one who had an excellent try return in a struggling team, fly him to the other side of the world, then tell him he's not needed because you're picking an Australian half-back in his position after he made a bankrupt exhibition the week before, you are giving out exactly the wrong message. Not only does it dishearten young British players, it damages the game, it damages the international team and it has a deep knock-on effect (no pun intended).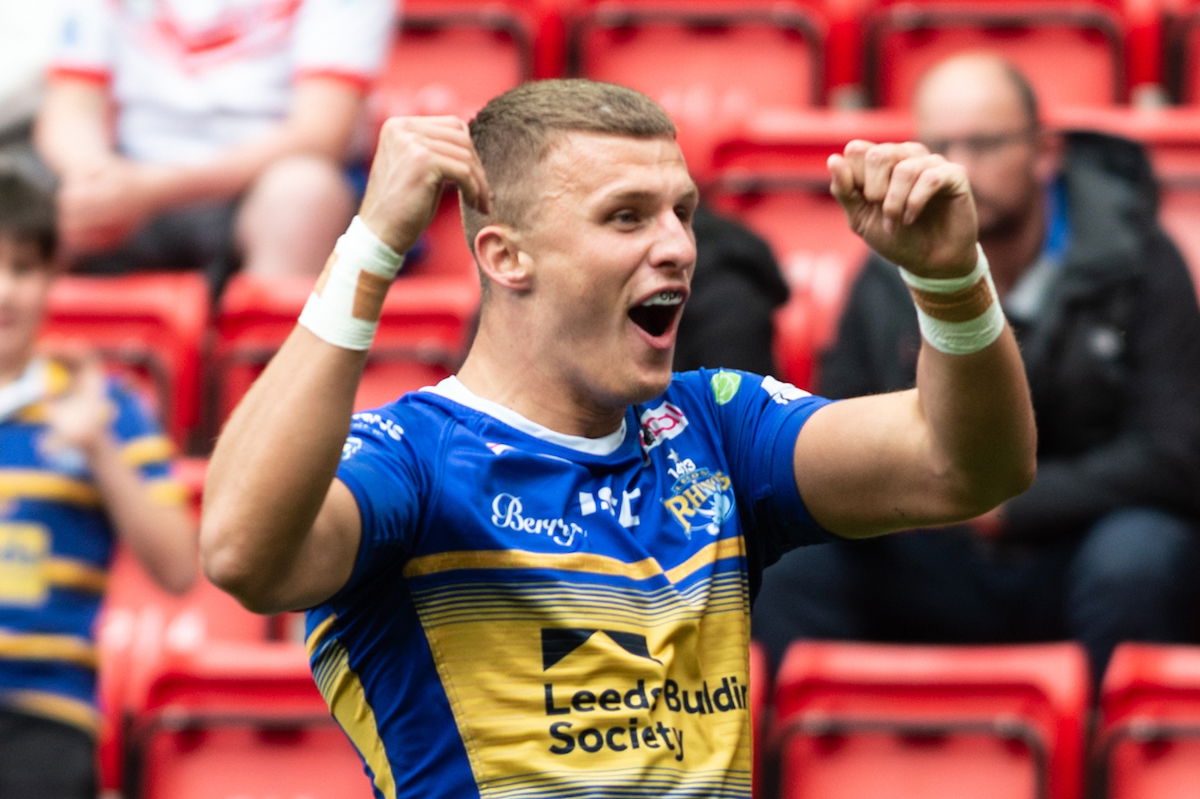 The fans who journeyed down under to watch this shambles deserved a lot better, and now they are baying for heads to roll, and it's hard to disagree with them. Some of them will have saved up for several months to go on this tour, and give the Great Britain Lions RL brand some genuine appeal off the pitch at least. They have absolutely every right to feel let down by the stars they went to watch, because those players let them down at every turn.
Looking at the games themselves against Tonga, New Zealand and Papua New Guinea, the team looked devoid of ideas, with two star half-backs who should have been able to strike up a good rapport and understanding being among the biggest failures. The pack included players who did at least try at times, but who largely looked lethargic and disengaged. There was however one very telling factor in every game they played. What was missing for Great Britain was enthusiasm. Tonga, New Zealand (twice) and Papua New Guinea all beat the Lions for sheer desire. They clearly wanted to win the games more, they didn't need outstanding skill, although all three showed glimpses of it when necessary, but they beat Wayne Bennett's men because they were prepared to go that bit further, put themselves in harm's way and push to a limit that was far and away beyond where the Great Britain players were prepared to go.
There are a few different ways to look at that, be it that having started playing in January in some cases, with lengthy seasons behind them, some of the GB players were maybe too tired, or they just couldn't be bothered, or their preparation was all wrong, or they hadn't had enough time together. What needs to be remembered is that pulling on that international shirt is supposed to be the absolute pinnacle of your sporting career, and if there is a genuine lack of enthusiasm for it, then some very awkward questions need to be asked, and certain people need to provide more than satisfactory answers to them very quickly.
The Great Britain concept is something of a rarity in rugby league, in so much that it's a concept that the Australians actually like and, at least did, respect. It's a concept that pulls the whole of the British Isles together, similar to the way that Australia, New Zealand, the South Sea Islands and Papua New Guinea all benefit from increased competition, with players, for instance, like Manu Ma'u and Jason Taumalolo electing to play for Tonga rather than former World Champions New Zealand.
The other idea that needs ditching is this ridiculous heritage rule that allows someone like Australian Jackson Hastings to play for Great Britain, rather than trying to fight it out to play for his country of birth Australia. As good as Hastings was for Salford Red Devils in their sensational run to the Grand Final this year, he is not British. In an interview leading up to the Challenge Cup Final in 2016, Hull FC player Danny Houghton said that part of what was working for the team was having local born players, who were prepared to go that bit further, in their team, he said they are the 1 per centers, those who would naturally give 1% more for their local team, than someone who had been brought in from elsewhere would give. I personally believe, not that I expect everyone to agree with me, that players born in Britain, will naturally give that extra 1% to the shirt, than an import who qualifies because one of his grandparents was born here, will give, that's just to be expected.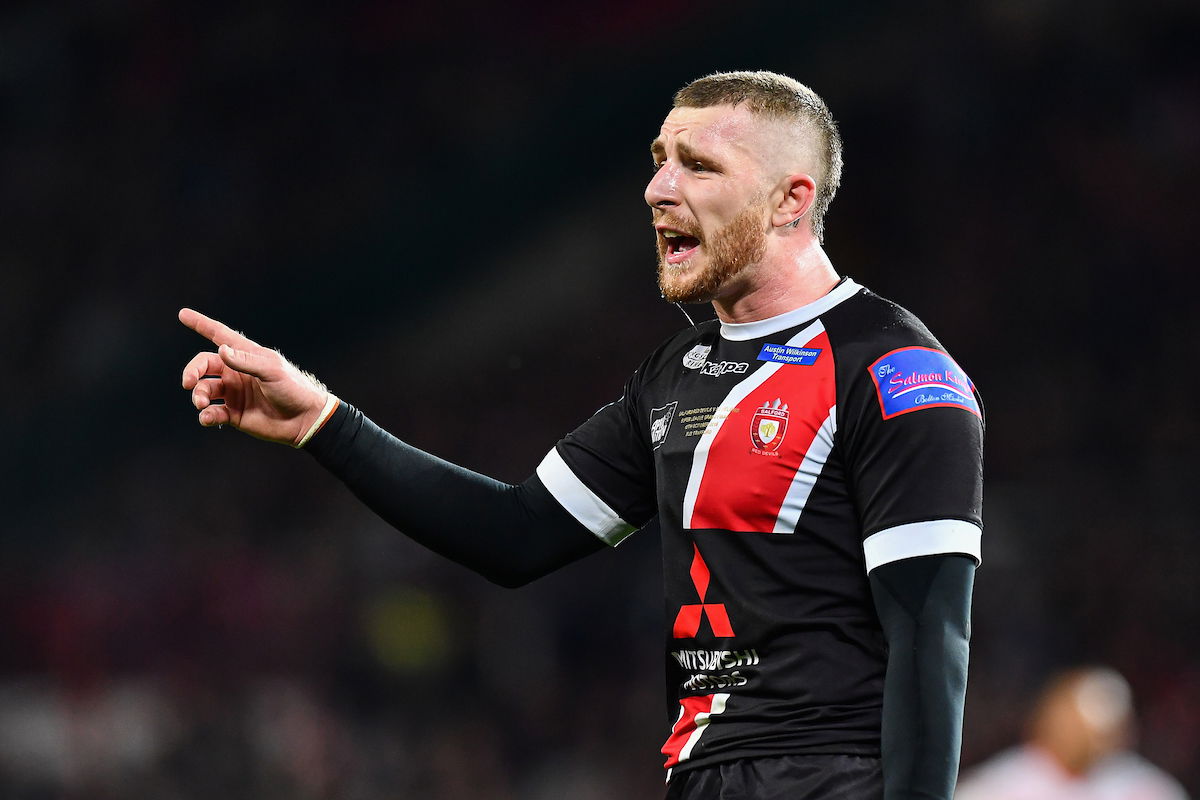 Next year England, the biggest contributor to this shambolic tour, will play old adversaries and World Champions Australia in an Ashes test series on these shores. What that represents right now is an opportunity to put the last few weeks firmly out of mind, and bring rugby league to another new audience when it invades Tottenham Hotspur's new ground particularly. But to fill such a stadium, supporters need to know that it can be a very competitive game, which right now they haven't got.
So what needs to happen? In my opinion we need a monumental change in personnel, plus a rebirth of sheer desire in the England ranks. We need a head coach from these shores who will pick players on form, not reputation. This is the only way I will start to believe in our international future again because at the moment, and it pains me to say it, we are a laughing stock.