Jonny Lomax – 1
Has looked out of position at fullback during this tour, and continued in that way again today. If he's the best English fullback we have, we're in seriously deep trouble against Australia next year, no go forward, one huge clanger that led to a PNG try, another one to forget for him in Port Moresby.
Jermaine McGillvary – 1
The only winger in the squad should have been utilised more than he was, occasionally ran the ball well, or caught a kick, but no threat to the PNG dominance, looks a shadow of the player he was a few years ago.
Jack Hughes – 2
Tried his best playing out of position, but got systematically bullied by PNG outside backs. Looked disinterested, provided no service to his winger, ran the ball with purpose a few times, but international rugby league is not the place to try out a different position and it showed.
Jake Connor – 2
Nice quick hands early on to put his winger in for the first try, but didn't impose himself on the game much. He tried to get back in on the inside occasionally, but was very well marshalled by David Mead and other enthusiastic defenders.
Blake Austin – 2
Took his try well, but again he got absolutely bullied by PNG outside backs. Playing out of position, the "best man for the job" in Kevin Sinfield's eyes looked lost. It certainly tells a very sorry story when a break from one end of the field to the other, is absolutely engineered by the teams two wingers, with no use for their big, physical pack.
Gareth Widdop – 0
Warrington fans watch out, this man is supposed to be your talisman next season, but he had no ideas, he was anonymous in this game and, despite four games with Steve Prescott Man of Steel Jackson Hastings, has not struck up any form of meaningful partnership with him. An absolutely abject performance AGAIN.
Jackson Hastings – 0
Apparently the best player in the Betfred Super League this year (I'm not arguing that point) but on this tour he has looked out of place, and today, if it were possible, was his worst performance in the GB shirt, by some distance. Again no organisation, clueless in attack, looked like he couldn't be bothered to be there.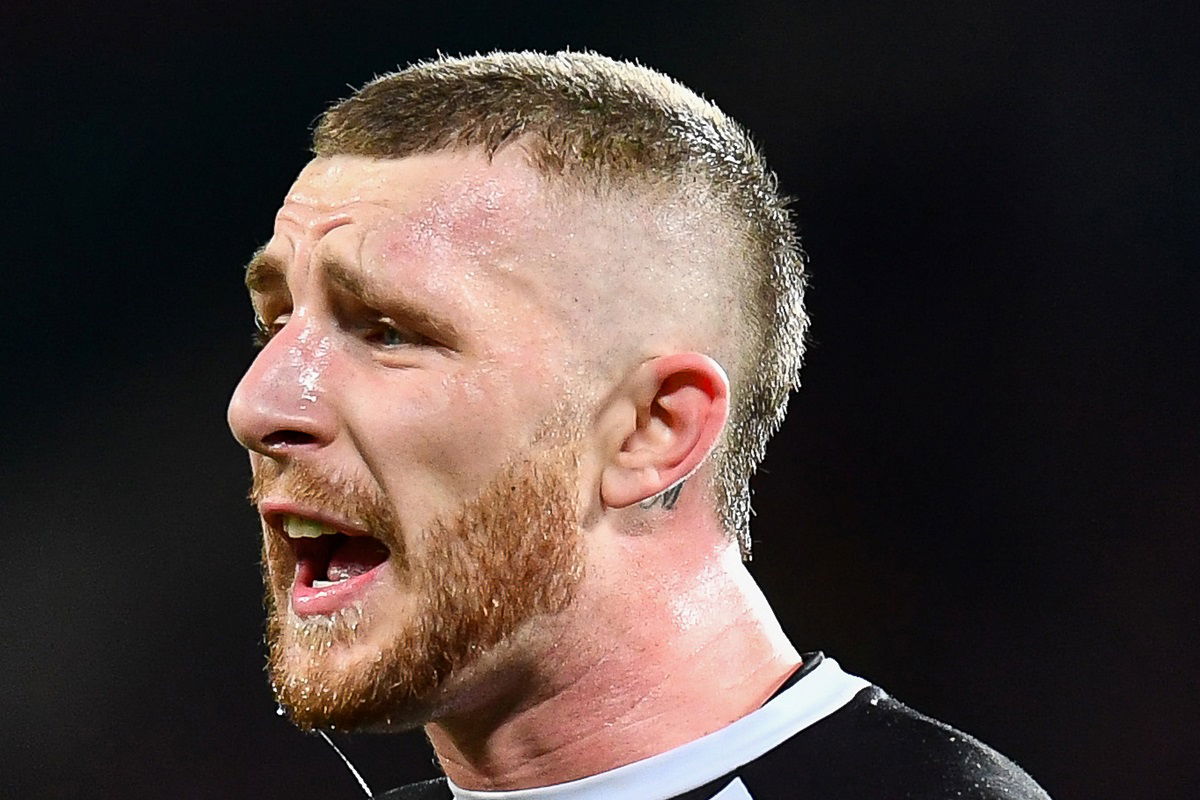 Chris Hill – 0
His call-up to the squad was questioned by many and you can see why. Provided nothing again, no line breaks, no go-forward, no dominance, no quick PTB, and you have to feel he has played his last game of international rugby league.
Josh Hodgson – 2
Took his try well in a bright first half hour of the game, but soon went missing. Grew more and more frustrated, was too easily bullied in the middle, missed tackles, did try to get Britain going forward at times, but another one to forget for him.
Tom Burgess – 3
GB's best player. He did run the ball forward, got the PNG defence on the back foot occasionally, but nowhere near often enough. He showed some spirit unlike any of his teammates but looked tired and couldn't really get going much.
John Bateman – 1
Nowhere near his usual standard. He looked disinterested as well, provided no attacking intent, caught out of position too often that allowed PNG to make big metres and did nothing to stop the flow of PNG tries in the second half, another one to forget.
Elliott Whitehead – 0
Absolutely zero impact or go-forward. Made stupid mistakes that just compounded GB's problems. He also looked like he couldn't be bothered which has been the case far too often on this tour.
James Graham – N/A
Taken off after first tackle, failed HIA so unable to return, probably thought himself lucky after seeing such an embarrassing performance.
Alex Walmsley – 1
Not a good day at the office for the Saints prop. Did try to get involved occasionally, but bullied by PNG pack and made some soft mistakes.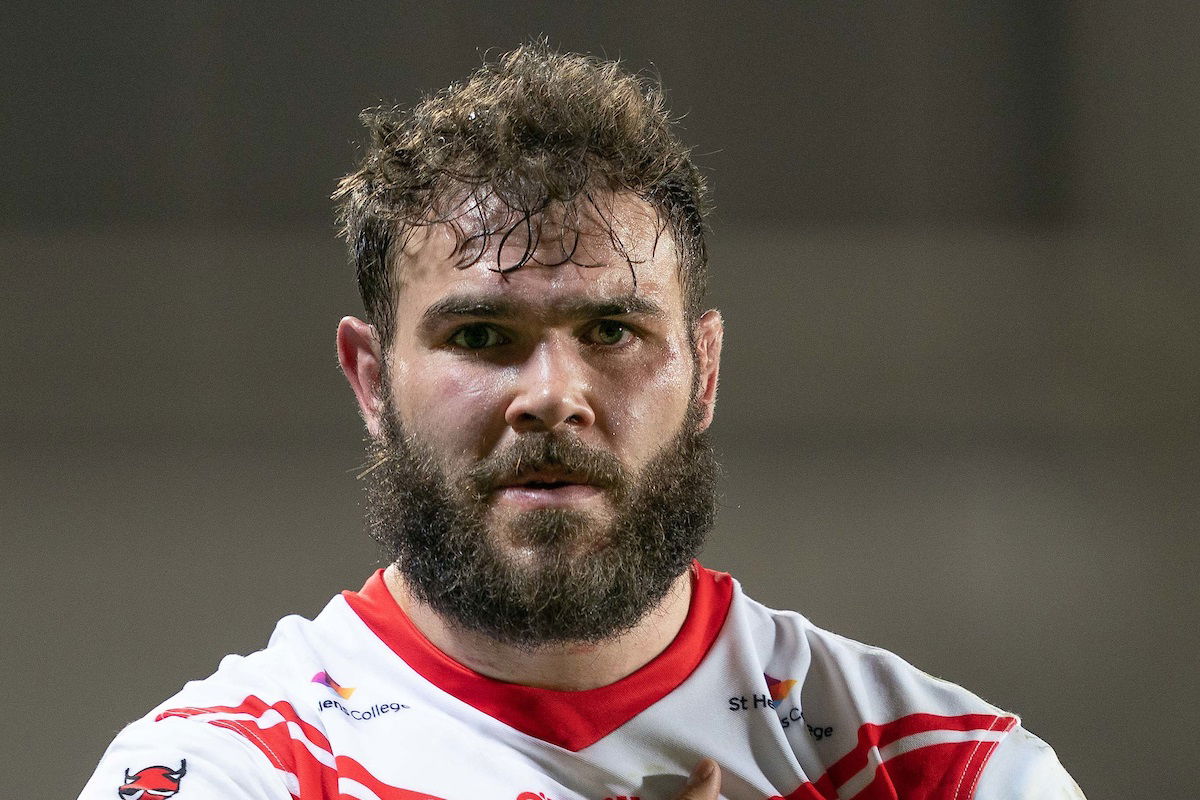 Joe Philbin – 1
Easily out-enthused by PNG, like the rest of his teammates to be fair. No real impact, not much energy but possibly because of what must be a very negative vibe among the tourists.
George Williams – 1
Canberra Raiders' fans could be forgiven for thinking their latest English signing probably isn't up to much. To be fair he did try and make the running once, unfortunately that came just as he threw the ball into touch because 'winger' Austin was out of position.
Luke Thompson – 0
Harry Sunderland Trophy winner in the Grand Final, to an absolute zero in Port Moresby. None of his trademark line breaks, offloads or delicate footwork. The Saints prop needs to be in a different stratosphere for England next year, because today just wasn't good enough in any way, shape or form.