Great Britain's upcoming test with Tonga could be in jeopardy as the Mate Ma'a players are considering boycotting the game because of disputes with the national board.
The Tongans have emerged as one of international rugby league's powerhouses in recent years, with players including Jason Taumalolo, Andrew Fifita and Konrad Hurrell all among their top stars.
They are due to play Great Britain on October 26 as part of the Lions' Tour of the Southern Hemisphere.
The game could now, however, face problems as players are unhappy with the treatment of coach Kristian Woolf, who has had his future thrown into doubt, and have threatened to boycott all of their international fixtures this autumn, which also includes the inaugural World Cup 9s.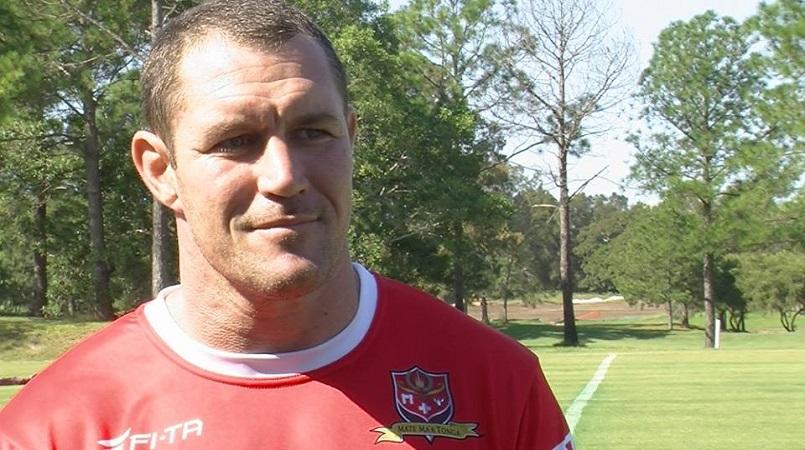 It is understood that Woolf, who was responsible for persuading the likes of Taumalolo and Fifita to represent their nation instead of New Zealand and Australia, is set to be relieved of his duties, with former Gold Coast boss Garth Brennan being lined up as his replacement.
According to former player and official John Hopoate, however, this decision was made without any input from the players, who now want the Tonga National Rugby League board to hold an election and are seeking the removal of chairman George Kolomatangi and secretary William Edwards.
In a post on social media, Hopoate, whose son Will is Tonga captain, said: "If this interim board think that they can come in and do this after all the hard work we have done to get the players to play for Tonga and to stay loyal to us they have got another thing coming.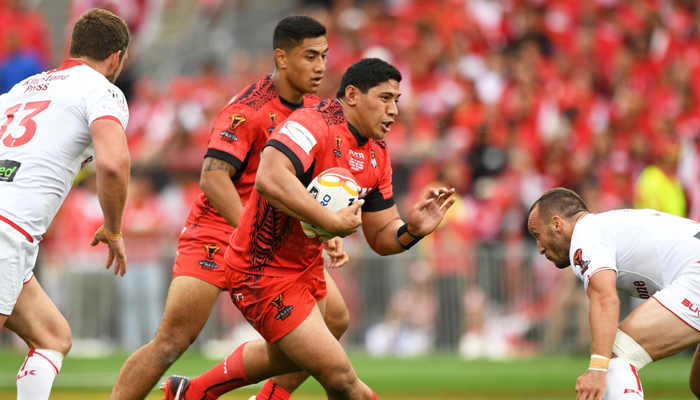 "Just finished speaking with the players and they are getting letters done up now. But if this board is still the board during the 9s and the two Tests at the end of the year, and as a spokesman for the players, we will NOT be taking any part in any of the games.
"They are talking about going back to Australia and NZ too."
Rugby League International Federation Southern Hemisphere general manager Jeremy Edwards has responded, saying: "It's a matter for the Tongan board and we just hope this matter is resolved quickly."