Jesse Sene-Lefao will always be fondly thought of at Castleford.
The big forward helped take the Tigers to the Grand Final in his first season with the club and also guided them to Wembley last season in what would prove to be his final season as a Tiger.
However, despite having such a good spell at Castleford, Sene-Lefao has already settled in at their local rivals Featherstone as they look to gain promotion to Super League for the first time.
The Rovers are yet to lose proving that Sene-Lefao is helping fulfil the club's ambitions despite the fact he's already picked a number of injuries at the start of the campaign. But Sene-Lefao is also settling off the pitch giving back to the community.
The former Tiger posted a video of him working coaching local school children on Instagram with the caption "It's more than rugby."
Clearly an important contribution in Sene-Lefao's eyes, he spoke passionately about showing that it's more than a game to these children and hopefully building Fev's young fan base.
In the video he said: "Coaching some of the local kids soon to be Featherstone fans, really enjoyed that giving back to the community here at Featherstone. Hopefully we can get some down to the games at the weekend.
"The town needs to bond together and we need to work together. It's a foundation we want to lay here. It's more than rugby, it's life skills."
Funnily, his former teammate James Clare commented on the post supposedly correcting Sene-Lefao saying "future Castleford Tigers fans."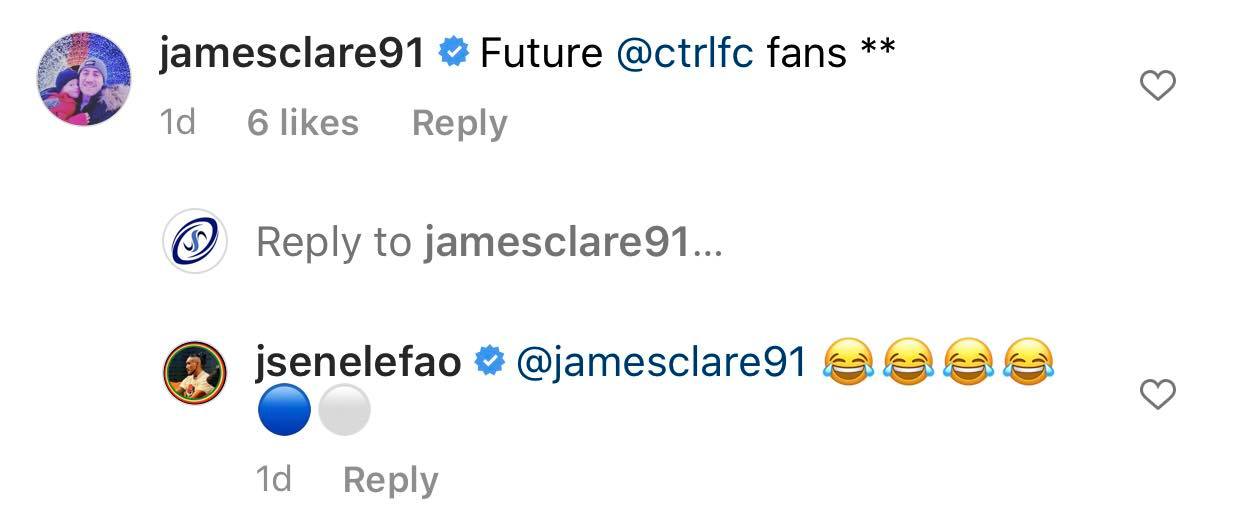 You can watch the video here.
The Rovers are looking to progress in the Challenge Cup this afternoon against Batley.