Mahe Fonua has targeted a recall to the Tonga national side and is aiming to impress Kristian Woolf with his Hull FC form next year.
Mate Ma'a head coach Woolf will be in charge of Super League Champions St Helens in 2020 and will be able to take a closer look at the competition's Tongan talent.
Following his re-signing at the KCOM Stadium, Fonua is aiming to take advantage of that opportunity and earn his first call-up since 2017.
"It's definitely better for the players that are here," he said.
"I think when he (Woolf) was back in Australia, he probably didn't have, first hand, an eye on the boys, he probably just heard by word of mouth.
"But now, him being here in this competition, he'll be able to see some of the boys like Ben Murdoch-Masila, Konrad Hurrell.
"Those two weren't on the fringes, but people like me coming back in, I get to show him first hand, when we play St Helens, what I've still got and what I can still offer to Tonga.
"So, yeah I think it helps the boys who are already over here."
Fonua has spent the last two years in the NRL with Wests Tigers, but after an impressive first year, his 2019 season ended early, suffering a serious ankle injury in June.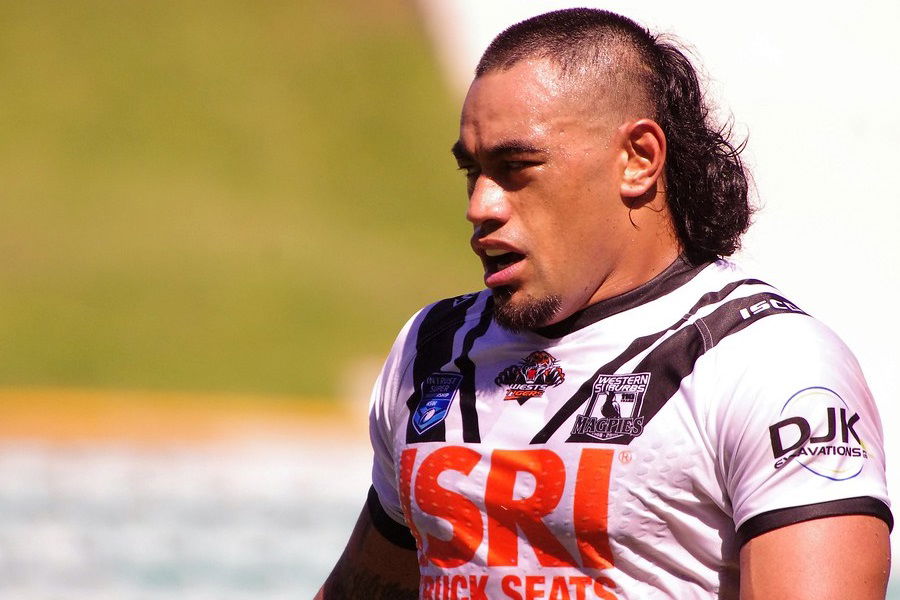 This put him out of contention for Tonga and he was forced to watch at home as the Mate Ma'a secured historic victories against Great Britain and Australia.
"I was really, really proud of the boys, and their efforts to beat Australia, regardless of what side they had, but yeah, I do want to get back to my best and put my hand up for the next Tongan test.
"But, they've obviously laid a good foundation, back in that World Cup getting to the semi-final against England, and things have obviously gone forward for them.
"What Kristian Woolf has done for the players, and the country, I'm not sure he gets enough credit for what he's done for them, for us.
"Yeah, my main focus is just staying on the paddock, playing good footie and staying fit, and if my performances grant me a test for Tonga, I'll be more than happy."
If Fonua's last stint in Super League is anything to go by then he certainly has the potential to impress the Saints boss.
The powerhouse centre/winger notched up 31 tries in two seasons with the Airlie Birds and was named in the Super League Dream Team both years.
Not only this, but he was also pivotal in helping the Black and Whites win back-to-back Challenge Cup trophies – scoring and assisting the deciding scores in the 2016 final.
Now 26, 'big Mahe' is happy to be back in his 'second home' of East Yorkshire and is hopeful of adding a Super League title to his name next season.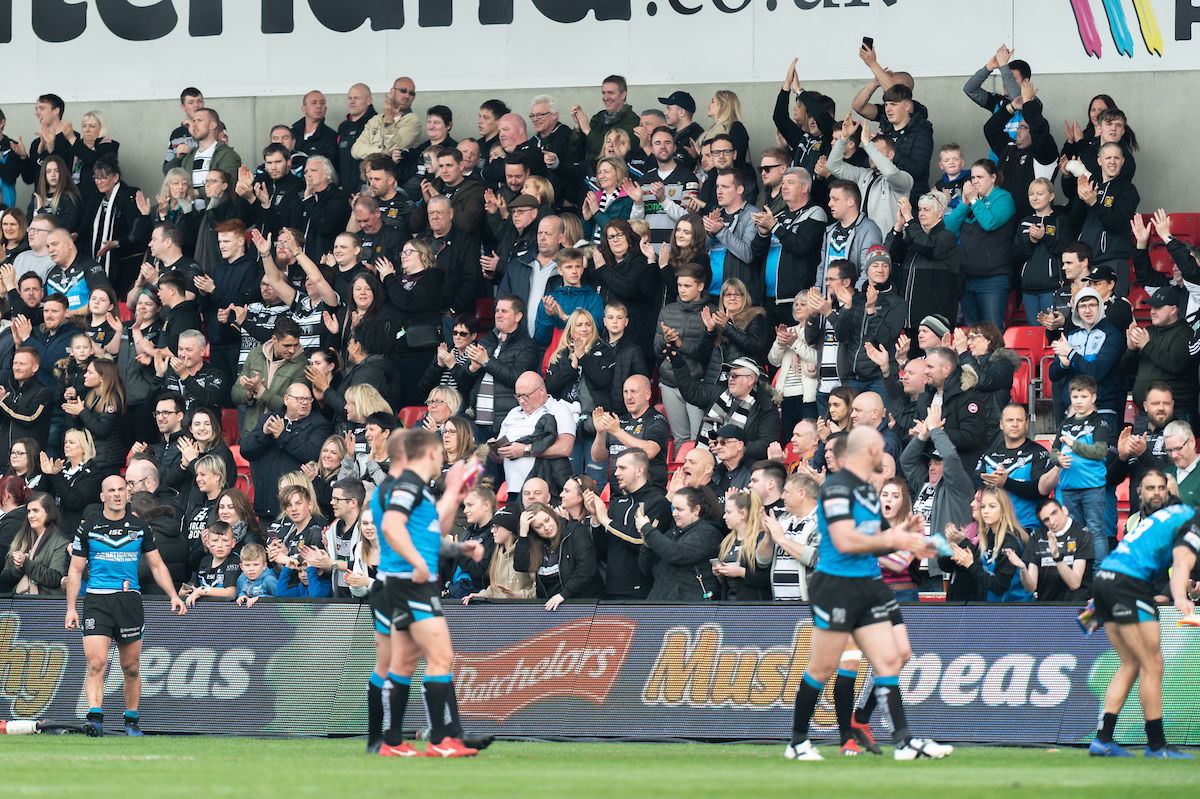 "The club is in my heart," he said. "Me and this club have a lot of chemistry and history and also, my daughter was born here in Hull.
"So it always was going to be my first preference, unless another team came and blew it out of the park. I do hold Hull in high regard, the club and the support of the fans.
"With the squad that we're trying to build, I think we can definitely be up there in the mix next season with the likes of St Helens and Wigan.
"So yeah, I'm really excited for next year and hopefully we can make it to Old Trafford."