Dual-code star Israel Folau is set to return to rugby league and play for Tonga in their Autumn internationals against Great Britain, New Zealand and Australia.
The 30-year-old, who is a devout christian, was the subject of much controversy in April, when he was sacked by Rugby Australia for posting homophobic comments on social media.
He refused to remove the posts. which stated "drunks, homosexuals, adulterers, liars, fornicators, thieves, atheists and idolaters" would go to hell unless they repented.
He has since been involved in a court battle with Rugby Australia after seeking $10 million in damages for unfair dismissal and discriminated against on religious grounds.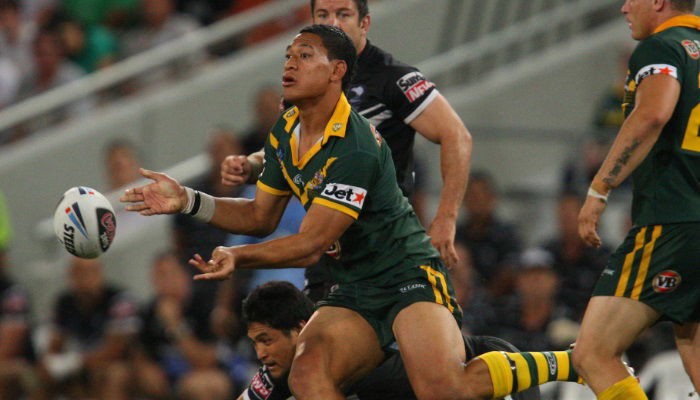 Now, however, he is set to make a return to the 13-man game, after being registered to play for the Mate Ma'a, along with his brother, John.
"I am thankful that the RLIF have accepted my availability to play," Folau said.
"I don't want to bring any of my personal matters into this and I am grateful that the IRLF have endorsed my availability.
"What I will do now is focus on playing great rugby league and do my talking on the field."
It is understood that Folau will not be available for the World Cup 9s tournament, but will be included in Tonga's squad for the following three tests.
Before making the switch in 2010 to Australian Rules Football then to Union, Folau played over 90 games for Brisbane and Melbourne and represented Australia eight times and Tonga coach Frank Endacott is delighted to now have him available for selection.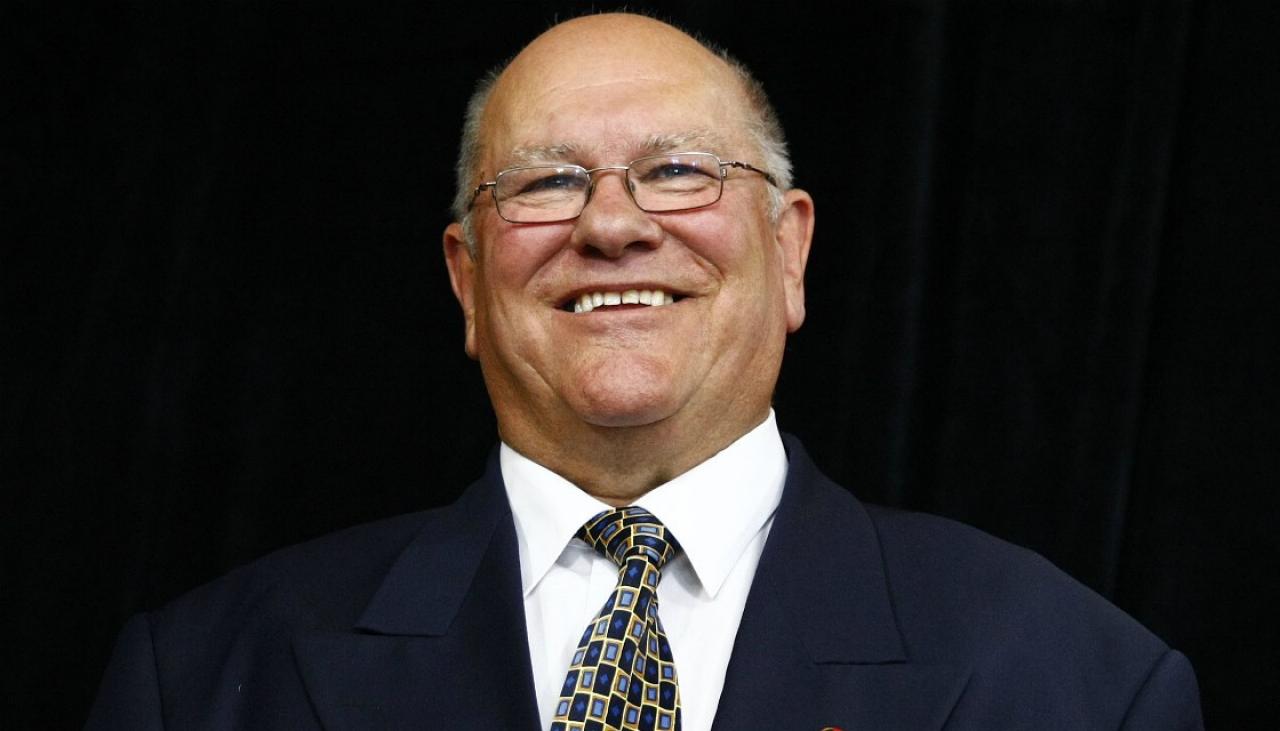 "This is great news," Endacott said. "These guys are great footballers and bring size, pace and skill to the team. They will make a huge impact in the team and provide exciting attack options all over the park.
"This will be great boost to the internationals, and I cant wait to see the crowd support that this will generate from our famous Mate Ma'a Tonga supporters.
"And it is good to see the RLIF approving these players for internationals.
"This is great for the game."
Despite his registration for Tonga, it is still unclear as to where Folau's long-term future in rugby league stands.
Following his sacking from rugby union, Folau was denied registration in the NRL by Australian Rugby League Commission chairman Peter Beattie.
"Our position on Israel Folau remains the same," Beattie said in June.
"We are an inclusive game with respect for all. Israel has social media posts online that go against what our game stands for.
"As it stands, he will not be considered for registration. What Israel chooses to do in relation to his social media posts and his faith is a matter for him."
Beattie is also the deputy chairman of the Rugby League International Federation, who are still yet to release an official comment on the matter.