Featherstone Rovers have secured a huge coup in the shape of experienced back rower Brett Ferres.
The 33-year-old arrives at the L.D. Nutrition Stadium after his contract with Leeds expired at the end of last season.
He joins the Rovers with over 300-games worth of experience, having played for Bradford, Wakefield, Castleford and Huddersfield before joining the Rhinos in 2016.
He was part of Leeds' 2017 Grand Final winning team, as well as being victorious in the World Club Challenge with Bradford in 2006.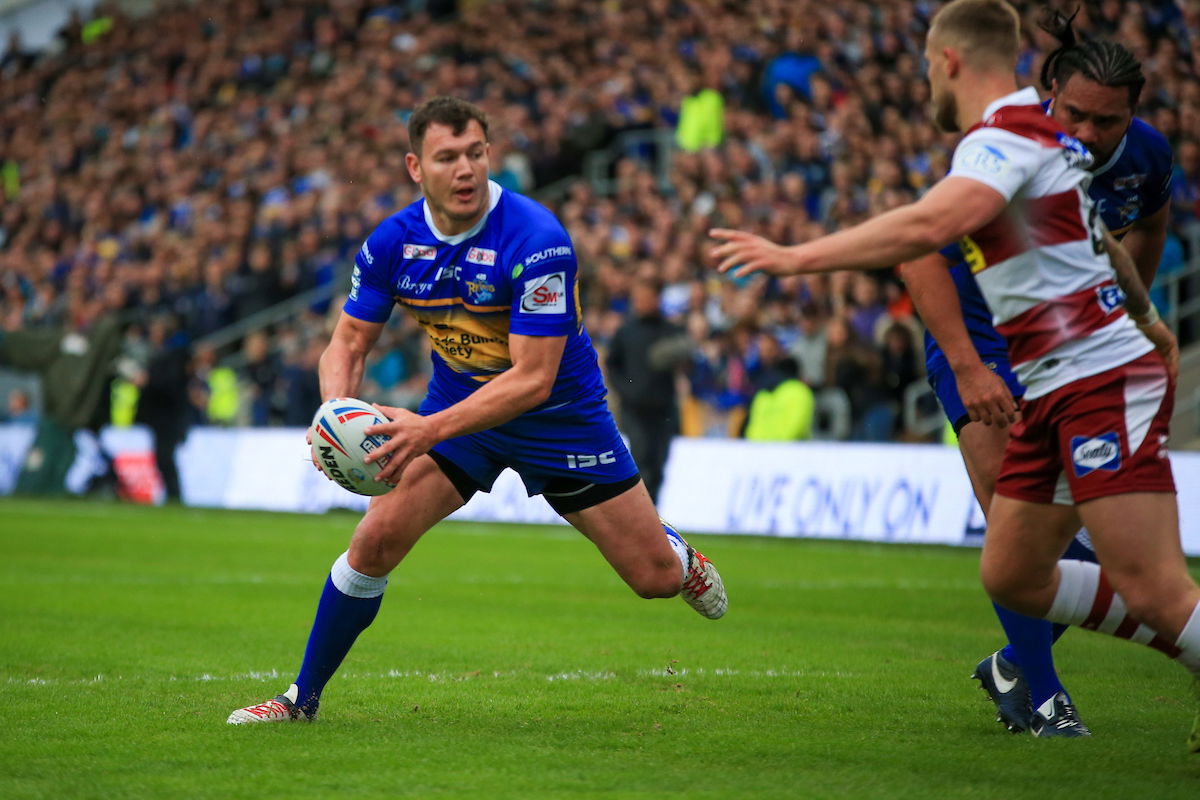 "I'm really excited to be linking up with the Rovers," Ferres told featherstonerovers.co.uk. "Speaking with James Webster about where the club are heading got me really excited to join the club.
"I've watched the club for the last couple of seasons with the dual registration they have with Leeds and I've enjoyed coming down to watch a lot of the younger lads play for Featherstone."
Featherstone's Football Manager, Steve Gill, added: "We're pleased to bring Brett into the fold here at the Rovers, James Webster was keen to make the signing happen after losing Brad Day with an ACL that will keep him out until possibly July if not longer.
"It was important we got in a quality replacement for him, as we prepare for the 2020 season. Brett brings with him a huge amount of big game experience and leadership qualities which will be invaluable over the season."