Featherstone CEO Davide Longo has confirmed that every Rovers player has been granted clearance to travel to Canada should the club make it to the Championship Play-off Final.
Featherstone face a trip to Toulouse this Sunday in the Preliminary Final, with the winner progressing to face Toronto in a promotion decider.
Teams have, in the past, struggled to take full-strength sides to Canada, with visa issues and work commitments often proving a stumbling block.
Longo has dismissed that will apply to the Rovers, however, and insists Ryan Carr will have a full squad to pick his team from.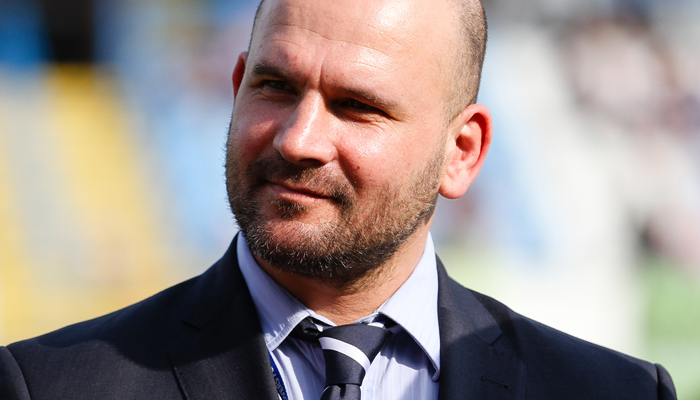 In a statement released on their club website, Longo said: "If the result goes our way on Sunday and we win in Toulouse, we'll be jetting off once again to take on Toronto Wolfpack in the Betfred Championship Grand Final.
"We would like to update fans and confirm that all players have been granted entry to Canada so if we get to the final, Ryan Carr will have the pick of all his available players.
"We would like to thank Sam Allan (RFL), Martin Vickers (Toronto Wolfpack) and Imane Daoudi (Client Coordinator Parsai Services) for all their support in helping."
Featherstone currently have a squad of around 29 players, not excluding injuries, and will likely have four players available on dual-registration from Leeds Rhinos.