It has been said a lot recently that not enough top Super League stars don't make the move to the NRL.
England skipper and former Wigan Warriors man Sam Tomkins recently said on The Big Jim Show that he felt that Wigan Warriors legend Sean O'Loughlin and St Helens legend James Roby should have made the move to the NRL and James Graham on his own podcast The Bye Round felt something similar.
Now former Leeds Rhinos man Matt Adamson has revealed exclusively to Serious About Rugby League that he tried to get Danny McGuire to Canberra Raiders, the club Adamson left to in 2005 after leaving Leeds.
He said: "I did try and get Danny Mags to Canberra, I think he would have really excelled in the NRL. Many have come to Australia and been highly successful and I think Danny would have been great."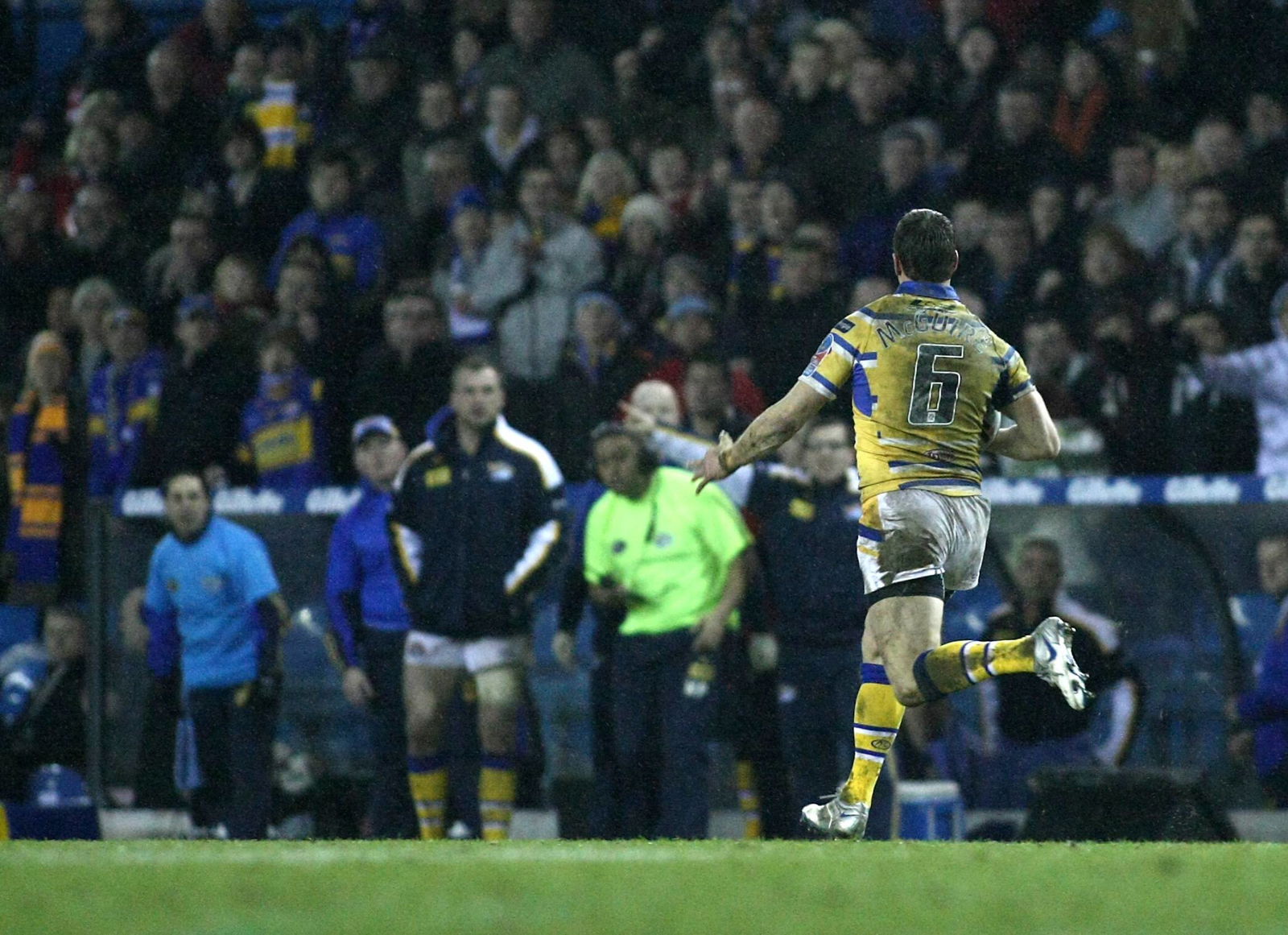 He went on to reveal that he tried to get two more Rhinos to the NRL when working with the Melbourne Storm: "I tried to get Kallum Watkins to Melbourne Storm and Ryan Bailey."
Ultimately, he felt like plenty of Leeds Rhinos' Golden Generation had what it took to make it in the NRL: "I certainly had faith in those guys that they could have competed quite comfortably at that level as could Sinny and Mark Calderwood and Chev Walker."