Last week Derek Beaumont laid down a marker to the rest of Super League with 10 huge signings as he rebranded the Leigh Centurions as the Leigh Leopards.
Among those 10 were a quintet of high-profile Warrington Wolves men including the criminally underrated Matt Davis who has shown his quality in climbing up the leagues all the way to becoming a Challenge Cup Final winner with Warrington in 2019.
On joining the Leopards, Davis exclusively told Serious About Rugby League just how excited he is by the move: "I'm really excited to become a Leigh player and rip into pre-season with the boys.
"It's a big opportunity for me to play my best rugby and work hard to achieve big things with the club."
Of course, a major talking point has been the rebranding which has divided opinion.
However, Davis is well on board with the move and believes it's a sign of the exponential growth the club has with "good things" happening at Leigh Sports Village.
He said: "I think the rebranding is a great idea and to be a part of the new era with the Leopards is something special.
"The ideas surrounding the rebranding are all really positive and in place to build the club, I can see already that a lot of good things are happening. "
But why did Davis choose to join Leigh? For Davis, however, it was always Leigh despite interest from other clubs and this was all down to a conversation with Leigh's Director of Rugby Chris Chester.
"A few clubs were interested in potentially signing me," Davis said, "But I had a great chat with Chris Chester early on in May and he outlined the potential Leigh as a club had so I was pretty much set on signing with the Leopards early."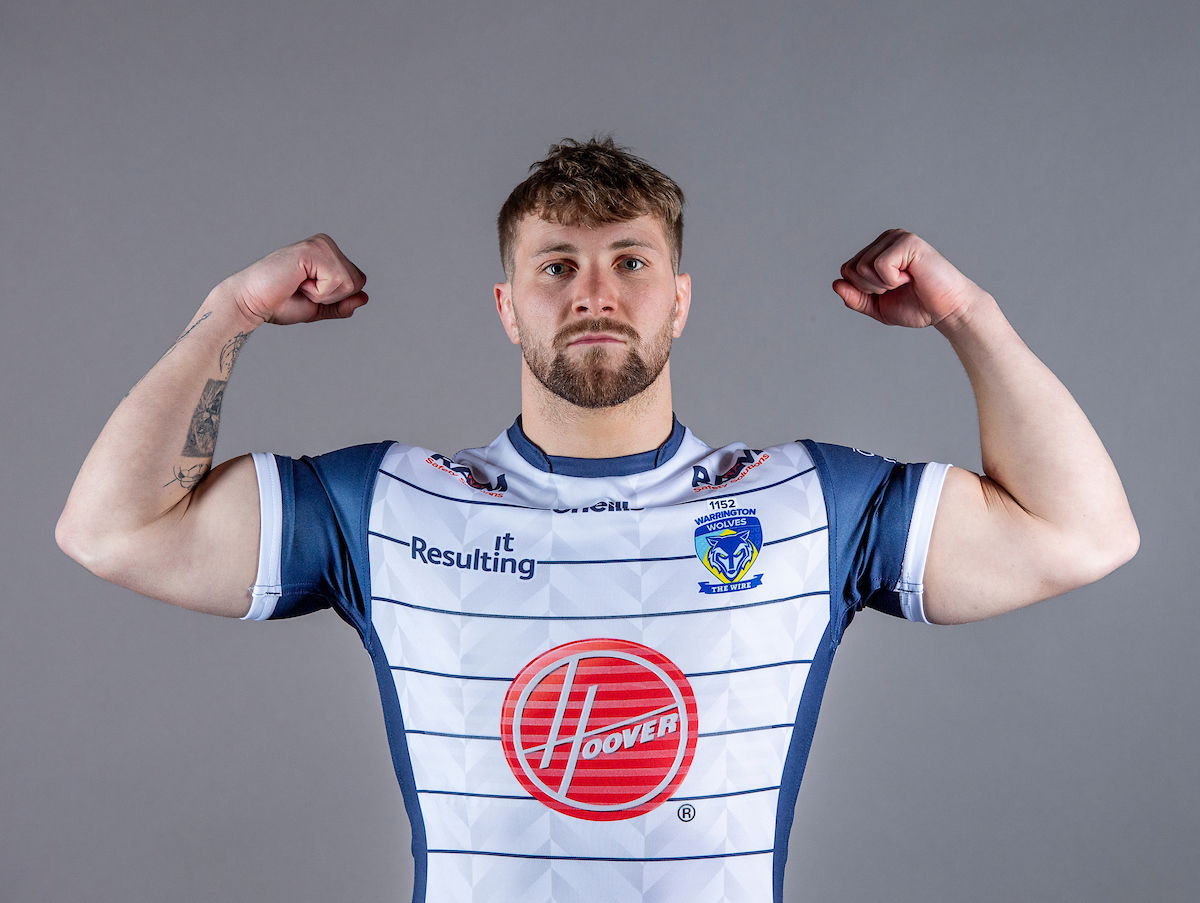 Davis is one of many major signings made by the club alongside the other four Warrington stars as well as the likes of Zak Hardaker and Ricky Leutele.
Davis believes that these signings are a major statement of what Leigh can achieve in 2023: "I think the playing squad is a statement and I'm sure it's raised a few eyebrows. I think there's no end to what the Leopards can achieve in 23, it's a massive year for the club and it's down to us boys to build connections and work hard together to win games."