In a fantastic chat with one of the key figures of one of St Helens' most unlikely triumphs – their 2014 Grand Final win in the absence of key men – as well as one of the main players in Salford's greatest fairytale – well at least until this season – Mark Flanagan revealed a lot of interesting thoughts he has about the semi-finals this weekend.
Torn between his two former clubs, he eventually decided who he wanted to win as the Saints take on Salford on Saturday.
He also spoke about who he thinks will go on to win the Grand Final itself tipping Saints to win on Saturday and a week later lift the Super League trophy for a fourth time in a row.
But what about the other semi which of course features the club he started at: the Wigan Warriors.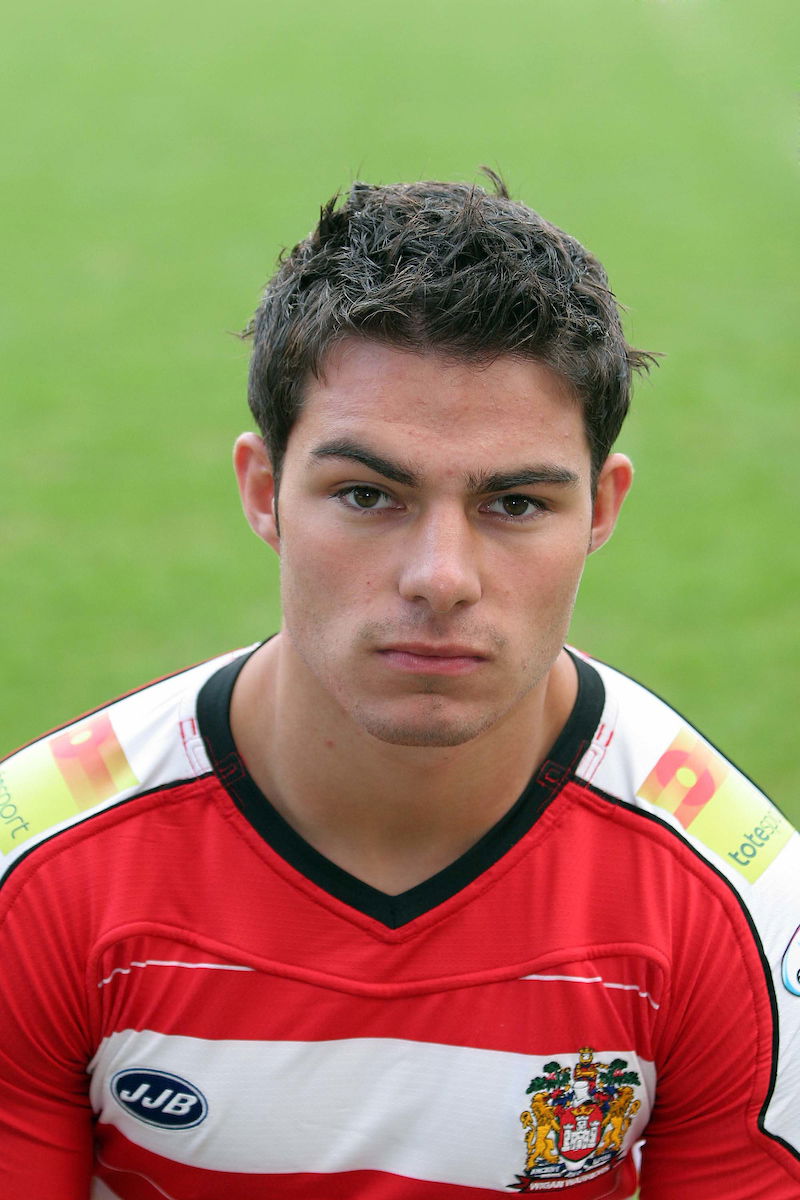 They host Leeds Rhinos tomorrow in an intriguing battle between two very expressive teams with plenty of history. It is, after all, a repeat of the inaugural Grand Final back in 1998.
But who does Flanagan think will be walking out at the Theatre of Dreams this time?
"I've been impressed since Rohan Smith has come along," Flanagan said of the Rhinos, "They're strong in the middle of the park, Oledzki has been good and they've got great experience with Tetevano and Prior.
"I think if they can keep their discipline, which has been their biggest issue all season, I think they can cause an upset.
"Wigan have been impressive this year but I feel like the change with Rohan Smith might have come at the right time. I fancy Leeds."
So Leeds to win it, if they were to win their semi-final and Flanagan was to get his wish and see Salford win their semi-final against St Helens, that would create Super League history.
It would be the first time that none of the top three would feature in the Grand Final and would see fifth meet sixth in the title decider.
Many would argue that this is inherently wrong, but not Flanagan who believes a Leeds-Salford Grand Final would be good for the game: "I'd like to see it. It's one of the great things about the play-offs. It's usually the top two or three teams in the Grand Final, it's about time to have some changes in our game and more teams winning the comp would certainly help that."