Former Castleford Tigers star Jordan Rankin has taken up a new coaching role in his native Australia.
Having been part of the Parramatta Eels club for the past two years (almost), Rankin has been handed the Elite Pathways Coaching reigns alongside his New South Wales Cup playing duties.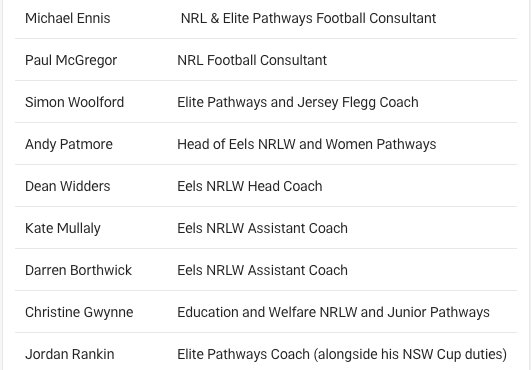 In terms of his Super League presence, Rankin enamoured himself to the fans of three clubs during his time at the UK.
Hull FC, Huddersfield Giants and Castleford Tigers were all graced with the elusive playmaker's presence for a number of years, but during 2020, Rankin returned to Australia for personal reasons.
Since then, the 30-year-old has joined the Parramatta Eels in an attempt to carve out yet another career in the NRL.
And, he spoke to Serious About Rugby League about his determination to bring through the stars of tomorrow.
"I've been lucky enough to take up another role with Parramatta while I play and helping run their Elite Pathways program," Rankin said.
"Coaching and bring through the next crop of really special talent at our club is something I'm extremely fortunate and passionate about doing as well."
Despite Rankin's continued presence within the sport, the playmaker is keen to step away from rugby league once his playing career is fully over.
"My dad and grandad were both builders by trade and it's something I've taken a real passion to outside of my rugby," Rankin continued.
"More recently, I finished my trade course and I am now looking to apply to become a fully qualified builder in the near future."