Former Super League and NRL star Todd Carney played over 150 NRL games and over 50 Super League games during his 15-season career on the rugby league field.
However, it now appears as though Carney has found a different kind of niche – that is a tattoo store and a vodka business.
The maverick halfback is owner of @drinknevs – a vodka brand labelled Never Surrender – whilst also being a part of the Island of the Gods ink tattoo parlour.
However, the former halfback has also ventured into the world of bitcoin and he revealed on his Instagram page yesterday a five-figure haul that he was able to make in just an hour – not bad eh?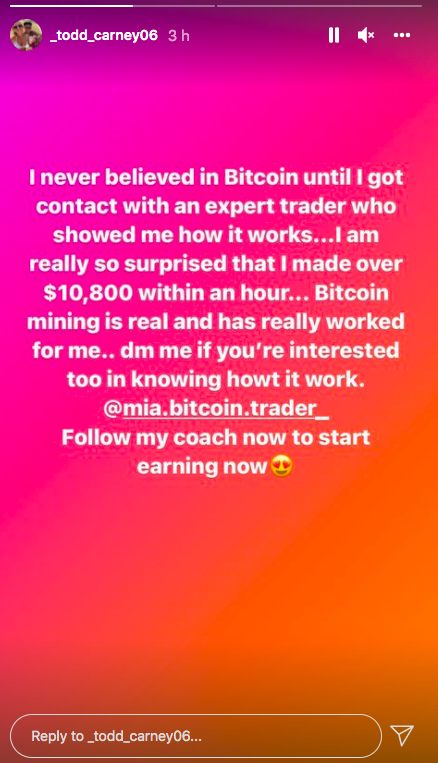 Carney himself began his career with the Canberra Raiders in 2004, before moves to the Sydney Roosters and then the Cronulla Sharks established the halfback as one of the key playmakers in the NRL.
A transfer to the Catalans Dragons in 2015 saw him grace the Super League turf for the first time, with 33 appearances in two seasons in the south of France under his belt.
Salford Red Devils then came calling in 2017, with another 17 appearances to his name before Carney finished his career off with Hull KR in 2018 at just 32 years of age.
Now, though, Carney has taken a much different path to the one that saw him light up the Australian pitches Down Under.