To many Keith Mason is a former Super League star, a powerful and dynamic prop, a Challenge Cup winner, an ex-St Helens and Huddersfield Giants star and a former NRL player too for that matter.
However, now it's becoming more likely that you will know him as an actor especially as he stars as the lead in a film that premiered in 2021 and is set to be distributed to audiences across the world in the coming weeks and months.
However, despite being famous for two reasons, Mason hasn't forgotten about those less fortunate and has done something brilliant for a terrific cause.
Mason has launched a non-profit sportswear brand to help children with brain injuries who are not provided NHS treatment.
The brand is called MasonMerch Sportswear and funds will be donated to the Tafida Raqeeda Foundation towards the construction of a hospital.
You can buy the sportswear by clicking here.
Here is a look at the merch: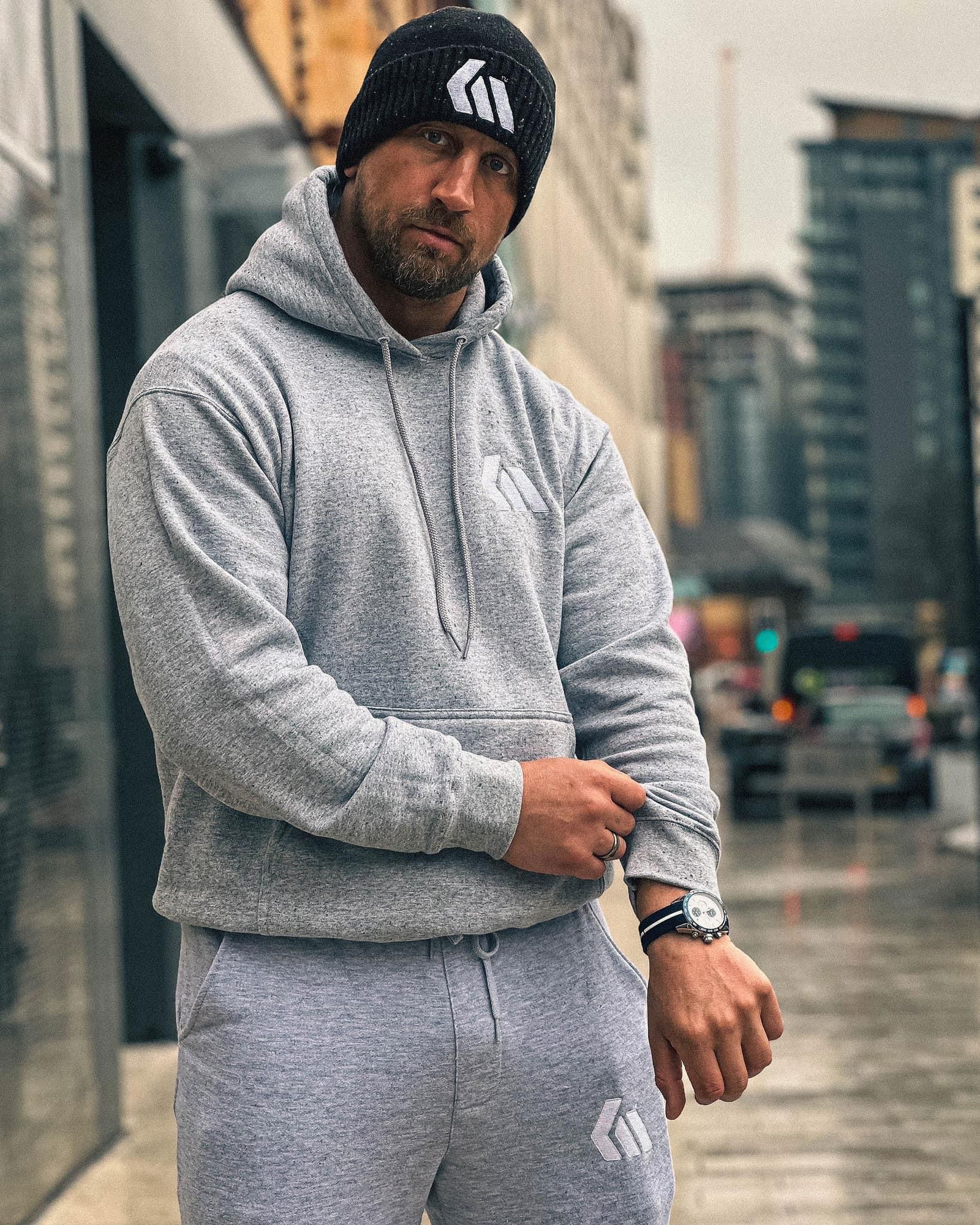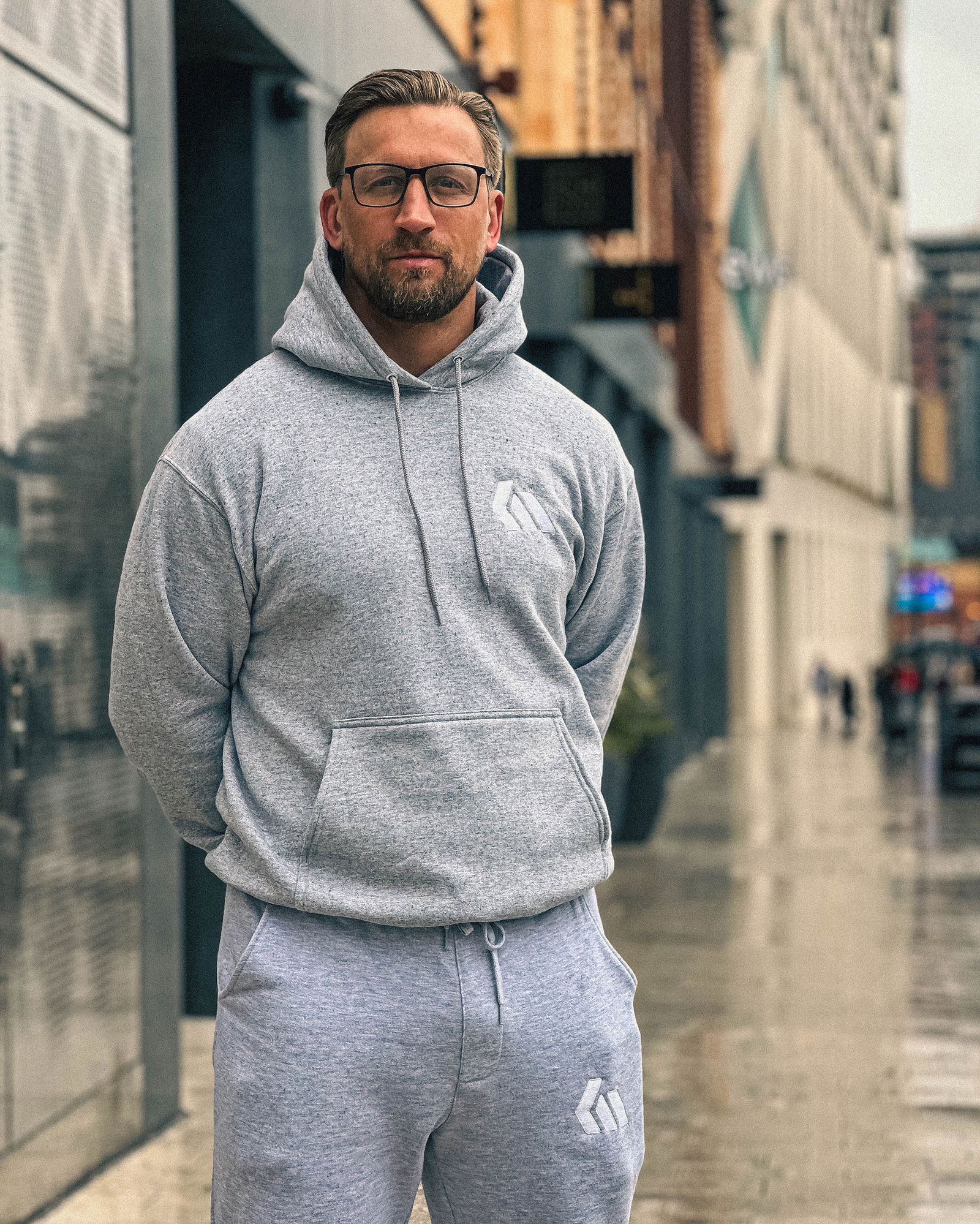 Mason's film, which he put together from scratch and sees Mason star as the lead as a Yorkshire detective battling with his own demons as well as a serial killer based on Sean O'Neill's best selling novel.
"I have got Imperative. It is a film I have produced. I play a detective called Jack Sullivan who is hunting down a serial killer," Mason told Serious About Rugby League.
"Whilst fighting his own demons of addiction, alcoholism and mental health problems, he is trying to catch this killer.
"He's a little like a vigilante, he's murdering drink drivers and people who are criminals basically. He's taking criminals off the street, but that's Jack's job.
"It was great putting it together, I did it from scratch and brought some people in, even people who hadn't acted before.
"We ended up with a gem. In 2021 we had the premier at Leeds, the red carpet premier. It was a bit different from being on a rugby field.
"It was a fantastic night, we had a standing ovation at the end of it. It is a Yorkshire Crime Thriller, so I'm hoping people from Yorkshire like it."
Mason confirmed that he has done a distribution deal with a company in LA which will see the film distributed world wide.
He also confirmed that there is a separate deal in the UK which will hopefully see it come to Netflix, Amazon Prime and the like.
"I've done a distribution deal with a company in Los Angeles and they're looking to release the film world wide in the next two to three months and then we'll do a separate deal with the UK," he said.
"It's quite an achievement, it's taken years to get a role like this. Been to London, catching buses, trying to get a gig.
"I just thought I'm not in Hollywood, not in London, so I'll work on my own film.
"People will hopefully be able to watch it in 2023. It's got a bit of Alfred Hitchcock about it, like a human horror. Some scenes will make you jump.
"It will also show me in a different light and people will be able to see what I can do.
"We're hoping to go to Netflix and Amazon, Channel 5 and Channel 4 and possibly into local theatres."