Sam Burgess is one of the greatest players England has ever produced.
Just recently his amazing solo try where he carved up Australia down the middle in an England shirt before outfoxing the brilliant Billy Slater has been making the rounds again 13 years after it happened.
After catching the eye for Bradford, Burgess was brought to the NRL by South Sydney and became the best backrow in the World.
He inspired the Rabbitohs to 2014 Grand Final glory picking up the Man of the Match despite breaking his cheekbone in the first tackle of the game against England teammate James Graham.
Speaking of England, he was one of the leading players for England for years playing a number of roles including prop and loose-forward.
Sadly, his efforts never did yield a win against Australia but they very nearly did in the 2017 World Cup Final.
You'd think he'd be called up to inspire the England troops ahead off this year's tournament especially as his brother Tom features again in the squad.
Burgess has indeed been drafted in to give an inspiring chat to a World Cup squad but not England.
Instead, he was asked to speak to the Jamaica squad led by skipper and Huddersfield Giants star Ashton Golding.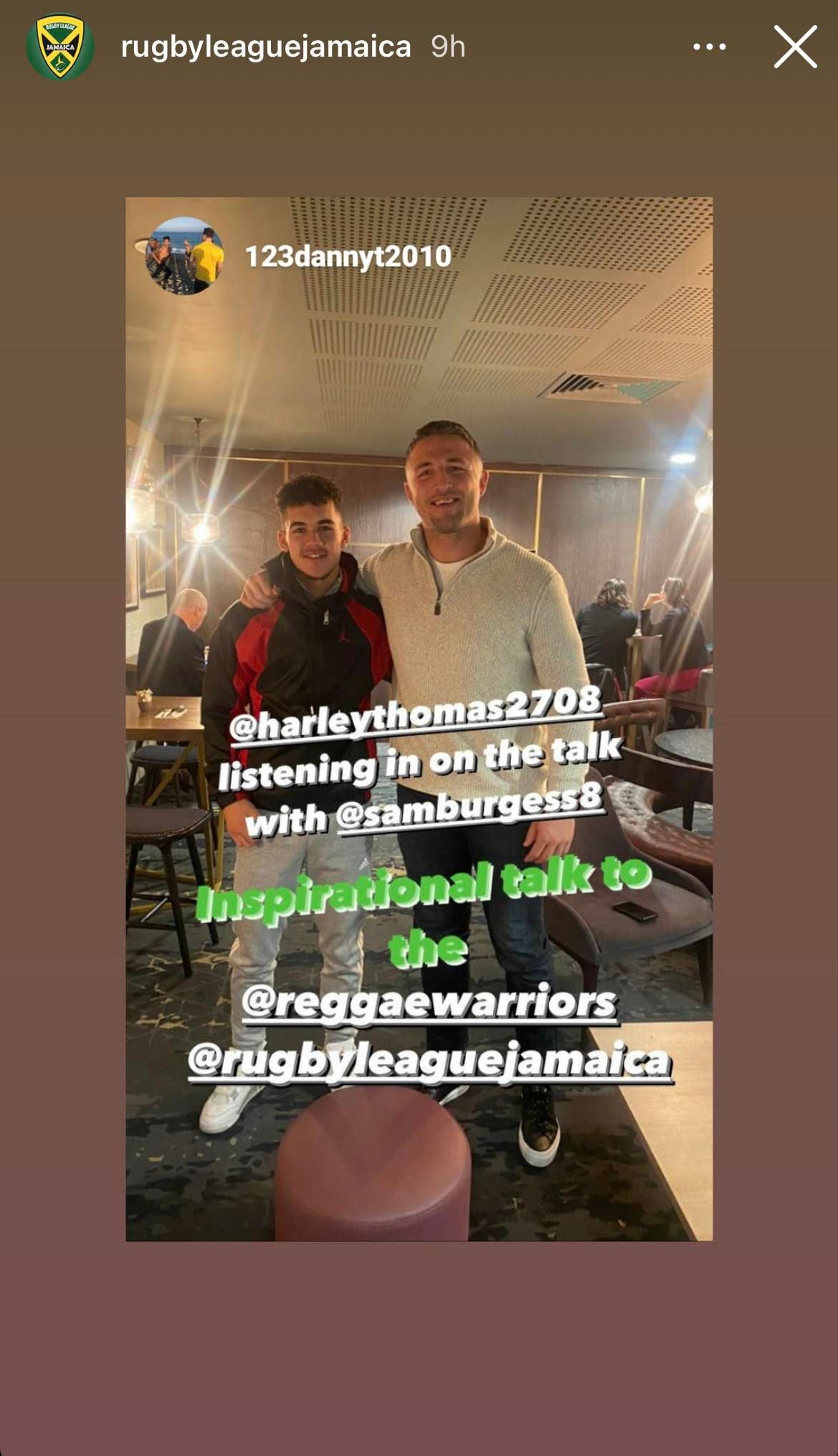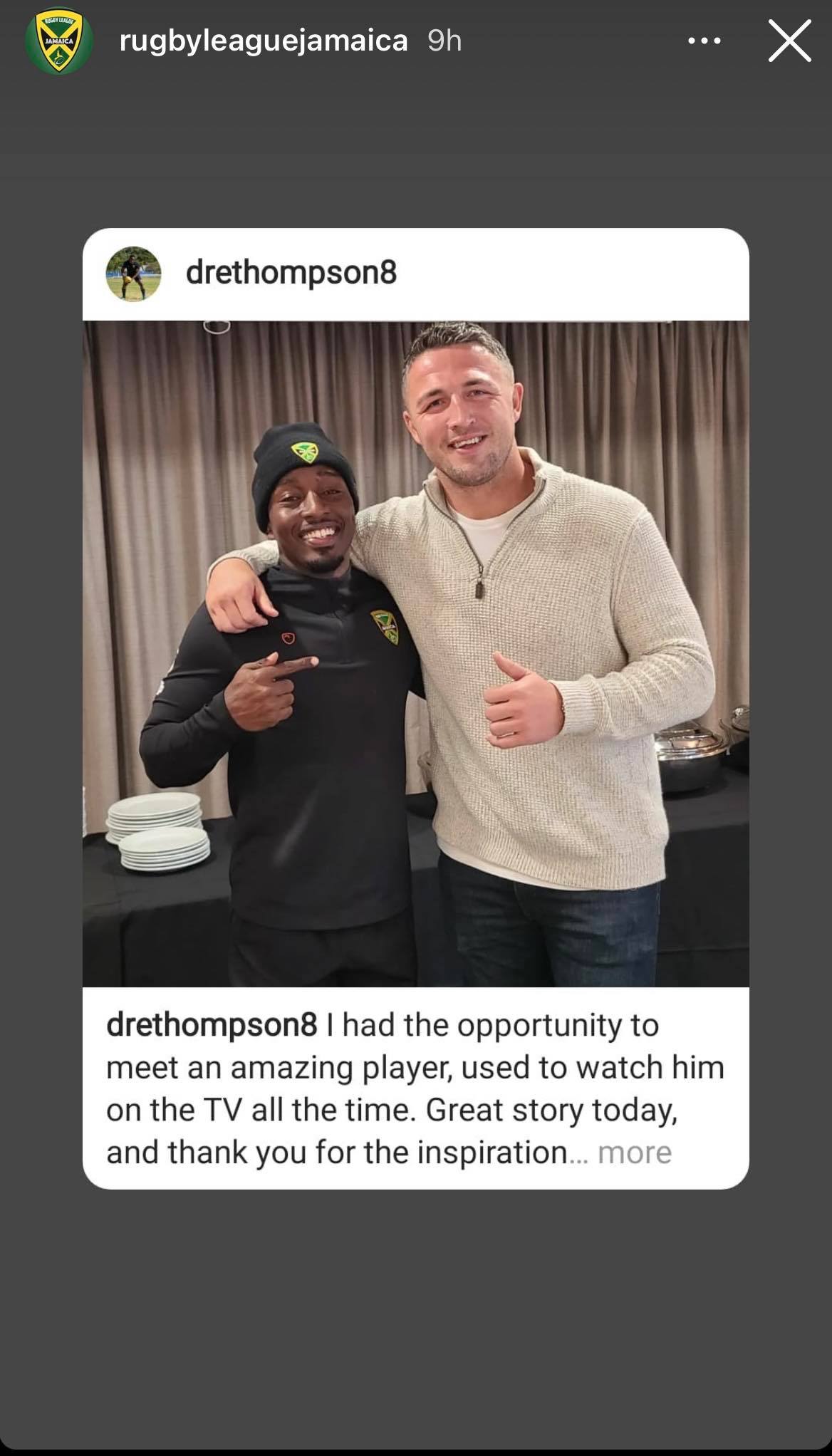 Jamaica's tournament begins against Ireland at Headingley this weekend.