Wayne Bennett has announced his 19-man squad for the ground-breaking test in America on the 23rd June, with three uncapped players involved; Jake Connor, and Saints duo Luke Thompson and Tommy Makinson. In my opinion this is fantastic for the setup and for those particular players, however some of the players chosen shouldn't have been anywhere near either because we know what they can do and therefore don't need a chance to impress, or they simply haven't been good enough.
I've picked out five players that should have been involved over five that are set to feature. There are more that I'd ditch to give an opportunity but I think five would be a good marker.
1. Stefan Ratchford out, Jack Walker in
Despite Ratchford being on form and very capable in number of positions we already know what he can do and therefore I believe Leeds Rhinos' Jack Walker or Hull FC's Jamie Shaul deserved a shot in this test. Both mentioned are outstanding young talents and a test like this would be a great time to showcase younger talent to give Bennett a much-needed selection headache.
2. Ryan Hall out, Tom Johnstone in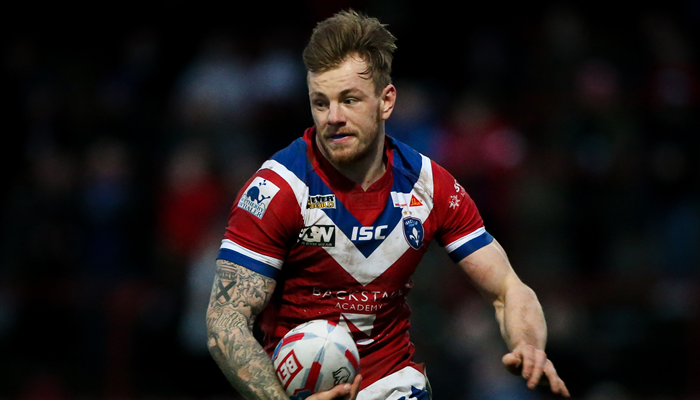 This one is fairly obvious from my point of view. Hall hasn't been his world-class self for a couple of seasons now, and his club record shows that. But on the international stage he's truly exceptional. A test like this one isn't a time to stretch the legs of the proven as such, especially when that proven talent isn't in form. I feel that Johnstone would benefit more from a chance, much like Makinson hopefully will.
3. James Roby out, Paul McShane in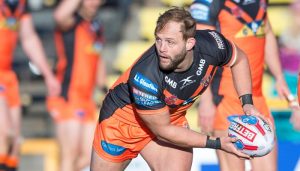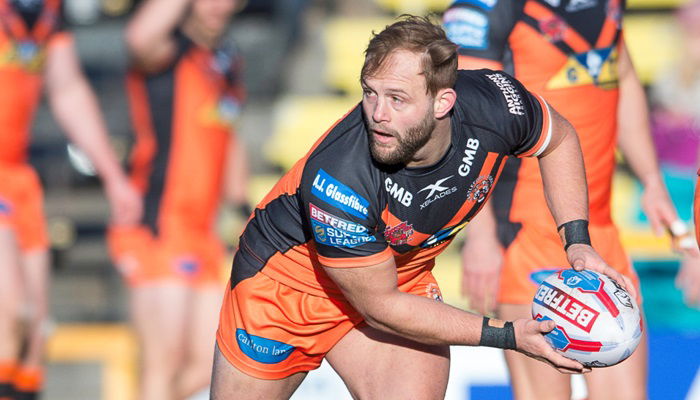 Now at the time of writing, McShane is currently injured, but the former Leeds product certainly deserved a chance should he been fit enough for selection. Again, we know all about Roby and we can say 'it's about improving combinations' but there's no greater time to front up young and deserved talent than this test.
4. Sean O'Loughlin out, Adam Milner in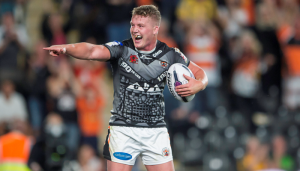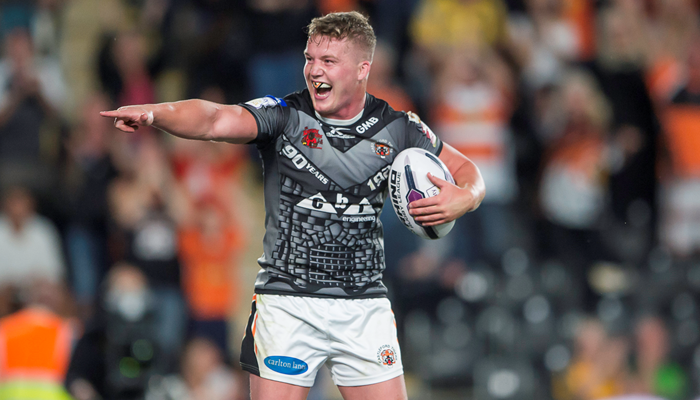 I'm going to get some serious heat for this one! Lockers is our proven, 34-year-old captain and surely doesn't need another run around in America for his troubles. Like I say I'm going to get stick for this pick but Milner deserves a shot at international level. He's got all the attributes to be a quality forward and leader, as he's shown against Warrington recently.
5. George Williams out, Danny Richardson in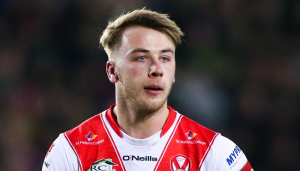 If ever there was a selections where everyone and their pets is shouting 'no!' this would be it. Williams is not only out of form at club level but he's also been very one dimensional in how he operates. Richardson on the other hand, has been an absolute sensation this season for the Saints and for whatever reason has been overlooked by the coaching team. People could say that Williams maybe out of from but he's proven and just having a bad season, but Richardson has proven to be some talent with all the makings of a half back of potentially world class quality and is being left out as I can only presume Bennett feels it's too early for him.
There are a few others that I'd swap out but too many may upset the structure and integrity of the overall squad. For me, this test should be about testing out young talent at a higher level, hopefully not only improving those players by giving them valuable experience but also by increasing the standard of our talent pool. Unfortunately Bennett and his coaching team have gone for a more 'class is permanent' approach, when the New Zealanders look set to do anything but.