Earlier today the New Zealand Herald revealed that England RU boss Eddie Jones is interested in taking on a head coaching role in the NRL, more specifically, the South Sydney Rabbitohs.
Born in Tasmania, Jones is fresh off leading England to the Rugby World Cup Final and is expected to stay on despite their heartbreaking defeat to South Africa.
The article calls back to a report by Channel 9 and the Sydney Morning Herald's Danny Weidler that suggested Jones was one day looking to coach the Rabbitohs.
Here is an excerpt from Weilder's report:
"From what I can gather, he [Jones] has told mates that taking over from Wayne Bennett when he finishes at Souths appeals. He has a soft spot for the club. It's doubtful the Rabbitohs would be aware of his ambitions because he has only shared his league thoughts with a select few."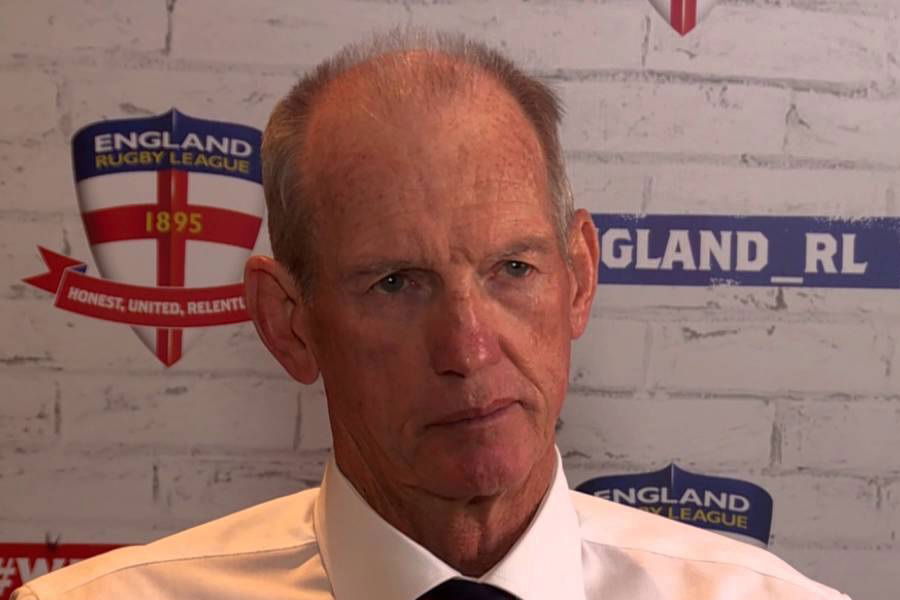 The England Rugby coach would certainly gauge the interest of Russell Crowe and the Rabbitohs' board when Wayne Bennett does eventually exit the club, however it seems right now his priorities are with England.