Whilst most rugby league players relax after heading back into pre-season following the off-season, some just can't keep still.
Wakefield Trinity David Fifita falls into that second category.
Some rugby league players have been shown falling asleep during the day, but the 'Big Bopper' is taking on a massive building project in his own backyard.
Fifita stated: "It's been a tough couple of days," with the ground dug up in his garden as the prop forward looks as if he's laying some new flooring or block paving.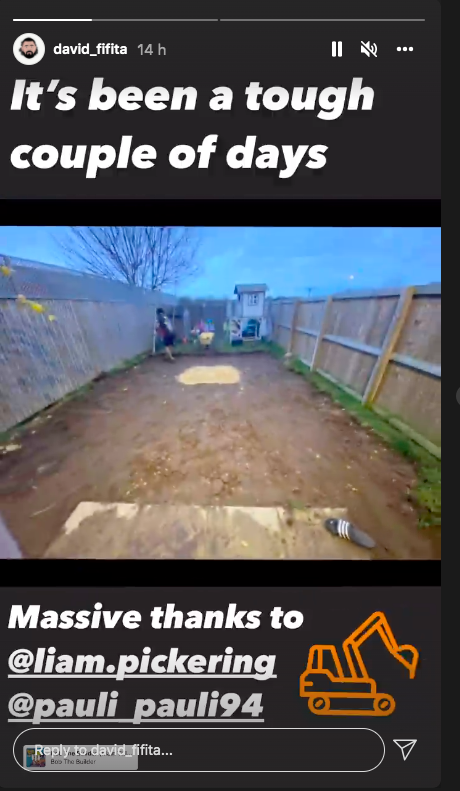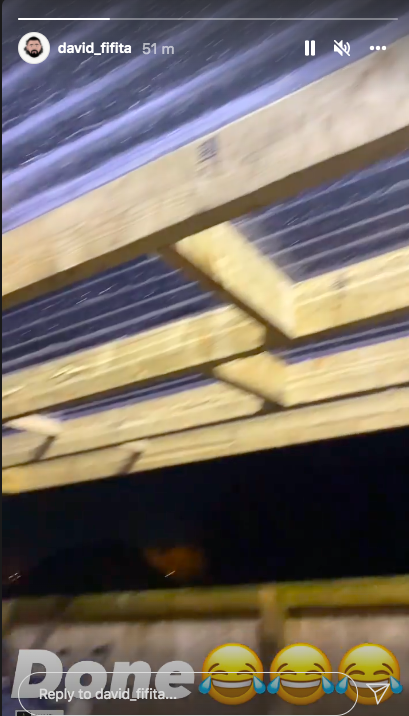 The former Cronulla Sharks forward joined Wakefield Trinity ahead of the 2016 season after wanting to be more than a bit-part player in the NRL.
From debuting in 2016 to 2021, Fifita has made 121 appearances in the red, white and blue of Trinity and, despite not being able to get back home for over two years, the rampaging forward still has hope of staying in West Yorkshire.
"If my legs are still going and my wife is happy to stay, then I will keep pushing," he told BBC Radio Leeds.
"If she is feeling homesick – because right now we haven't been home for two years and by the end of next season it will be three years.
"So it is going to be tough getting through this season together."