Castleford half-back Danny Richardson still believes his former club St Helens are favourites for Super League glory in 2020 despite their shaky start to the season.
The 23-year-old starred in the Tigers 28-14 victory over his old team prior to the season suspension, a result that compounded Saints to their third loss in just six games – the same number of defeats they suffered in the whole of 2019.
It was a particularly sweet day for Richardson who struggled for game time in his final season at Saints, and a result he believes can push Cas towards winning a major trophy this year.
Speaking about the season resumption next month, Richardson told Serious About RL: "We just have to get back to basics and kick on for the rest of this season.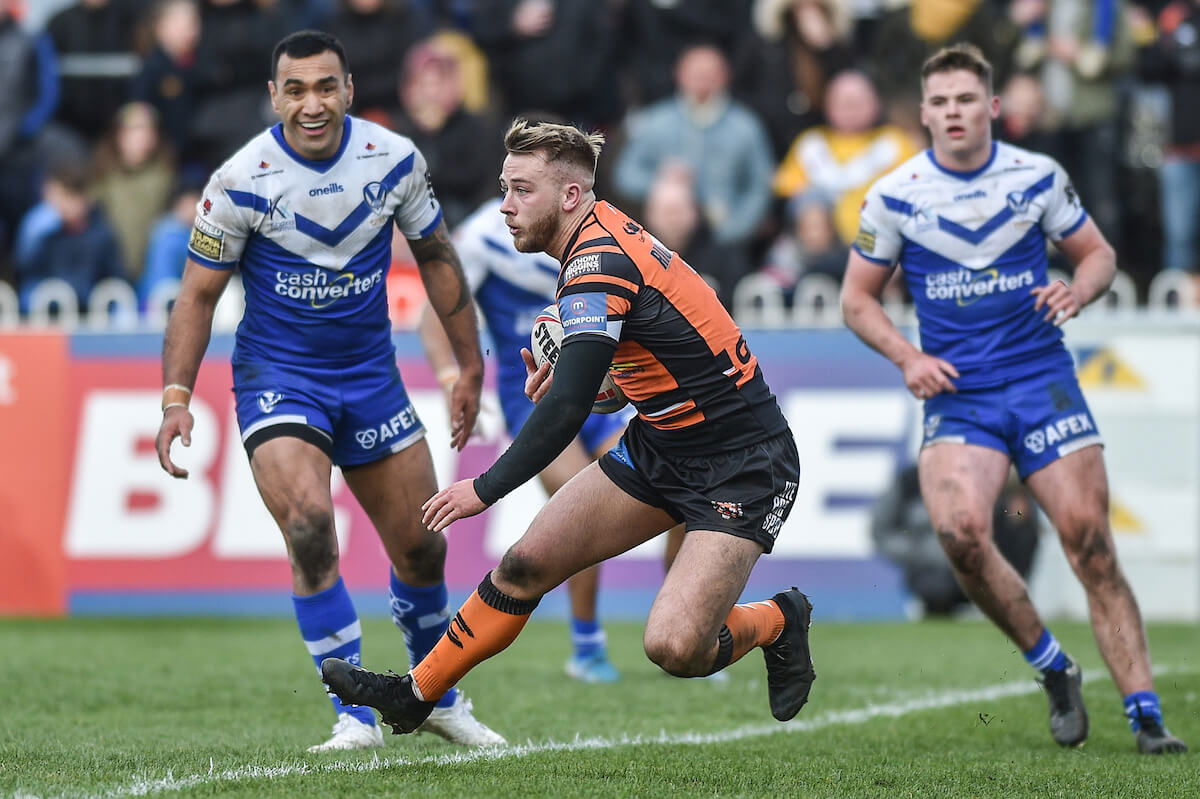 "My old club St Helens will start as favourites again but that makes it all the more interesting for me.
"I did enjoy beating them. I turned up that day, had my fair share of banter with them before stepping out and putting in a very strong performance.
"We demonstrated that day what we are capable of and when the team are all back together and settled, there is no reason we cannot go out and bring some long-awaited silverware to this great club."
Since joining the Tigers, Richardson has not been shy in talking up his new team's chances and he's standing by the eyebrow-raising 'treble' prediction he made last December.
"I did somewhat boldly say we could do the treble this season," he said. "I know I received my fair share of stick for making such a statement but anything is possible in rugby league.
"We have a quality squad that can beat anyone on the day.
"It was rather agonising for us to miss out on top spot by a single point (losing 9-8 to Warrington in March) but that is how the sport goes and when we return we will continue fighting and work towards my dream becoming a reality."
Although a treble seems somewhat of a distant dream at this stage, evidence so far has suggested Castleford will be well in the hunt for major silverware in 2020.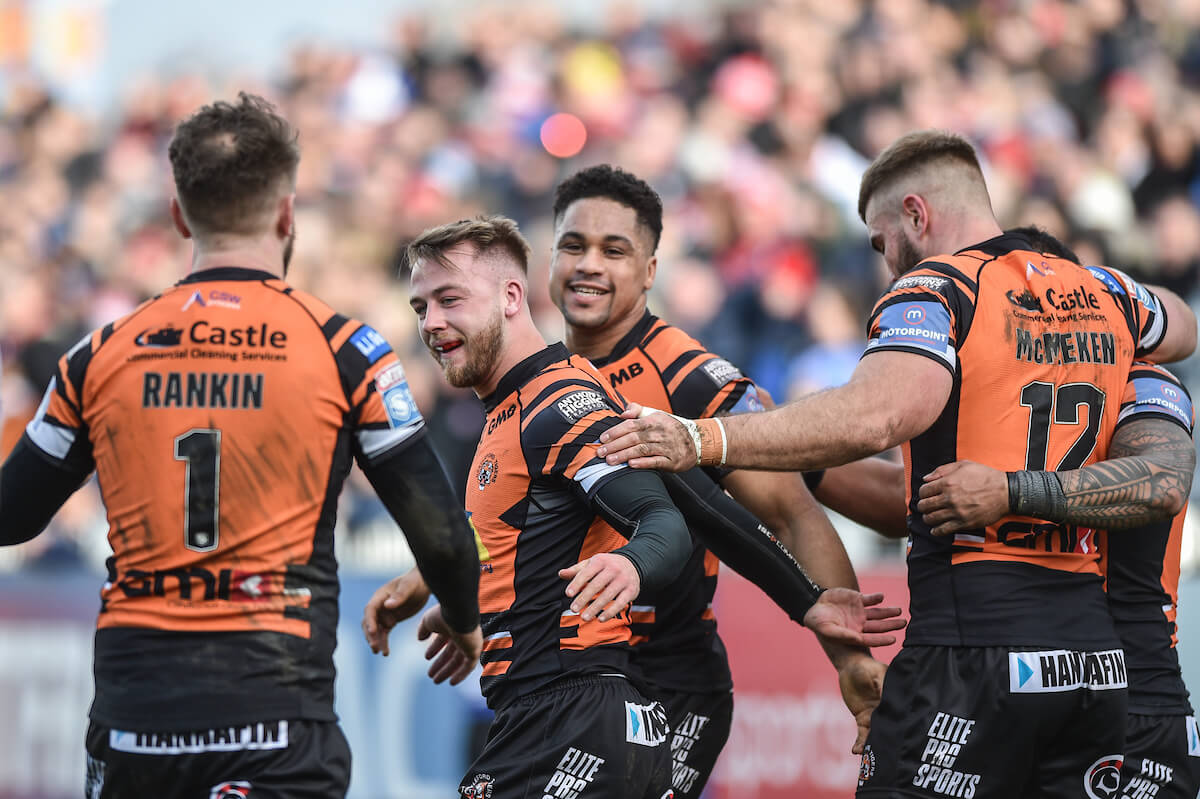 Sitting joint top of the Super League table, winning five of their first seven games, the Tigers have impressed with Richardson forming a number of key partnerships within the team.
"I am settling in just fine," said Richardson. "The lockdown has been a struggle, being separated from my team mates, but thankfully the season is returning soon and I could not be more excited.
"I was playing some good rugby with Jacob Trueman and Jordan Rankin and I hope we rediscover our form.
"Both are cracking lads who are full of quality. It is sad to see Jordan go at the end of the year but that is entirely his choice and I respect his decision fully."