Matty Wildie has signed for Leigh Centurions ahead of the 2020 season.
The 29-year-old has vast experience in the Championship having played for the likes of Dewsbury, Featherstone and Bradford in recent times.
"I'm really looking forward to joining Leigh Centurions and working with John Duffy again," Wildie told leighrl.co.uk.
"John is a coach I've worked with at Featherstone and I'm looking forward to playing to his style of rugby again.
"The standard of the competition is getting harder and harder and I expect more of the same in 2020 especially with London Broncos being relegated and so many other teams recruiting well."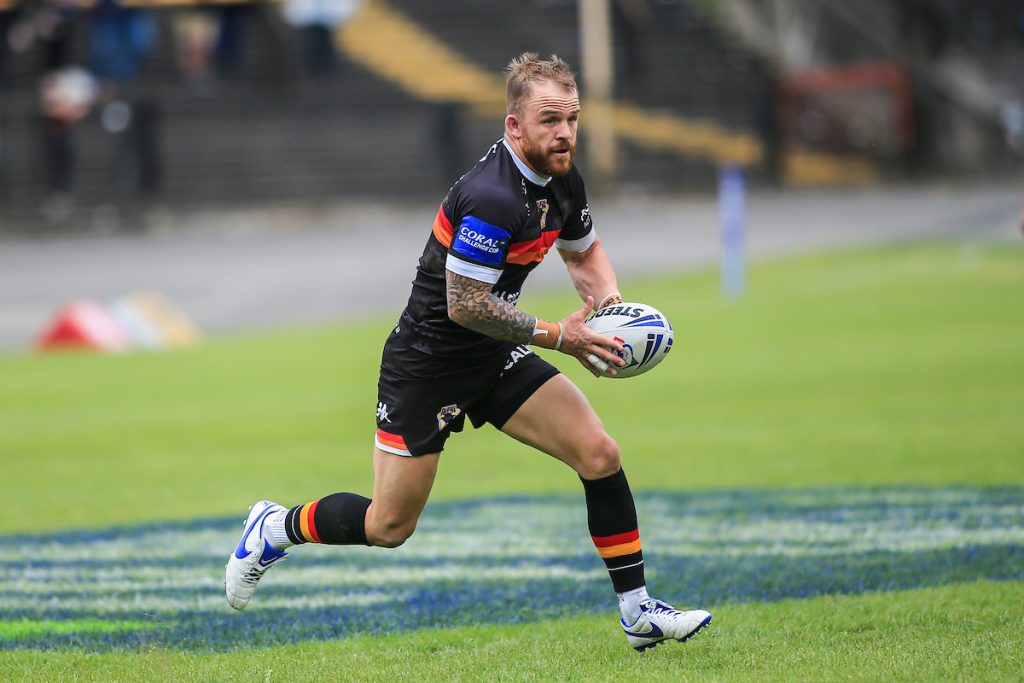 Leigh head coach John Duffy added: "I worked with Matty at Featherstone and he was a real professional. He does everything you ask of him and more.
"Matty is always asking for advice on where he can get better, watching clips and trying to make himself the best he can be.
"That's the kind of person we want at the club next season. With the personnel we are looking at bringing in and the size of our front row, I think the prospect of him and Liam Hood running off the back of them is mouth-watering."
On a busy day of recruitment at the Leigh Sports Village, the club have also announced the re-signings of Liam Forsyth, Jordan Thompson and Andy Thornley.