Catalans have confirmed their reserve squad ahead of start of the French Elite Championship season.
The side, who play under the name St Esteve XIII Catalan, will be guided by several former members of the Dragons' Super League team, including new head coach Justin Murphy, a 2006 Dream Team inclusion.
Ex-players Mathias Pala and Julian Touxagas are also among the staff, in the roles of head of strength and conditioning and team manager respectively.
Among the playing group are a number of Catalans academy graduates, including three who have played at Super League level.
Outside back Robin Brochon (above), prop Jordan Dezaria and back rower Ugo Perez have all turned out for the club's senior side in recent years.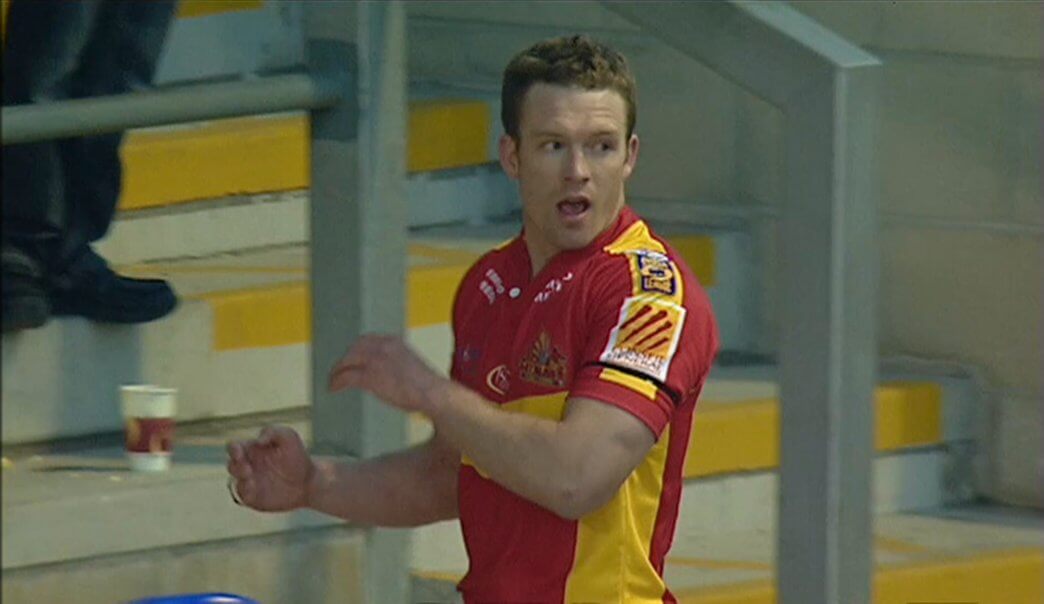 New signings for the reserves include César Rougé, a promising halfback from Limoux, and former rugby union players Lofty Cherifi and Cédric Payrou.
St Esteve XIII Catalan 2020/2021 Squad: Alan Baby, Robin Brochon, Louis Carré, Tiaki Chan, Lotfy Cherifi, Jordan Dezaria, Jordan Flovie, Romain Franco, Jayson Goffin, Lucas Jampy, Maxime Jobe, Romain Khedimi, Léo Laurent, Léo Llong, Alexis Meresta-Doucet, Arthur Nunez, Cédric Payrou, Ugo Perez, Lucas Ribas, César Rougé, Hugo Salabio, Bastien Scimone, Ugo Tison, Florian Vailhen, Valentin Zafra.