Always fancied an away trip to Catalans? Well here is your chance as Avalon Tours deliver everything you need for an unforgettable experience at a low price. Book Now
Providing transfers, accommodation and the all-important match ticket; Avalon will take care of you from the moment of your arrival from Barcelona or Girona Airport, and during your whole stay.
Not only this, but they will also cater for all your transfer requests! If you wish to travel from the airport to your hotel or straight to the match, then please see the prices below.
RETURN prices:
Barcelona or Girona Airport – Hotel (Costa Brava): €50
Barcelona (anywhere in the city) – Stade Gilbert Brutus Stadium: €80
Costa Brava (Lloret, Tossa, Blanes) – Stade Gilbert Brutus Stadium: €30
Package Transfer – Airport to hotel and then Stade Gilbert Brutus Stadium: €60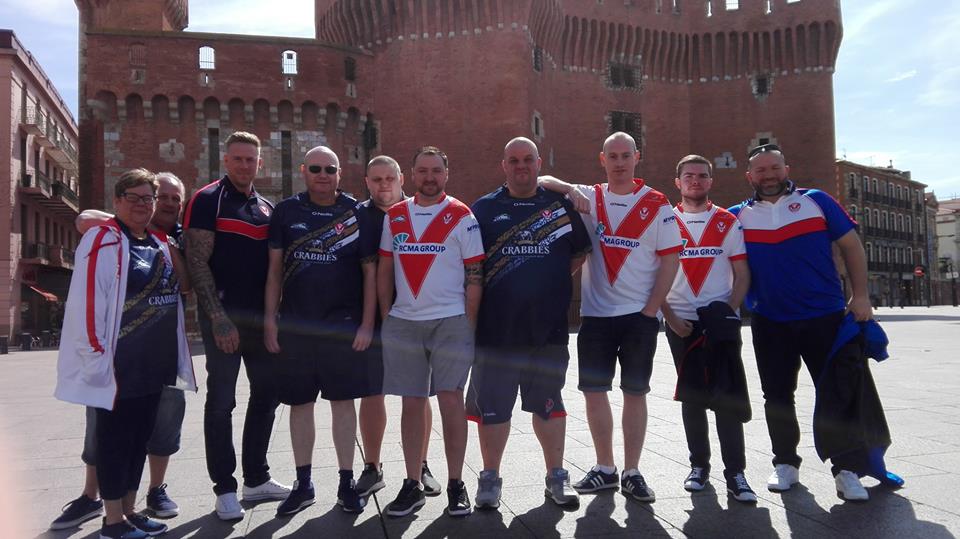 Example of match-day schedule from Tossa de Mar Hotel:
9am: We pick you up in front of your hotel.
11am: Free time in the centre of Perpignan or by optional visit to vineyard or oyster farm.
4.30pm: Departure to Stade Gilbert Brutus Stadium.
5pm: Arrival to Stade Gilbert Brutus Stadium.
6pm: Beginning of the match.
8pm: Departure to hotel.
10pm: Arrival at hotel.
Just searching for somewhere to stay? Look no further!
This charming Catalan town where toy will find the perfect place for rest with your family. Enjoy the seafront, restaurants and of course, the fresh-caught fish specialties. This ancient fishermen's village with an important historical background has become a well-known tourist destination on the Costa Brava and will make your trip one to remember.
This is one of the most popular holiday resorts on the Costa Brava. With excellent bars, clubs and exquisite restaurants, this beach resort is the ideal place to enjoy your holiday.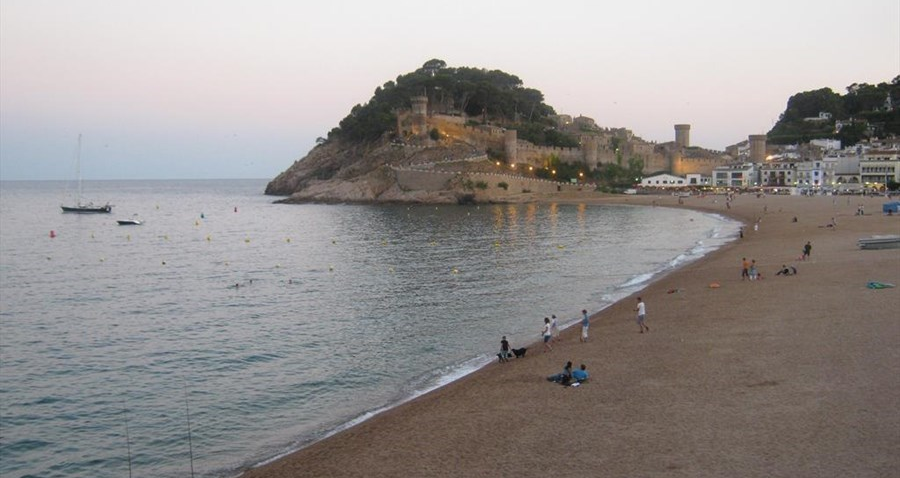 Make it a trip to remember!
Avalon Tours also offer private excursions with 10% discount for supporters. There are mini bus journeys (max 19 people) to the famous Museum Dali, the beautiful Girona (famous for its medieval architecture) as well as wine tasting at the vineyard in Southern France and trips to the incredible oyster farm.
For more information on all the above please contact Dessenne Maxime.
Email: mdessenne@avalon-tours.net
Phone (France): 00 33 7 69 01 26 00
Phone (Spain): 00 34 683 31 46 79
Facebook: Avalon Tours
Website: Click Here