Castleford Tigers and Highgrove Group confirmed recently that planning applications have been submitted to Wakefield Council for a major upgrade to the Wheldon Road stadium and a significant new employment development on the Axiom site, at Junction 32 on the M62.
If planning is approved, the circa £200 million Axiom Yorkshire proposals will provide £12.2 million of funding towards major upgrades at Wheldon Road and £15 million of highways improvements to the Junction 32 roundabout, and new employment, logistics and manufacturing floorspace, creating jobs for local people. Once fully developed, the Axiom site will deliver around 1,830 permanent full-time jobs in Castleford, with a further 365 jobs created within the Wakefield Council area. Approximately 1,500 construction jobs will be created per year during the works at both Wheldon Road and the Axiom employment site. It is anticipated that the Axiom proposals will generate around £142 million of local economic activity, once fully operational.
Now Castleford have confirmed that over a thousand people have shown their support for the planning application which is fantastic news for the West Yorkshire club.
Over 1⃣,0⃣0⃣0⃣ people have now shown their support for the Tigers' planning application!

The Axiom site is almost at 1,000 signatures so show your support for both applications by clicking below!

Axiom ➡️ https://t.co/luziTd9Ei2

Tigers ➡️ https://t.co/fMrv6PsHnR#COYF

— Castleford Tigers (@CTRLFC) January 16, 2023
The Tigers have also released the following images of how the stadium could look if planning is approved.
The Tigers revealed this pitch side image demonstrating how the redeveloped stadium will echo the appearance of the current Jungle and maintain a traditional rugby stadium look with fans close to the pitch.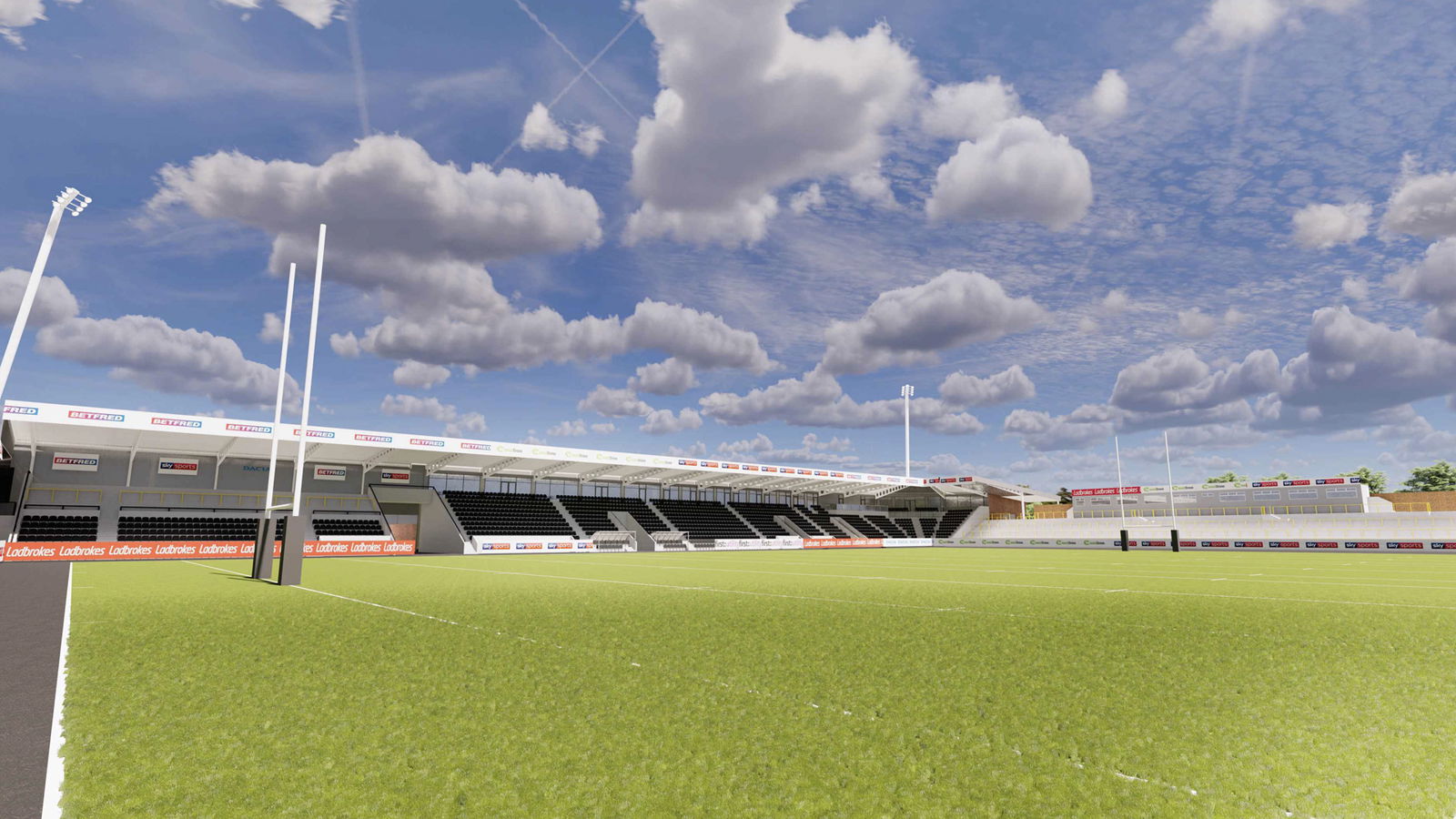 The Tigers also revealed this stunning image of what the outside of the stadium would lool like: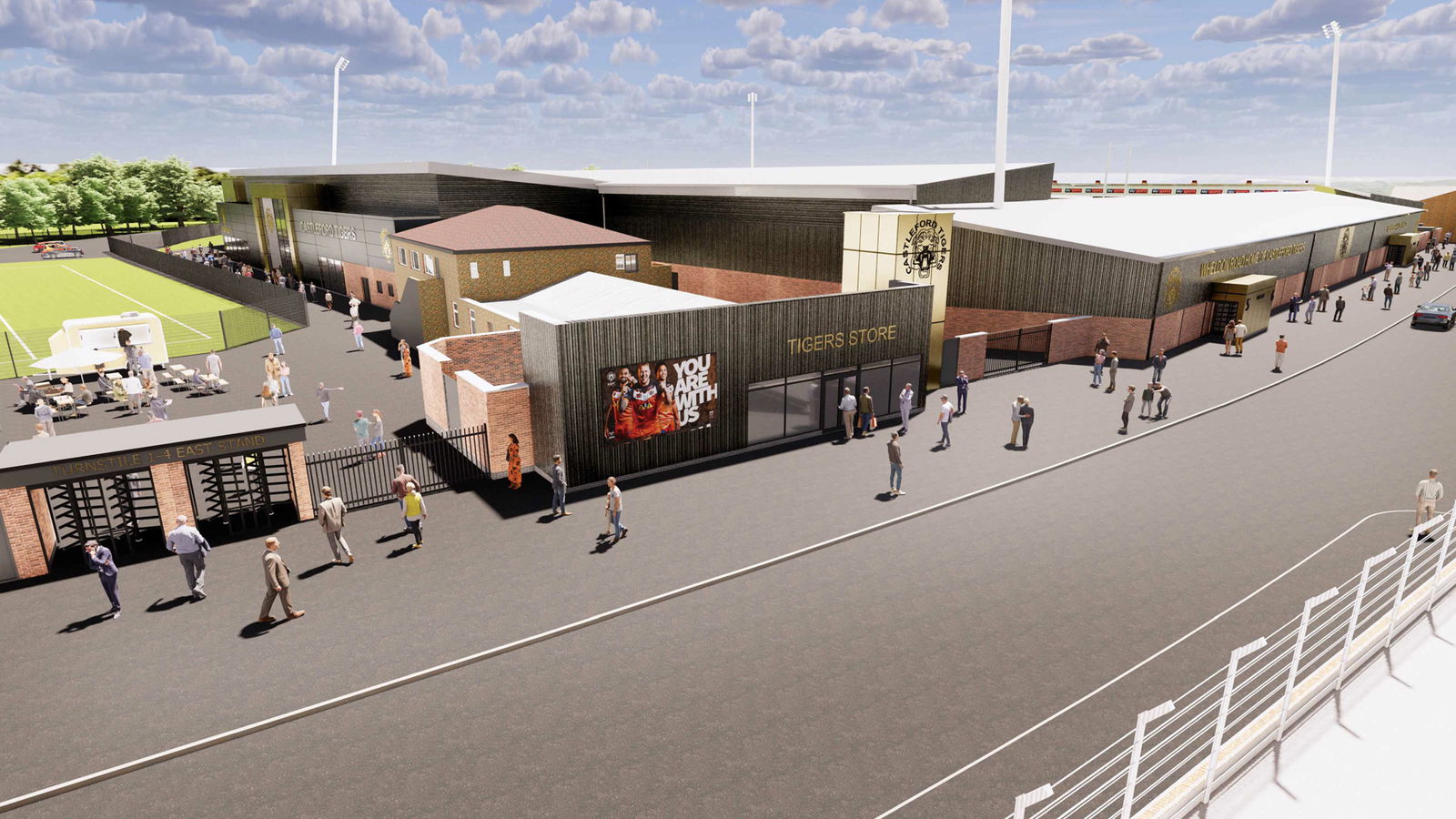 The modern exterior is well demonstrated here as well: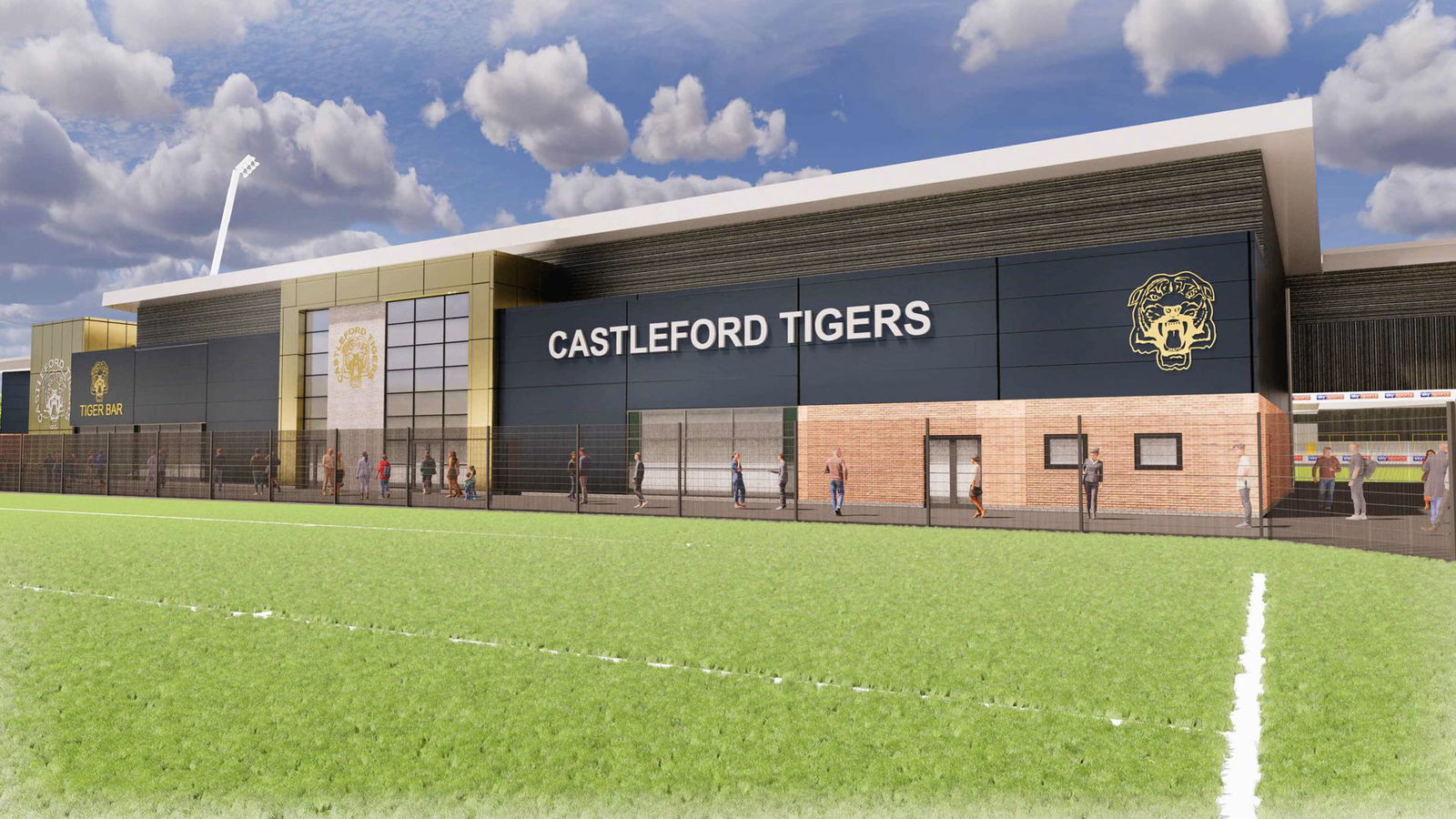 Credit goes to Castleford Tigers for all three images.