Castleford and Huddersfield have confirmed the swap deal involving Jordan Rankin and Joe Wardle.
Rankin joined the Tigers from the Giants on a season-long loan deal last year, with Wardle going the other way on the same terms.
Both sides have now agreed on permanent transfers, with each player penning one-year deals with their respective clubs.
On returning to Huddersfield, Wardle said: "I'm delighted to be playing with the Giants in 2020 and delighted to confirm I'm playing my Rugby in Huddersfield again. I'm excited to be back at a club with my brother and watch his development as well as work hard for the side again"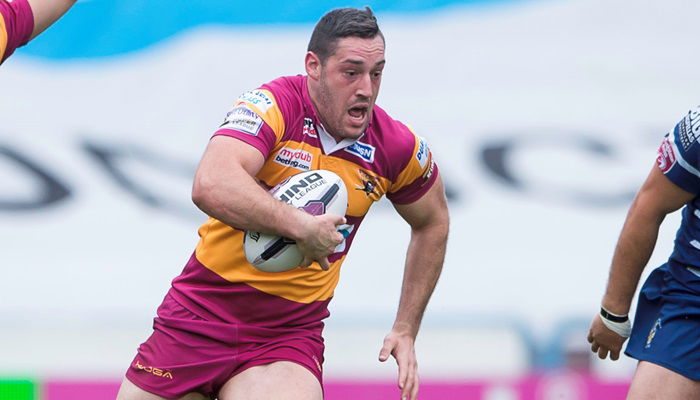 "After last year, we need to improve and deliver more for the fans and I'm happy that I'll get the chance to do that"
On signing a permanent deal with the Tigers, Rankin also added:: "I've really enjoyed my time this year and I'm looking to give myself a full pre-season with the coaching staff and the boys, pushing on again for a big year.
"I can't tell you the last time I've been as happy playing for a team as I am now playing for Cas. I look forward to training every day, talking to the coaching staff and the boys, getting the best out of myself and I believe if anyone can get the best out of me it's Daryl, Shez (Ryan Sheridan) and Dan (Danny Orr) in 2020, and I'm really looking forward to what's to come."